Sharing Slow Motion videos from your Galaxy Device
Last modified :
Apr 02. 2019
If you're trying to share a Slow Motion video via your social media channels and noticing that the videos are being played in real time instead of Slow Motion, follow the below steps to successfully send Slow Mo videos.
1
Once you've captured your Slow Motion Video, head into your Gallery and select your slow mo video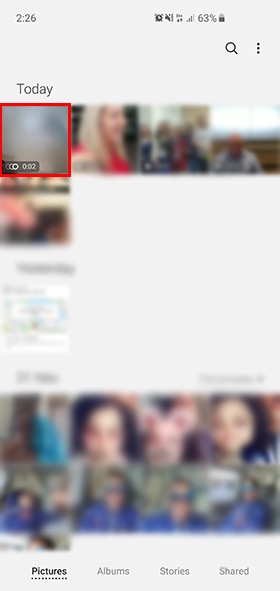 2
Tap on Play Slow Motion Video
3
Adjust the video accordingly then tap Save once you're happy with the editing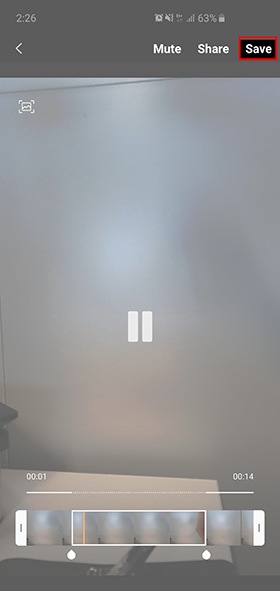 4
Allow the updated Slow Motion video to Save to your Gallery
5
Select the updated Slow Motion Video in your Gallery. The updated video will have a triangle icon located on the bottom left of the video where the original will have 3 circles. The updated Slow Motion Video is usually a longer video compared to the original.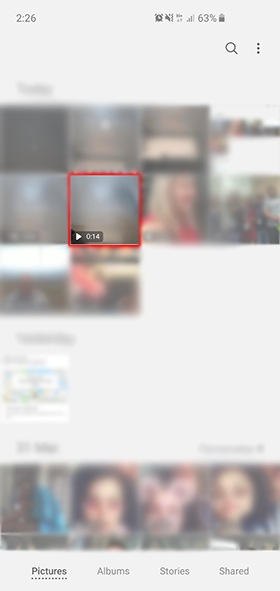 6
Select the Share icon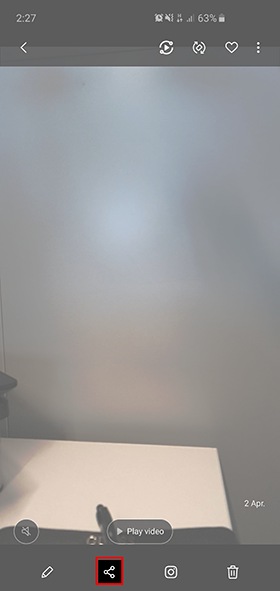 7
Tap on your preferred Sharing platform to show off your latest Slow Mo video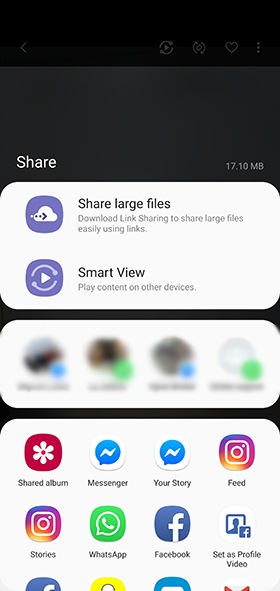 Did not find what you're looking for? We're here to help.
Face-to-Face Support

In-Store Support
Create a booking to see one of our friendly Samsung staff members at one of our Samsung Retail Stores.
Contact Us