Using Continue Apps on Other Devices on my Galaxy Device
Last Update date :
Apr 12. 2022
Pick up where you left off on other devices signed in to your Samsung Account. Just tap the icon that appears on the Recents screen on your other compatible Galaxy device. Simply ensure both devices are connected to the same Wi-Fi network, have Bluetooth enabled and have Continue apps on other devices activated. Follow the below guide for step-by-step instructions.
Please Note: This guide is designed for Australian variant Galaxy devices operating on One UI 3.1 or above, if you have an international device and require further support click here to get in touch with your Samsung subsidiary. Currently, you are able to continue Samsung Internet & Samsung Notes between your Galaxy devices.
Enable Continue Apps on Other Devices
1
Head into your Settings > Advanced Features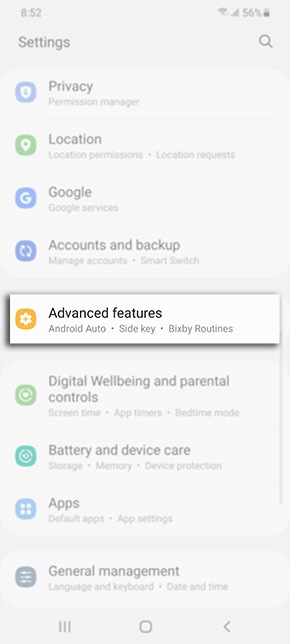 2
Toggle on Continue apps on Other Devices
Please Note: This setting MUST be enabled on both the main & secondary device.
Using Continue Apps on Other Devices
1
On your main device either launch Samsung Notes or Samsung Internet
2
Search for a website you would like to view from the secondary device
3
When you are ready to access the website from your Secondary device tap on the

Recents button
4
Tap on

Samsung Internet on your Recents screen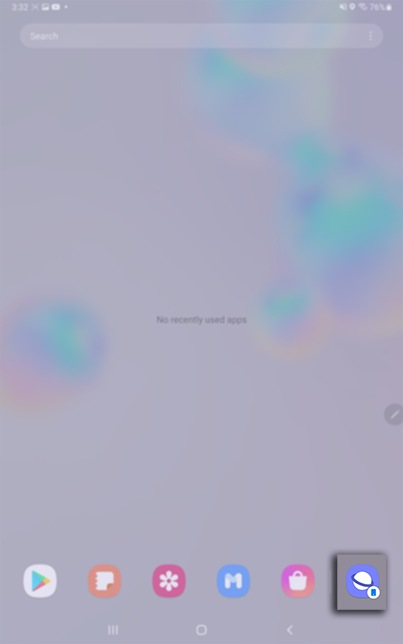 5
You will then be redirected to the same website on your Secondary device
Copy Text
1
On your Main device copy text you would like to use on your secondary device
2
Once copied, launch an app on your Secondary device you would like to paste the text in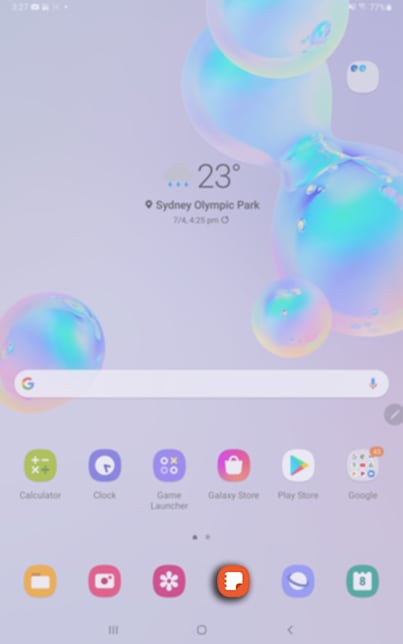 3
Activate your keyboard and select the text you copied from your main device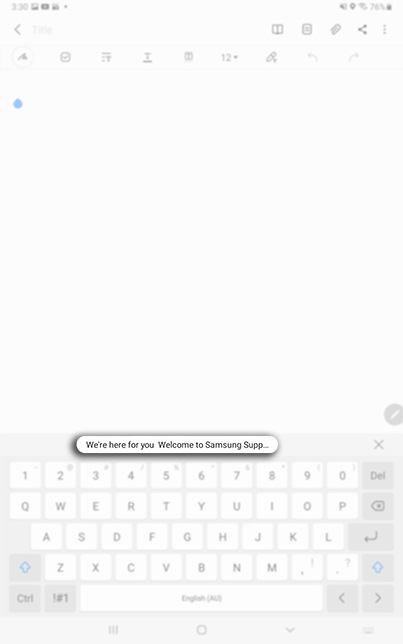 4
The text will then be pasted on the secondary device note
We would love to know your feedback to help us improve. Please click submit to tell us what you think.
Please answer all questions.