An App is Not Working on my Smart TV
Last Update date :
Oct 22. 2021
Samsung Smart TVs come pre-loaded with many popular apps once you have setup your TV and connected to a network.
If you have an app that is freezing, not loading or crashing, you can try cold booting your TV, updating the TV software, re-installing the app, or complete a full reset of the Smart Hub to correct the issue with the app.
Below are some tips to help with getting the app working again.
 Please Note: The information on this page is for Australian products only. Models, sequences or settings will vary depending on location and/or where the product had been purchased. To be redirected to your local support page please click here.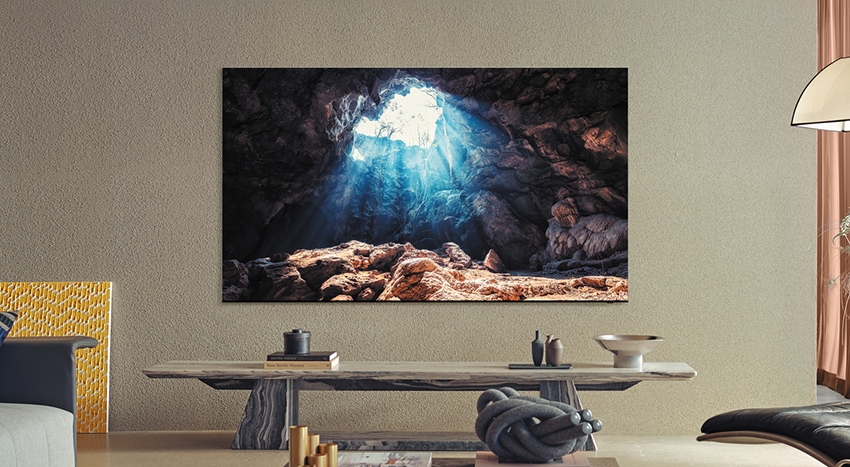 Note: If you're unable to locate an app to download on your TV, it would be unavailable for download.

  This product should be mounted to a wall or other suitable surface to avoid serious injury. Find out more here.