Clear Cookies and Browsing Data on a Samsung TV.
Last modified :
Feb 04. 2020
To clear cookies and saved content from your television please follow the step by step instructions:
Please note: Depending on the model of your TV the following images may differ, however, the steps to clear contents are similar. The instructions below only clear cookies, cached images and data. History and bookmarks won't be affected.
Make sure your TV is in TV Mode or on a HDMI input before trying to access the TV Settings. If you're inside the Smart Hub or Apps menu, the TV Settings will be more restricted than normal. You might find the Broadcasting menu greyed out if you try to access the settings from an area not allowed to change them.
Please Note: The information and images on this page are specific to Australian model televisions.

MU series
MU/M/NU/Q/The Frame Model TVs (2017 - Current)
1
Press the

Home button on your remote control and go to

Settings , then select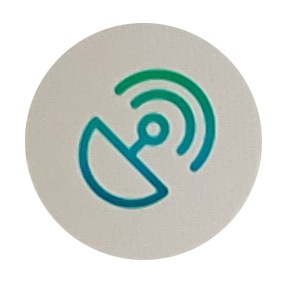 Broadcasting.
2
On the Broadcasting menu, scroll down and select Expert Settings.
3
Once in Expert Settings , select HbbTV Settings at the bottom of the menu.
4
Select Delete Browsing Data .
5
Select Delete to delete cookies. Once you have selected delete, a pop-up box will appear stating that the cookies have been deleted.
K/KU/KS Model TVs (2016)
1
Press the Home button on your remote control and select Broadcasting.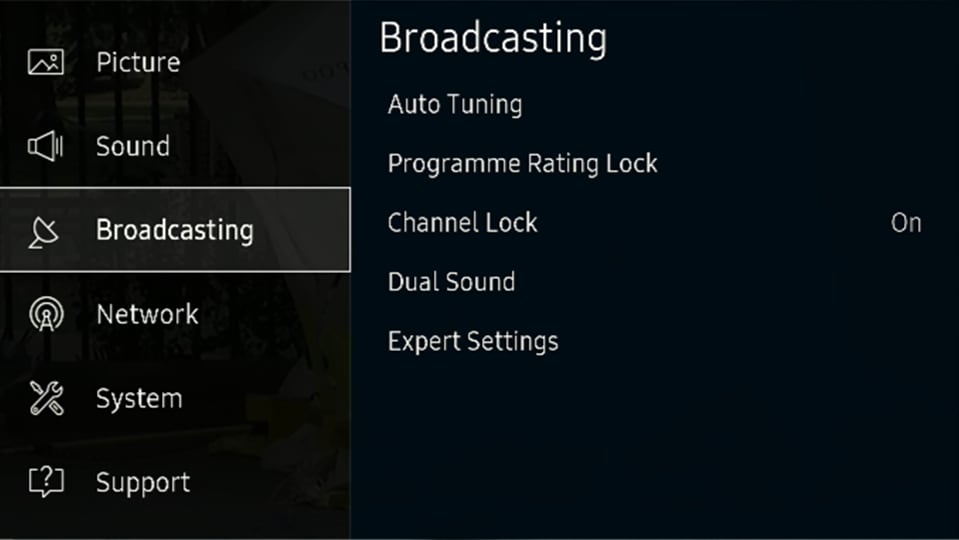 2
Select Expert Settings.
3
Select HbbTV Settings.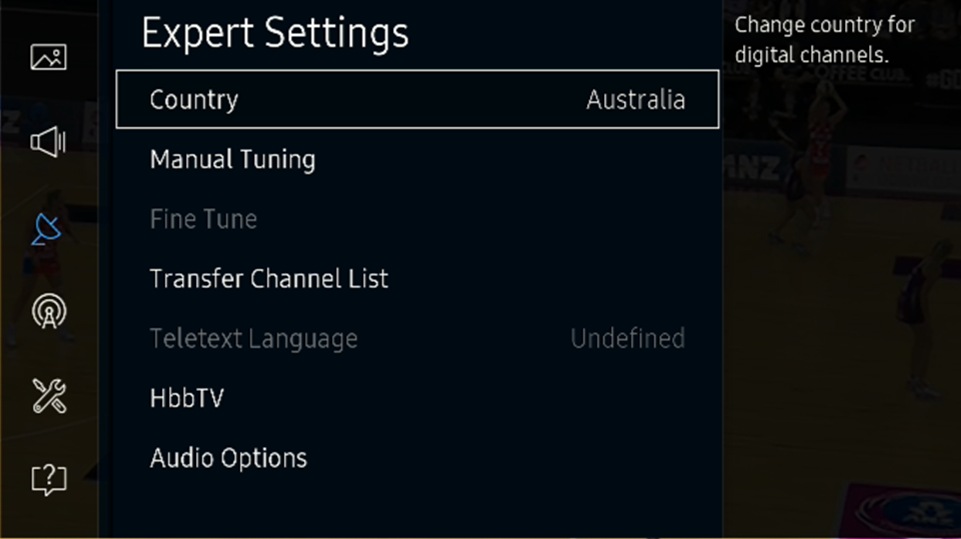 4
Select Delete Browsing Data and follow the prompts to clear any saved data on your television.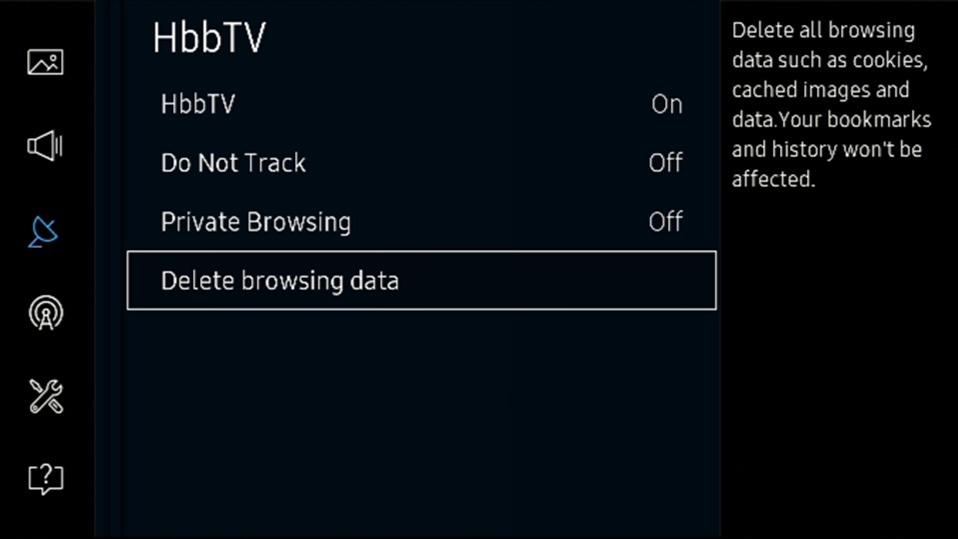 J/JU/JS Model TVs (2015)
1
Open the web browser app
2
Select the menu button in the top right corner
3
Select the Settings option
4
From the menu items on the left hand side, select Privacy & Security
5
Scroll all the way to the bottom of the Privacy & Security page
6
Select the Delete Browsing Data option
7
Click Yes to delete the browsing data (both cache and cookies are included in this information)
8
The information will be deleted, and you'll be able to select OK to finish.
If you require more information, please consult the user manual from our Manuals & Downloads page. Otherwise, please get in touch with our Samsung Care Australia experts on 1300 362 603 (Toll Free in Australia) or contact our Live Chat Australia team.
     This product should be mounted to a wall or other suitable surface to avoid serious injury. Find out more here.
Did not find what you're looking for? We're here to help.
Call
For all Mobile device enquiries
1300 425 299
1300 GALAXY

24 hours / 7 days a week
Toll Free in Australia
For all other product enquiries
1300 362 603

24 hours / 7 days a week
Toll Free in Australia
From overseas
+612 8293 5712

24 hours / 7 days a week
Face-to-Face Support

In-Store Support
Create a booking to see one of our friendly Samsung staff members at one of our Samsung Retail Stores.
Contact Us