How to Setup Google Home on a Samsung TV
Last Update date :
Dec 14. 2022
Google Home brings the convenience of controlling your Samsung TV just by using voice commands. However, without first setting up Google Home on your TV, yelling voice commands at your TV won't get you too far.
For a list of voice commands, pleases refer to our page on Google Home Voice Commands for Samsung TVs.

Please Note: The information on this page is for Australian products only. Sequences or settings will vary depending on location and/or where the product had been purchased. To be redirected to your local support page please click here.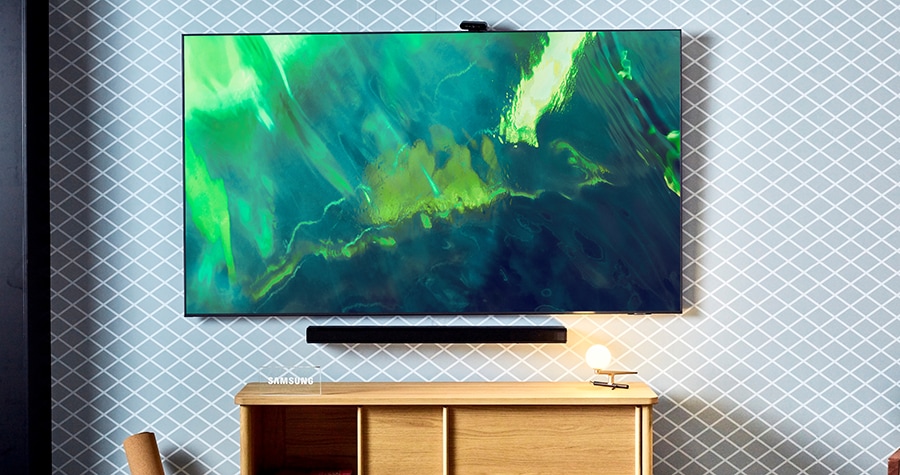 Step 1:
Create or login to your Samsung account on your TV.
Step 2:
Connect the SmartThings app on your mobile device to your Samsung TV. Ensure that the Samsung Account you are using for SmartThings is the same as the Samsung Account on your TV. 
Step 3: Set up SmartThings with your Google Home app
Now that SmartThings has been setup and you have signed into your Samsung Account on your TV, let's get started on setting up Google Home.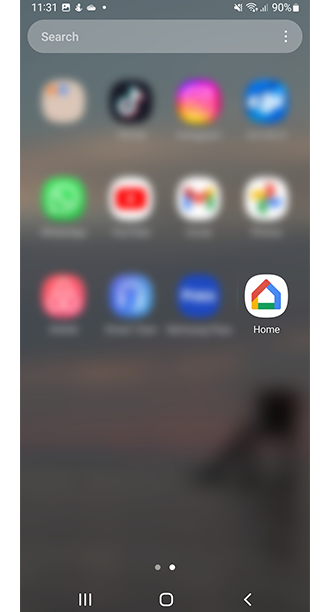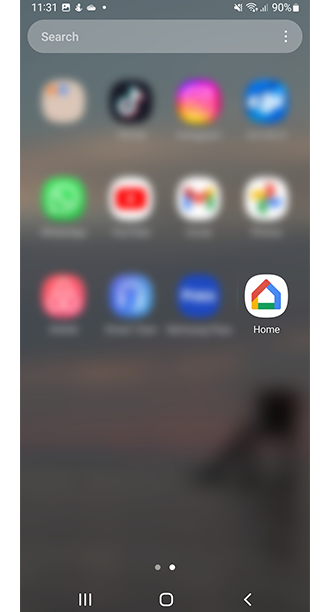 1. Download the Google Home app in the Play Store or App Store. Then open up the Google Home app on your phone.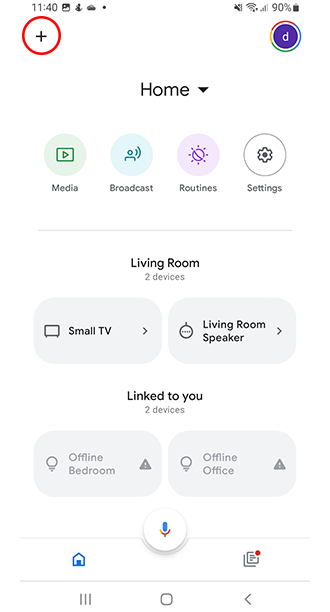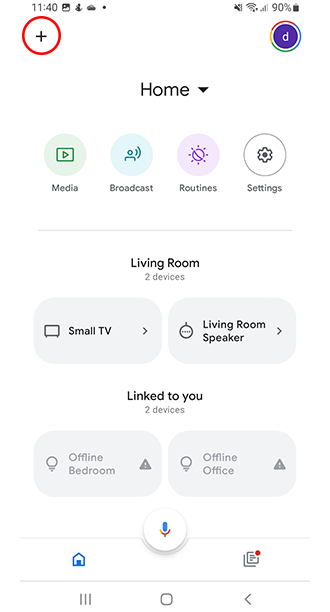 2. Select the + button on the top left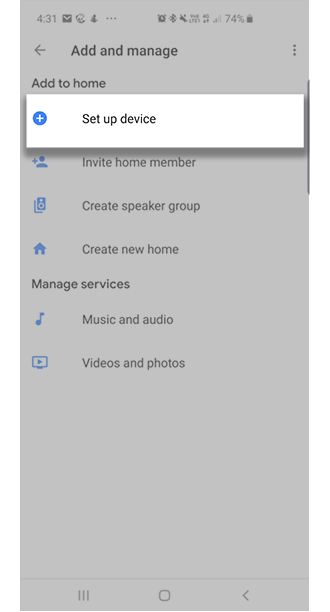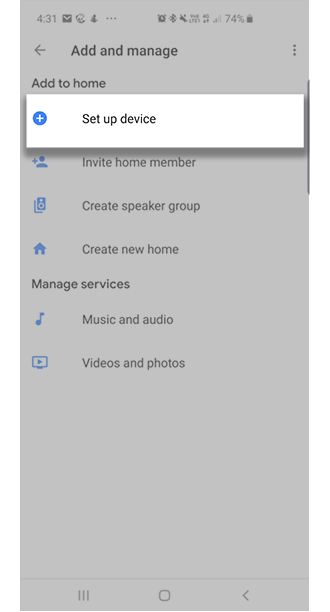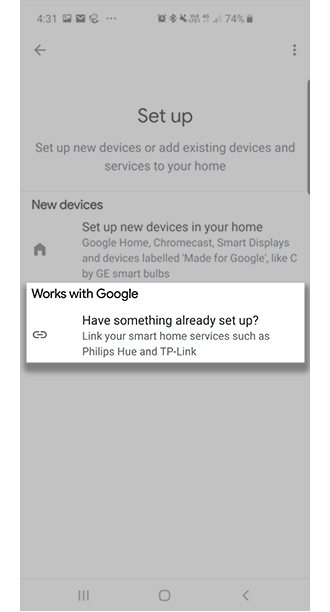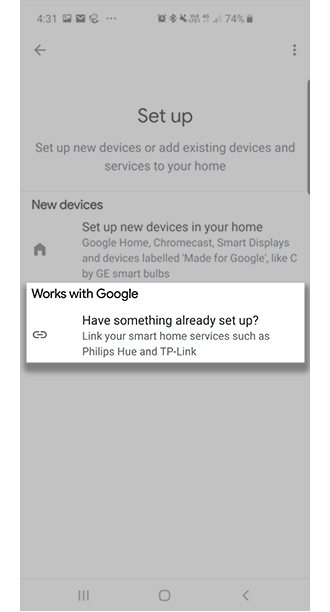 4. Tap on Works with Google
5. Search for SmartThings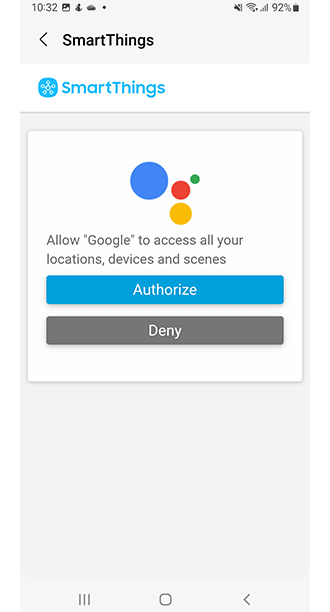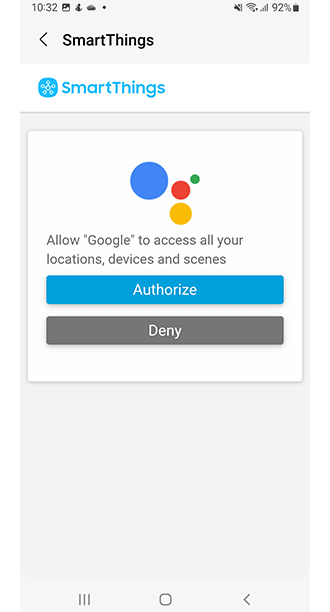 7. Choose Authorize for Google to access your locations, devices ad scenes
8. Your account will then be linked
We would love to know your feedback to help us improve. Please click submit to tell us what you think.
Please answer all questions.