Change the Source of a Samsung TV
Last modified :
Feb 21. 2020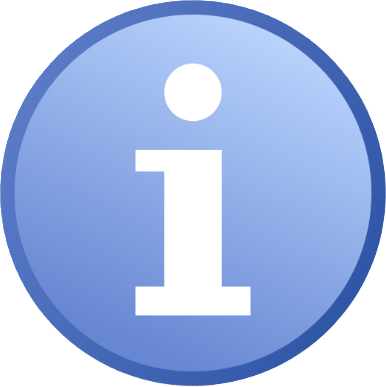 Please Note: The information on this page is for Australian products only. Models, sequences or settings will vary depending on location and/or where the product had been purchased. To be redirected to your local support page please click here.
All TVs will have various inputs available that are called Sources within the TV menu. You might have one or more HDMI ports, or a USB drive attached to the TV – both of these will only play on the TV when the corresponding Source is selected on the TV. You can attach both Audio and Video inputs as external devices.
When your TV is switched on and you connect a device, an option will pop up on your TV to select that device as a source to use.
Changing the Source on your TV can depend on what kind of remote  you have - older TVs will have a Source button at the top of the remote control, and newer TVs have the Source control built into the TV Menu. See the steps below for more details.
1
Press the Source button on the remote control to cycle through the Source Inputs
2
Choose the source of your choice based on the input connection used. The table below shows a list of sources and connection type.
Notice: If the source is greyed out (Not Active) it means the source is not connected. On 2011-2016 Model TVs, when you physically connect the TV with the external device, it will become an active source. 2017-2018 Model TVs will only show sources that are already connected.
1
Press the

Home button on the remote control to bring up the Smart Hub.
2
Toggle through the menu to select
Source
TV Source and connection types
TV Source and connection type

| Connected Input  | Source  |
| --- | --- |
| RF  | TV/MONO  |
| COMPOSITE  | AV  |
| COMPONENT  | COMPONENT  |
| VGA  | PC  |
| DVI  | HDMI/DVI  |
| HDMI  | HDMI  |
| USB Stick/HDD  | USB  |
| ALLSHARE CAST  | SCREEN MIRRORING  |
| HDMI (MHL)  | HDMI (MHL)  |
| HDMI (STB)  | HDMI (STB) |
| HDMI (ARC)  | HDMI (ARC) |
If you require more, please consult the user manual from our Manuals & Downloads page. Otherwise, please get in touch with our Samsung Care Australia experts on 1300 362 603 (Toll Free in Australia) or contact our Live Chat Australia team.
     This product should be mounted to a wall or other suitable surface to avoid serious injury. Find out more here.
Did not find what you're looking for? We're here to help.
Call
With the global spread of COVID-19 impacting most communities, Samsung is adapting its practices to protect the health and wellbeing of our people and customers.

As such, our call centre is operating with extremely limited resources and we are unable to take in-coming calls.

Please find below, alternative ways that you can contact our Customer Care Team. Please understand that due to the volume of enquiries we are receiving, we are likely to take longer than usual to respond to you. However, we do endeavour to get back to you as quickly as possible.

We apologise for any inconvenience this may cause.


For general enquires and technical support relating to all Samsung products : CLICK HERE
For all Printer related inquiries, please
click here
or visit
https://www.support.hp.com
Please
click here
to view the latest news regarding the Samsung sale of Printer business to HP.
Contact Us