Setup Apple TV app on Samsung Smart TV.
Last modified :
Jun 03. 2020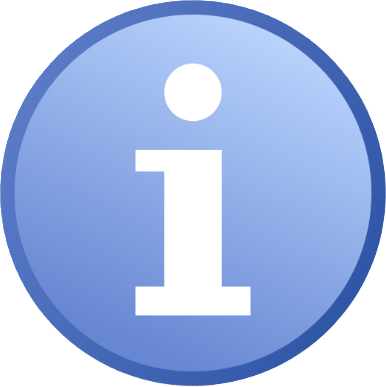 Please Note: The information on this page is for Australian products only. Models, sequences or settings will vary depending on location and/or where the product had been purchased. To be redirected to your local support page please click here.
This page provides information on how to access the Apple TV app on your Samsung Smart TV.
The Apple TV app is now available on selected 2018 and 2019 Samsung TVs. Access your library of shows and movies, and find new programs to stream, bur or rent.
2019 QLED 8K Q900R
2019 QLED 4K Q90R, Q80R, Q70R, Q60R
2019 and 2018 Frame TV LS03/LS03N
2019 4K UHD TV RU8000, RU7400, RU7100
2018 QLED 4K Q9FN, Q8FN, Q7FN, Q6FN
2018 4K UHD TV NU8500, NU8000, NU7100
Sign into the Apple TV App.
Before you can sign into the Apple TV app, you must have an Apple Music or iTunes account. If you have never used Apple Music or iTunes, you need to set up an account in the Apple Music app on your phone or iTunes on your PC.
1
Open the Apple TV app and select Start Watching .
2
Go to Settings > Accounts > Sign In .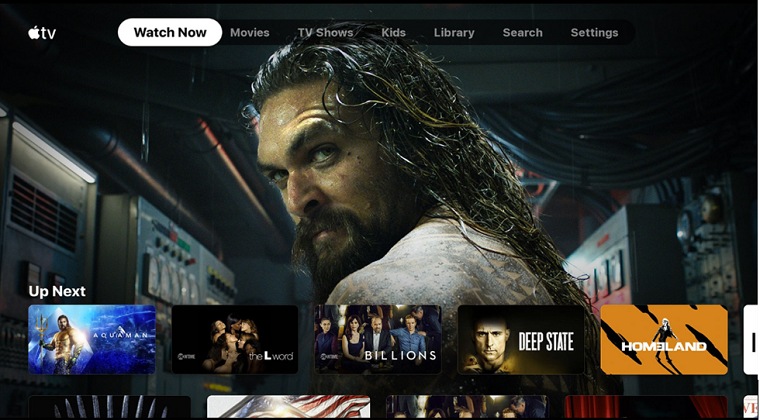 3
Two sign-in options appear on your TV, you can sign in with your Apple ID and complete setup in two ways:
Sign in On Mobile Device: Use the camera on your phone to scan the QR code on the TV screen. Then follow the instructions on your mobile device to sign in with your Apple ID and finish set up.
Sign in On This TV: Use the remote that came with your TV to manually sign in with your Apple ID and complete setup.
Note: To add additional Apple ID Accounts for purchasing content, go to Settings > Accounts
4
Follow the on-screen instructions to complete the sign in process.
Stream movies and TV from Apple TV.
1
Select a category to browse available content, select Library to view content you already own, or select Search if you know what you are looking for.
2
Scroll through the available titles and select one that you would like, then select Buy or Rent.
Select the Buy button. To buy a Season or Season Pass for a TV show, scroll down to How to Watch, then select Buy Seasons. You might need to enter your Apple ID password to complete your purchase.
You can't download videos to your Samsung Smart TV you can only stream them.
3
To watch your video, select Play .
If you require more information, please consult the user manual from our Manuals & Downloads page. Otherwise, please get in touch with our Samsung Care Australia experts on 1300 362 603 (Toll Free in Australia) or contact our Chat Support team.
Did not find what you're looking for? We're here to help.
Call
1300 362 603
8am-8pm / Monday to Friday
For general enquires and technical support relating to all Samsung products : CLICK HERE
For all Printer related inquiries, please
click here
or visit
https://www.support.hp.com
Please
click here
to view the latest news regarding the Samsung sale of Printer business to HP.
Contact Us