What sensors are available on The Frame and how do they work?
Last modified :
Apr 05. 2019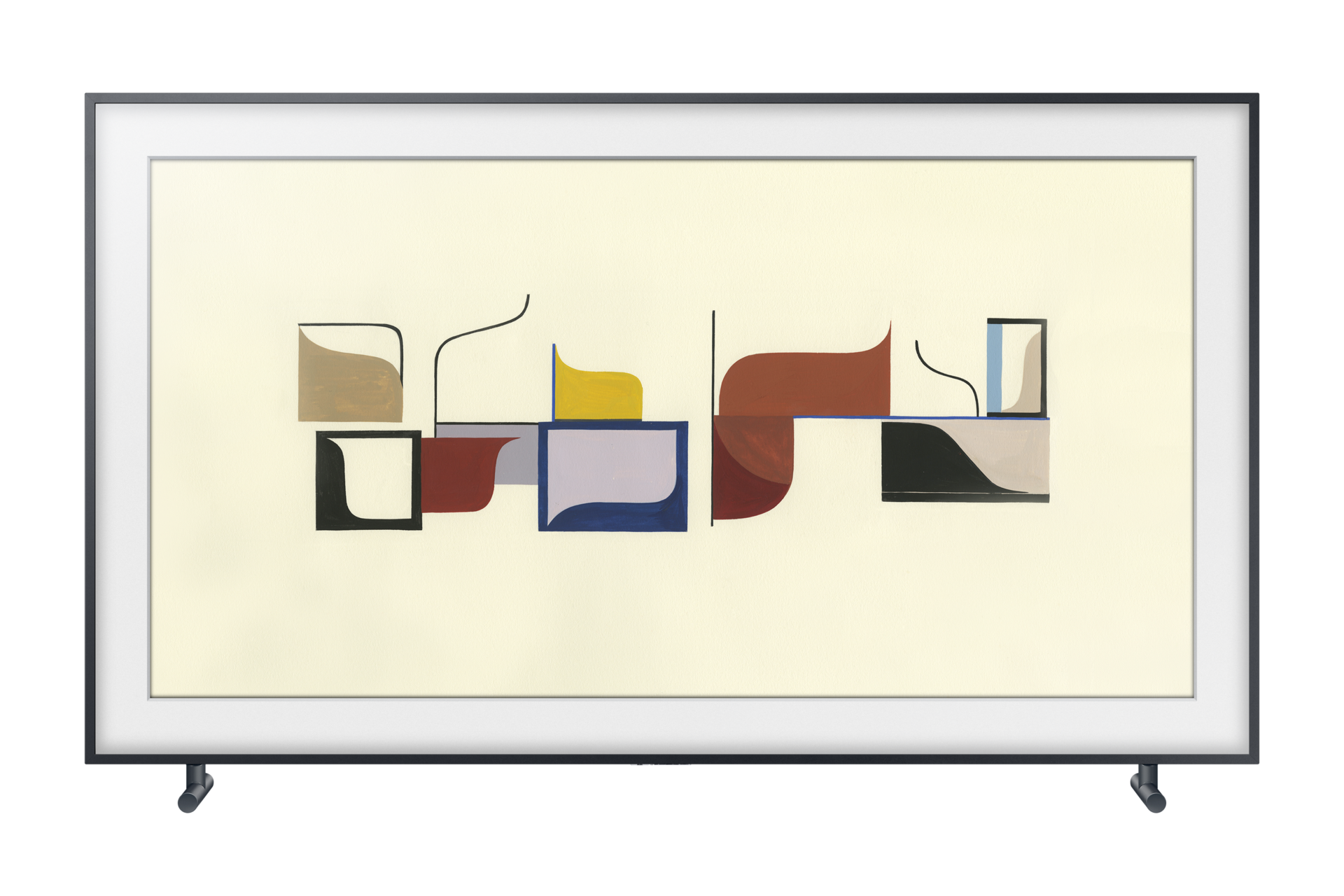 There are two sensors available on The Frame - the Motion sensor and the Brightness sensor. The motion sensor default setting on The Frame is off and the brightness sensor is on. Please note that the sensors work only when the TV is in the Art Mode.
 
The display on the screen in the Art Mode is enabled by detecting the motion in the room. The motion sensor automatically turns off to save power when it does not detect any motion and turns back on when you return.
 
You can enable the Sleep After setting to program the sensor and specify the time after which it will go in the sleep mode. If the sensor does not detect motion, it will go into standby after the specified time.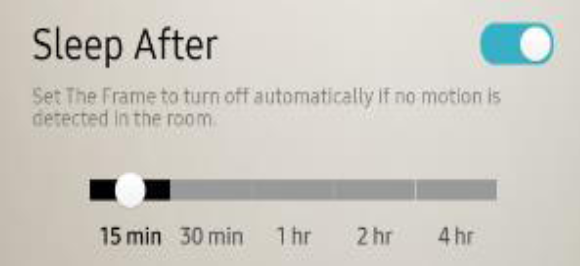 Similarly, depending on the surroundings the brightness sensor adjusts the picture quality to provide best viewing experience in the Art Mode. These settings can be manually changed via the Smart View app.
 
Selecting Night Mode on the Smart view app, when the brightness level drops below 1.8 nits The Frame switches to standby mode. In the morning, as the brightness level rises to 8 nits and when it detects motion the TV will switch back to Art Mode.
     This product should be mounted to a wall or other suitable surface to avoid serious injury. Find out more here.
Did not find what you're looking for? We're here to help.
Face-to-Face Support

In-Store Support
Create a booking to see one of our friendly Samsung staff members at one of our Samsung Retail Stores.
Contact Us