Samsung TV Powers On & Off Automatically
The most common reasons for your TV to turn on and/or off by itself is having external devices connected to the TV or your TV settings. Your HDMI device connections or remote control may be triggering your TV to turn on automatically. 
Samsung TV's which can connect to SmartThings can be turned on using compatible devices, sometimes automatically. However, if abnormal "power on" signals are sent through the wireless network, they will trigger this function and make the TV turn on. 
If your TV is regularly switching off at a specific time/date, you may have set up Sleep Timer, Head to our guide Using Sleep Timer on your Samsung TV to learn how to switch this setting off.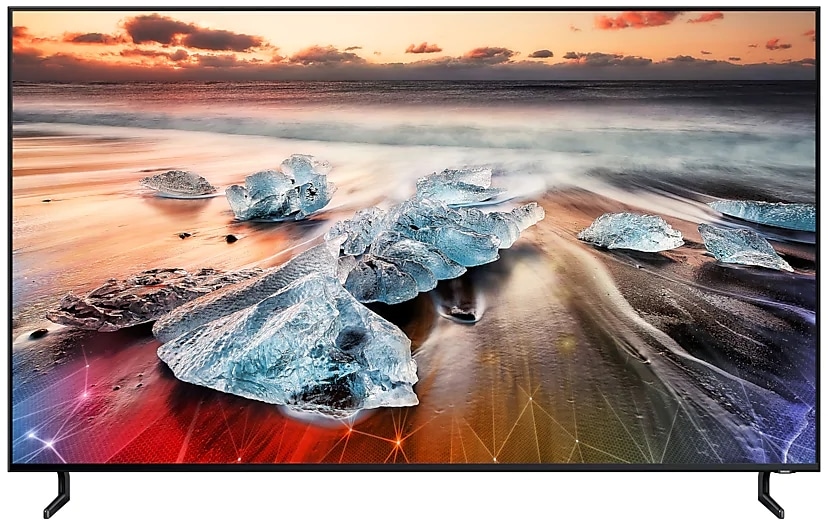 Please Note: The information on this page is for Australian products only. Models, sequences or settings will vary depending on location and/or where the product had been purchased. To be redirected to your local support page please click here.
1
Switch off and unplug the TV for a minute. Then re-plug your TV back in
2
Unplug all HDMI connections from your TV
3
Monitor whether your TV may be continuing to power on automatically. If your TV no longer powers on automatically, connect your HDMI device/s one by one to see which device may be triggering your TV to switch on automatically
4
If your TV continues to power on automatically after removing all TV HDMI connections, remove the batteries of your TV remote to ensure your remote is not triggering the TV to switch on
5
If you have tried the above steps and still noticing your Samsung TV automatically turning on you may need to update the firmware to the latest software

  This product should be mounted to a wall or other suitable surface to avoid serious injury. Find out more here.