Want a good reason to switch to Samsung? Why not have ten?
By Anstice on 6th Feb, 2014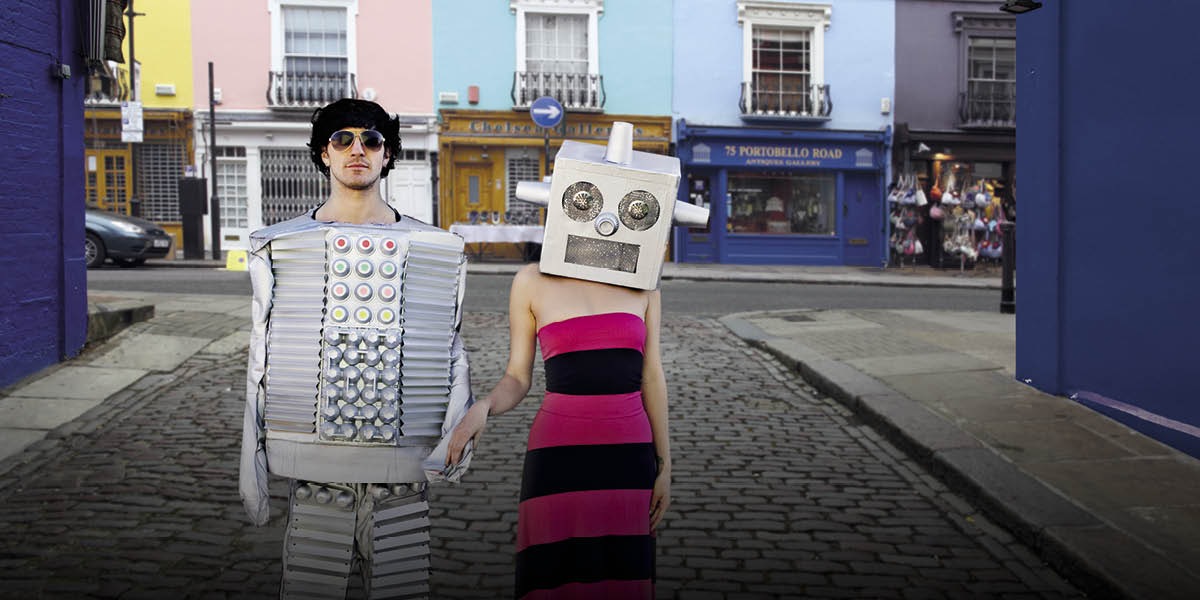 Your screen's scratched. Your memory's full. And your contract's finally nearly over. Phew! There are plenty of reasons why you should switch to Samsung and never look back. Here are our top ten.
Small screens are so last year. It's time to go large.
Once you've opened your eyes to a bigger, brighter HD super AMOLED screen, you'll never want to go back. The Galaxy S4 has a 5-inch screen and, if you want to supersize that, the Galaxy Note 3 has a glorious 5.7-inches.
Battery dead? No charger? No problemo.
Unlike some other phones, a Samsung won't leave you stranded without any juice. Simply pop in a spare battery when you need it and, like a bunny with a drum, you can just keep going.
Internal storage is more restrictive than a pair of disco pants. Break free with memory expanding Micro SD cards.
No more juggling tracks and deleting photos in the desperate quest for a few free megabytes. Upgrade whenever you want, just slot in a memory card and smugly download yet another Jean-Claude Van Damme box set.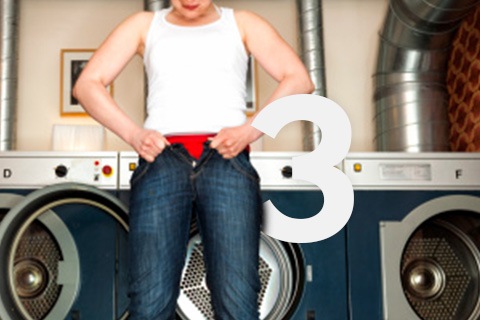 Moving phone? Smart Switch will get you settled in, in no time.
Just plug into your computer and park all your shamefully cheesy music, soppy movies, embarrassing photos and time-wasting apps on your shiny new Samsung.

Find out how to transfer your contacts and more using Smart Switch
Don't look now, but your apps are following you.
Ditching your old phone doesn't mean leaving your favourite apps behind. There's an Android version of nearly everything. Happy days.
Think you'll never find an easier phone? Think again.
Relax! You may be used to a different set-up, but getting to grips with a Galaxy is a doddle. You'll find tons of useful info and videos on the MyGalaxy app, which we've handily pre-loaded on your new phone, to help you find your Samsung feet.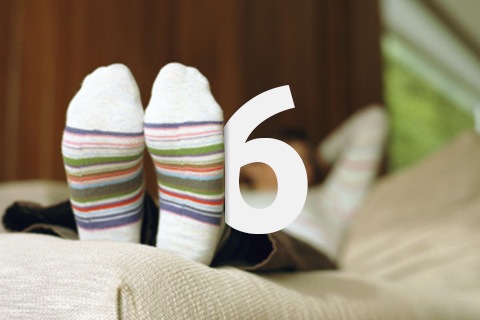 Share stuff the way you want, not just the way we want, with an open-minded OS.
Welcome to an open platform world. That's a techy way of saying you have loads of freedom to share stuff, like films and pictures easily. Not only with Smart TVs, notebooks and tablets, but also with tons of other devices, even if they're not Samsung. Freedom tastes good.
Static home screens are boring, this is Android with wonderful widgets.
Own your home screens with loads of customizable stuff, like widgets that live, breathe and keep you constantly in the loop with important stuff like emails, news…the latest celebrity tiff on Twitter. But why stop there, get really personal with shortcuts, apps and folders too.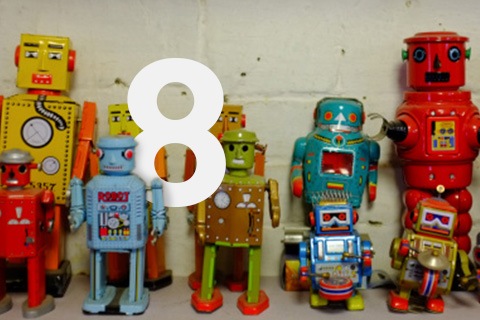 Not wanting to toot our own horn, but we won tons of awards. Big ones. Beep beep.
2013 was our year. Highlights included T3 voting us 'Tech Brand of the Year' and the Galaxy S4 being named 'Most Innovative Device' at the Mobile Choice Awards. Happy days.


Want proof? Here are a few of our fancy awards.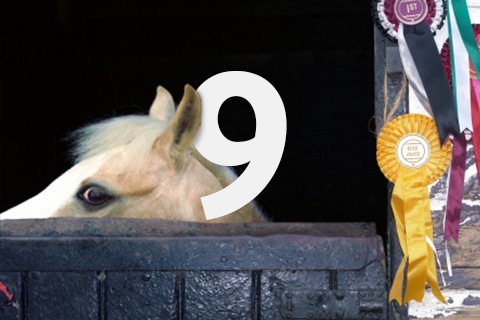 We've got your back.
A lot can happen in two years, you could get married, have triplets, become a vegan. Through it all, it's nice to know that if there's something up with your Galaxy, you've got a reassuring 2 years' warranty from Samsung.