Care that's got you covered
Stay worry free. Get comprehensive cover for up to two years with Samsung Care+.
Terms and conditions apply.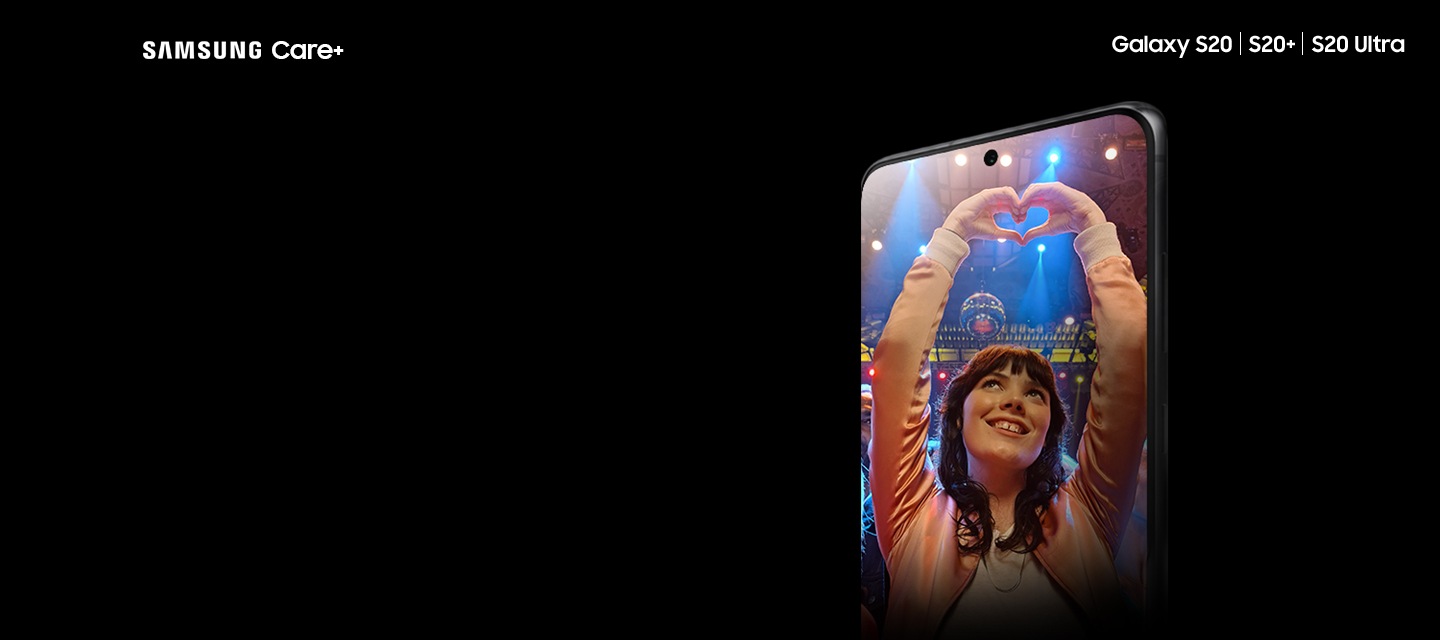 What is Samsung Care+?
Don't let bumps or cracks stop you using your phone. Samsung Care+ protects your device from accidental damage for up to two years.

All repairs are carried out by authorised service providers, because our specialists know your Galaxy best.

See below for pricing and excess information and enjoy the peace of mind that comes from knowing your phone is protected from life's accidents.
| | Price | Excess |
| --- | --- | --- |
| A10, A20e, A40 | £59 | £29 |
| A51, A71, A80, A90 5G | £89 | £35 |
| S and Note series | £139 | £52 |
What's covered
Samsung Care+ takes care of accidents in addition to the standard 2-year warranty.

Cracked screens: Cracks on the screen or glass back affecting how you use your device.
Liquid damage and other problems: Accidental liquid or physical damage that impairs the phone's functionality.
Claims and cancellation
Make a claim or cancel your coverage by calling the hotline below.
All you need is your 15-digit IMEI number.
Find it by entering *#06# on the phone's call screen, or by selecting 'About phone' in your phone settings.

Tel. 0330 7267864
Mon. - Fri. 8:00 - 19:00 and Sat 10:00 - 15:00
Have your IMEI number ready when calling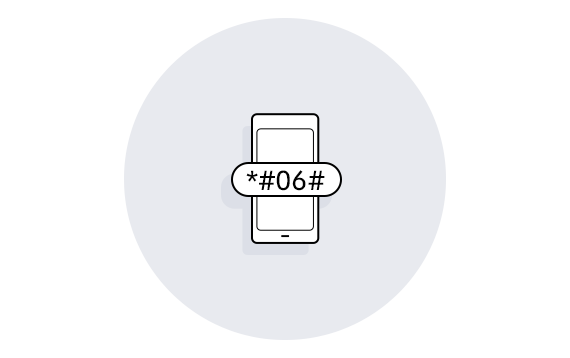 Method 1
Open your phone's call screen
and enter *#06#
Method 2
Look in the Settings menu
for the "About phone" section
How is it better than the warranty?
Basic manufacturer
warranty covers:
Phone Breakdown
Remote diagnostics and setup
Walk-in at 15 national locations for same-day repair
Free door step collection for repair within 5
working days
1-Year battery warranty
Phone health check and lifetime customer support
Samsung Care+ covers:
24 months of cover (upfront payment only)
All accidental damages from handling
2 claims over 2 years
£29, £35 or £52 excess per claim (as above)
Does not cover:
Loss of the product
Deliberate damage
Cosmetic damage
Pickpocketing or theft of any kind
Lack of reasonable care
Damages resulting from normal wear and tear