Galaxy and Twitch Rivals are teaming up 
Samsung has partnered with Twitch Rivals, a series of competitive online events and challenges, to reinvent the future of mobile gaming and create the next wave of mobile gaming heroes. We're also giving you the chance to win prizes and access to exclusive events.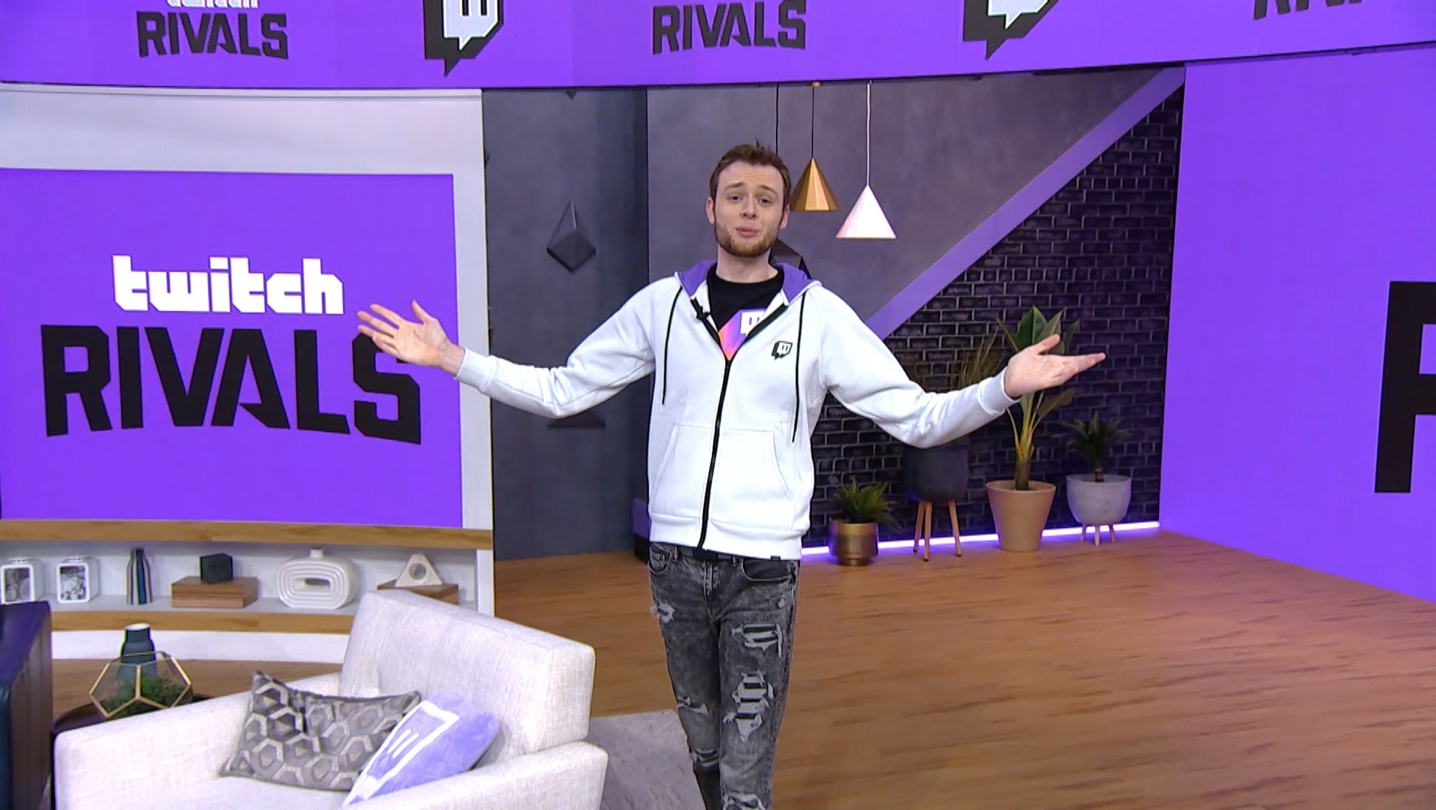 Twitch Rivals Mobile Challenges
Twitch Rivals Mobile Challenges
Challenge accepted
We're assembling the top mobile gamers to go head-to-head, using the latest Samsung devices. Check back soon for more details about upcoming tournaments.
Check out content from the best streamers as they showcase the latest and greatest in mobile gaming with their Galaxy devices.
Check out content from the best streamers as they showcase the latest and greatest in mobile gaming with their Galaxy devices.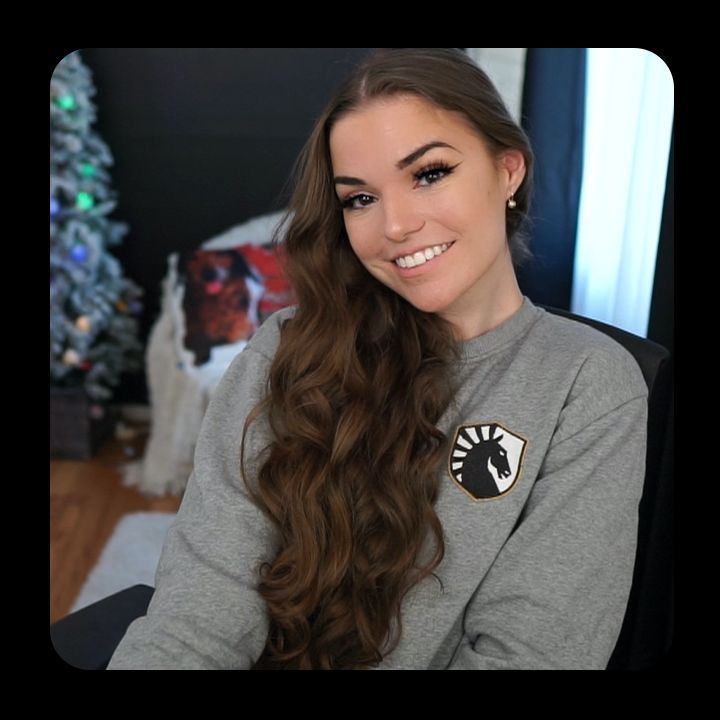 Alixxa
She's a fierce gamer who loves a challenge. Boldly competitive from a young age, Romainian-born Alixxa first fell in love with adventure and MMORPG games, as well as Sudoku and card games, ruled the world of simulation games, then moved on to first-person shooter games with deadly aim. Three years ago, her father built her first computer, and she's been competitively playing ever since. Alixxa is a friend to all and strives to be excellent at everything she does. Her war scream echoes through first-person shooter voice chats, and she'll be the first to say "GG" with honesty.

When she isn't on a live stream, Alixxa is working toward her major in Mechanical Engineering. Samsung Galaxy S21 Ultra 5G allows her to balance schooling and streaming; she can take notes, annotate, and write in her calendar. She elevates her mobile game time during study breaks to absorb fresh air, greenery, and fantastic gameplay on the curved-edge screen with 120 Hz refresh rate.

Alixxa encourages the best attitude in the gaming community— and always pushes for compassion. Be kinder than you feel.
Chica
As an introverted kid in Puerto Rico, Chica would withdraw and sneak mobile phone games in class. Puzzle games, survival games, story games— she could play them all without the crutch of internet access. Gaming was her welcomed escape from the pressure to fit in. Alone after a family relocation to Canada, Chica quietly reached for what gave her contentment— her games. She started streaming for anyone looking for company.

In-game, Chica gets what she needs most: joy, comfort, and camaraderie. Her online flock of Pollos gets to see a different side of Chica. She's unafraid to get close in PvP, clutch up, and shotgun-blast her way through opponents.

The Samsung Galaxy S21 Ultra 5G has Super fast charging with Wireless Charging. The PowerShare feature lets her dish out battery charge to her earbuds or a friend's phone so she can stay wholly immersed in satisfying mobile gameplay because fun is THE priority, ya know? Do what makes you happy, Pollo.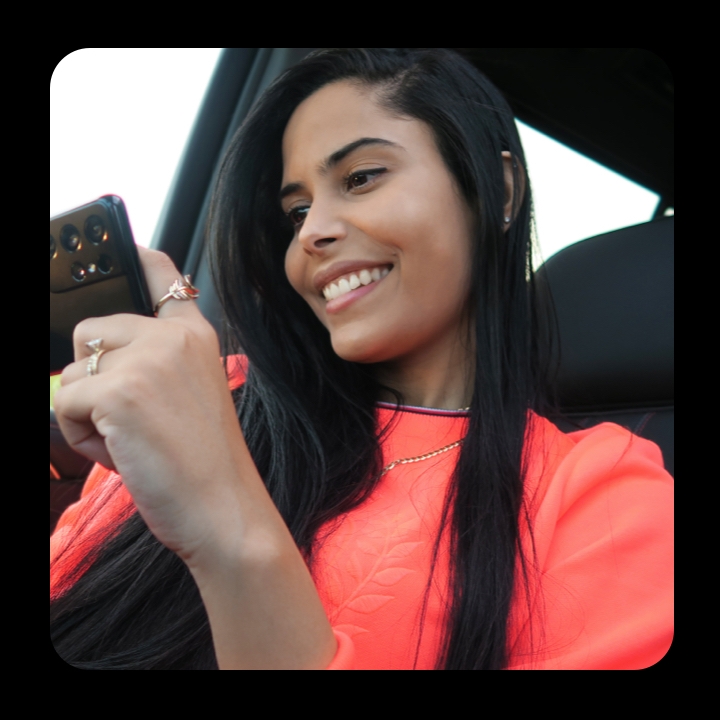 TheBlackHokage
TheBlackHokage is real. Real honest, real fun, and real... never mind, he doesn't conform to your need for everything to be in threes. He will stand toe to toe with whatever gets thrown at him (and if you need proof, he was a preschool teacher in his past life).

He was drawn to gaming for the community aspect and keeps gaming to protect that community of like-minded followers he's gathered. Always in it for fun, Hokage will tell you he's not the most skilled gamer out there, and he wears that distinction like a badge of honor. Gaming and competing are supposed to be enjoyable, and he aims to make sure his people never forget that.

Hokage lives ultra, and he wields his Samsung Galaxy S21 Ultra 5G wherever he goes. Poolside or in the gym, he can connect to his fans faster, clearer, and for longer with a device that's optimized to slay the game and the Samsung Knox Vault keeps his biometric authentication data safeguarded. Protect and conquer.
Mystic7
If you were to look up "mobile" and "gamer" in the dictionary, you'd see Mystic's picture under both. Always on the go, he's an enthusiastic adventurer— scratch that— experienced world traveler. His love of gaming has taken him from secretively gaming from under his bed covers to streaming from the Eiffel tower.

Mystic never stops moving— just talk to him for two minutes and you'll understand his limitless gusto. Grinding for longer is the name of his game. The Samsung Galaxy S21 Ultra 5Gs incredible battery life with quick recharge allows Mystic to do more and go farther. It enables him to find whatever he's looking for, whether it's the next wild monster or his next favorite sushi joint.

Experiencing culture and connecting with the gaming community is crucial to him. His favorite part of mobile gaming is the ability to meet like-minded peers in a real setting to take on a challenge together. The nerds are taking over the world!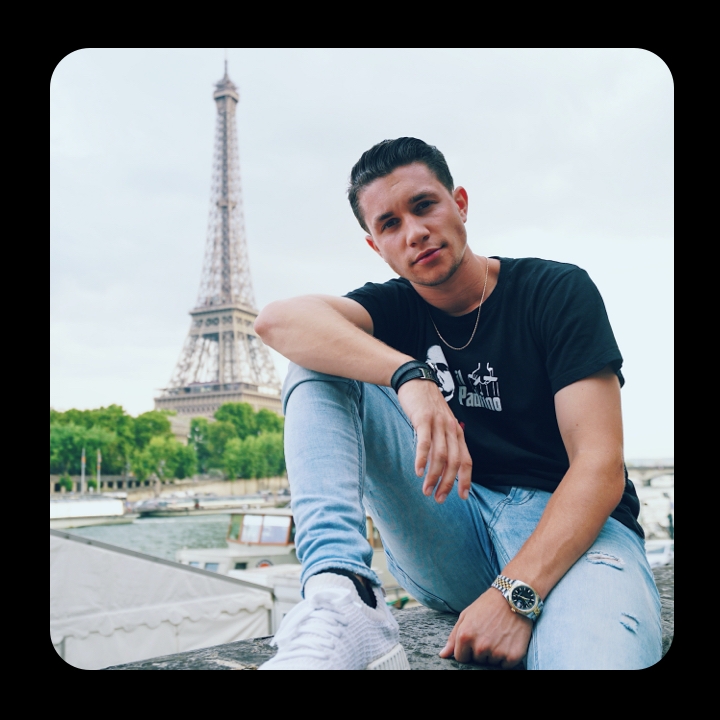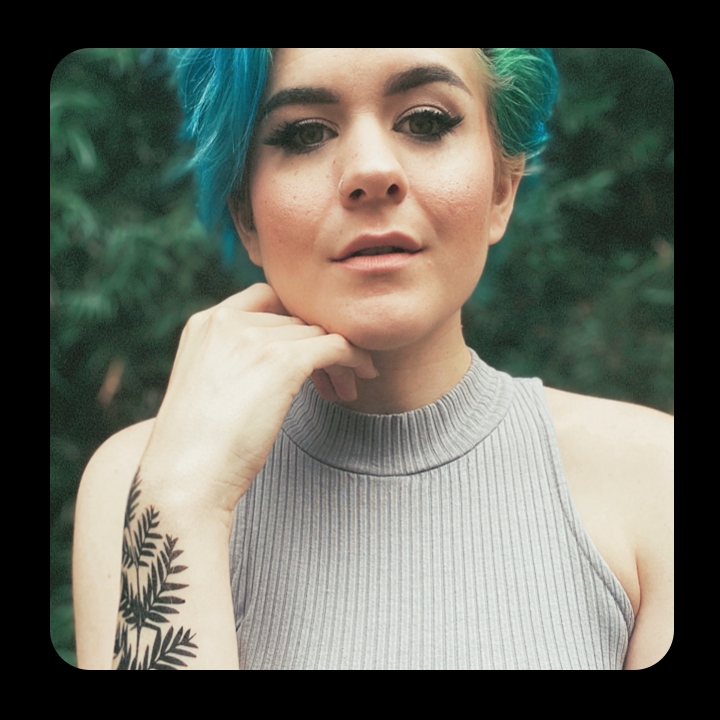 Negaoryx
Negaoryx fondly remembers racing her sister to be the first to get to the family PC. When her stepdad was bedridden, Negaoryx sought a way to bond with him across the country. She began streaming herself playing small, low-res story games on her home computer for him to follow along, with the intent to work up to streaming their favorite MMORPG for him when she could upgrade her set-up. After she sustained her own debilitating injury, Negaoryx turned to mobile games to find enjoyment during rest. Though she didn't seek followers, the numbers continued to rise, and she discovered her passion for play through the community.

Always fun, fair, and creative, Negaoryx approaches the world with a good heart and authenticity. She thrives on compassion— inspiring people to think outside of themselves, donate to charities, make meaningful connections, and keep improving. The Samsung Galaxy S21 Ultra 5Gs multi-camera feature and cinema-grade 8K video make it possible for Negaoryx to build friendships and maintain closeness with people all over the world. Single Take lets her share meaningful moments using advanced AI to curate the best share-worthy videos. Be true to yourself, and the rest will follow.
Surfnboy
In his Florida hometown, Surfnboy took to ice hockey with extreme interest. Scoring goals on the ice soon gave way to pushing his endurance toward other pursuits. Surfing was next; he set his sights on the biggest wave and challenged himself to take it on. After a friend introduced him to mobile games, Surfnboy got swept up into esports and started streaming his mobile competitive playthroughs for fun. Once he reached 1,000 followers, he decided to make professional streaming his new goal.

Surfnboy cast aside all other distractions and rode a wave of success, happily grinding through hours of mobile video game live feeds while wrecking the competition.

The Galaxy S21 Ultra 5G hyperfast processor is powerful enough to run battle royale sandbox shooters with ease on its edge-to-edge display. Larger visible screen area, better processing speed, more headshots. Surfnboy is excited about the Galaxy S21 Ultra 5G because it makes mobile gaming more accessible, with all of its incredible features. His next goal is to continue to showcase his skills and build recognition for mobile gamers within the community. Set your goal, then crush it.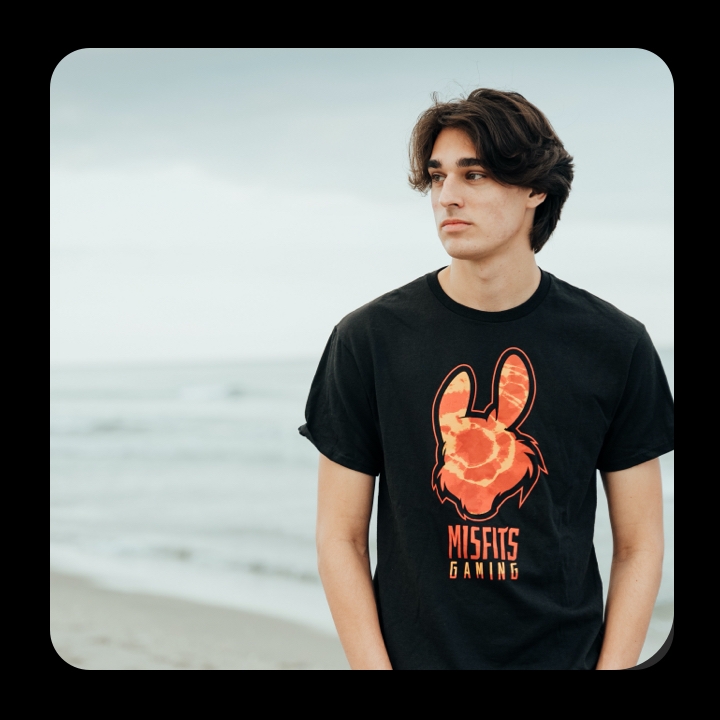 Samsung Mobile Mondays
Here's your chance to play to win prizes and access exclusive Samsung gaming events. Check back soon for more details about upcoming tournaments!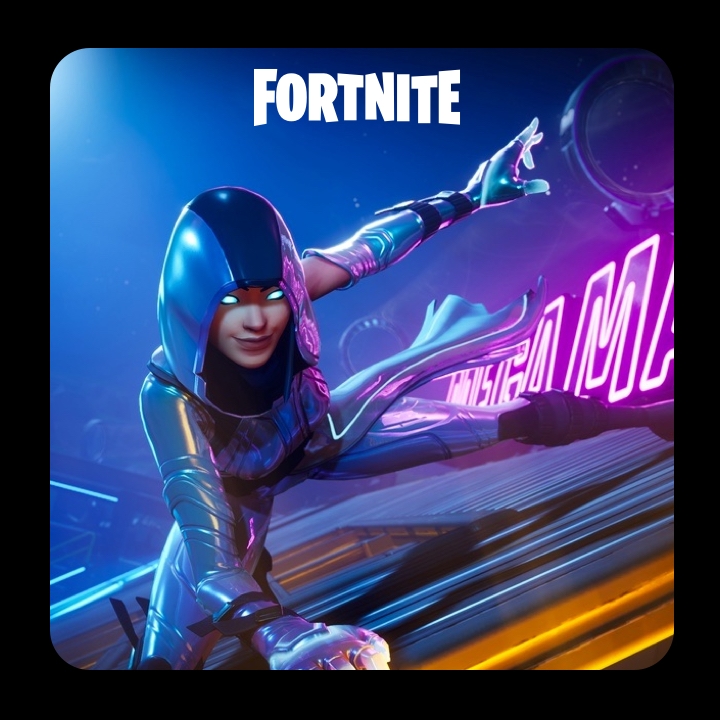 Ready to play? Get Fortnite Mobile only on the Galaxy Store.
Download Fortnite on your Galaxy and do battle wherever you are. The Galaxy store is the only mobile app store in the US that has it. 
The line-up that's built for mobile gaming
The line-up that's built for mobile gaming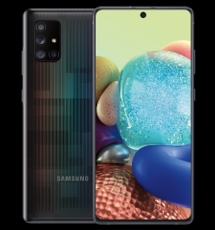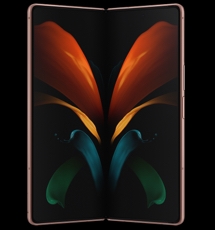 Galaxy A71 5G
Game Booster automatically optimizes your phone settings for each game.
BUY NOW
LEARN MORE
Galaxy Z Fold2 5G
Unfold and unleash a world of gaming unlike any other on the 7.6" main screen.4
BUY NOW
LEARN MORE
Level up your arsenal 
Enhance your play with these Samsung products.
Level up your arsenal 
Enhance your play with these Samsung products.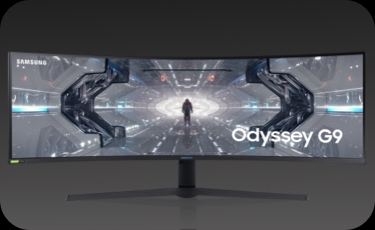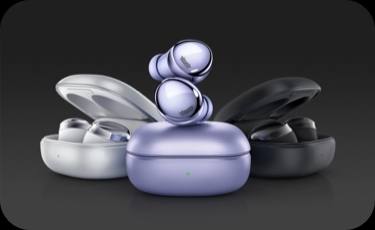 Odyssey Gaming Monitors
Immerse yourself in the action with a larger than life gaming monitor.
SHOP NOW
LEARN MORE
15G speeds vary and require optimal network and connection (factors include frequency, bandwidth, congestion); see carrier for availability.
2
Based on average battery life under typical usage conditions.
Show More
2
Based on average battery life under typical usage conditions. Average expected performance based on typical use. Actual battery life depends on factors such as network, features selected, frequency of calls, and voice, data, and other application usage patterns. Results may vary.
Show Less
3When compared to the previous S series.
4Display measurements are diagonal, and actual viewable area is less due to rounded corners and camera hole punch.
©2021 Samsung Electronics America, Inc. Samsung, Galaxy S and Shop Samsung are all trademarks of Samsung Electronics Co., Ltd. All other brand, product, and service names and logos are marks of their respective owners. Screen images simulated. Appearance of products may vary.