Welcome to the Samsung Sprint Store!
Your personal in-store experience online
From essential items to wish-list goals, Sprint now a part of T-Mobile and Samsung have you covered. Discover your next smartphone or tablet all from one page.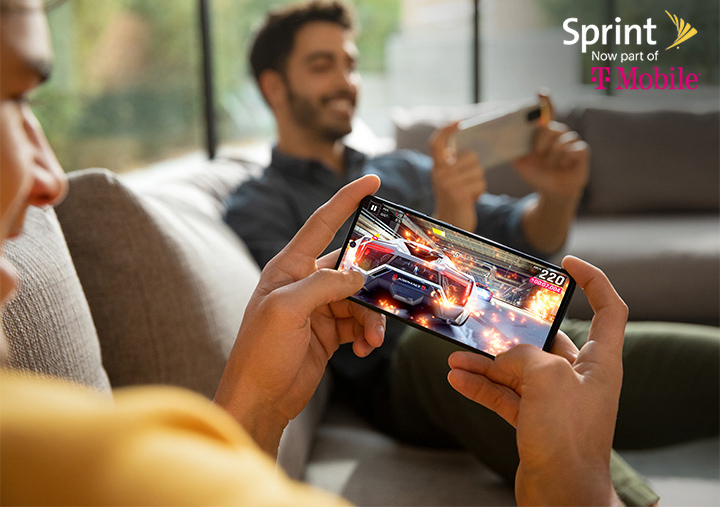 Shop Samsung + Sprint Phones
Shop Samsung + Sprint Phones
Get the highest online instant trade-in valuesᵝ with Galaxy S21 5G
Carrier financing required. Get Galaxy S21 Ultra 5G with Sprint, now part of T-Mobile, for $499.99 with eligible trade-insᶿ . Plus, get $25 or more instant credit toward add-ons.
Terms and Conditions: