How to Kick Bad
Cell Phone Habits
6 ways to achieve a balanced relationship with your smartphone.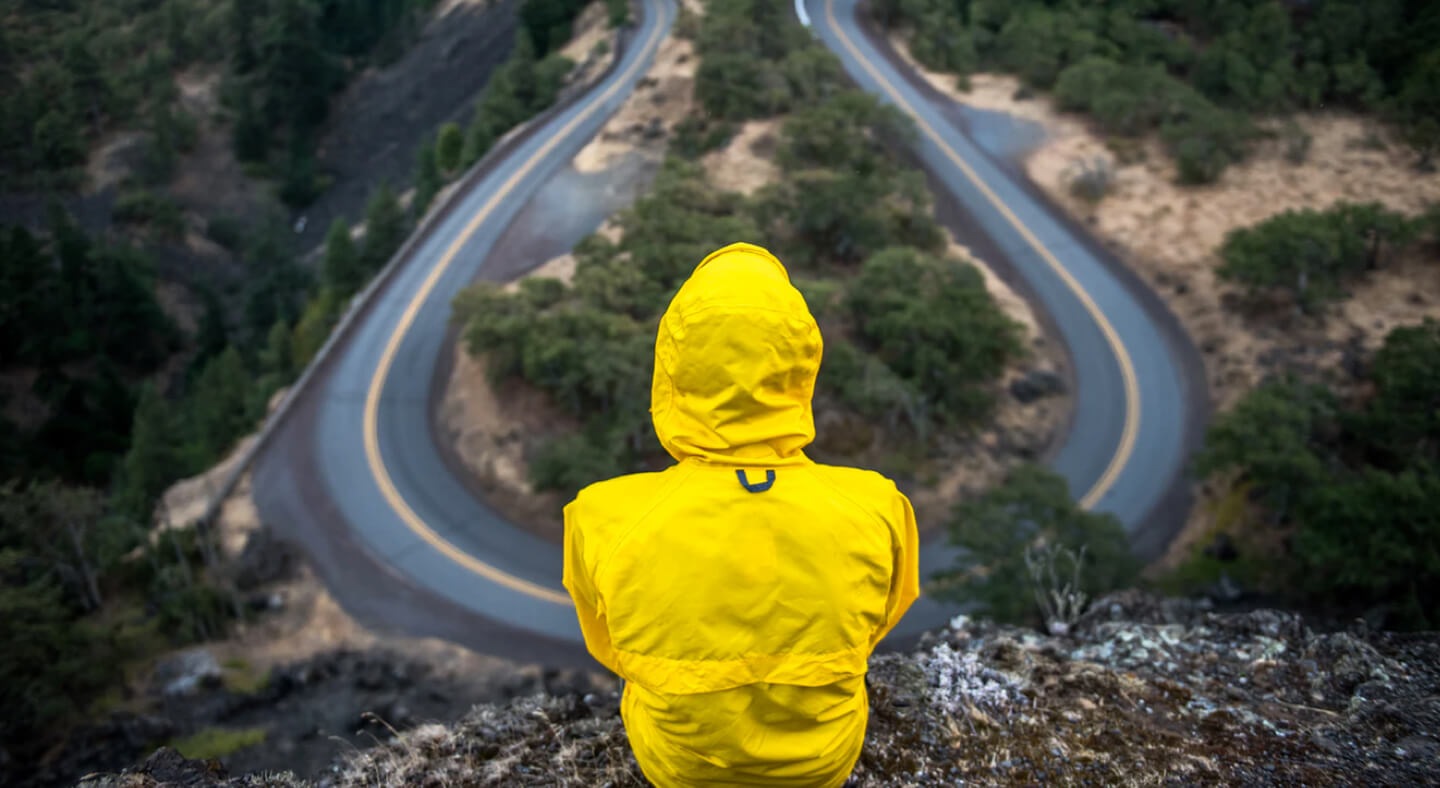 "Phone, keys, wallet." It's our mental checklist every time we go out into the world. We rely on our smartphones for almost everything, but how healthy is our relationship with them? As more people put down their phones for temporary "digital detoxes," it is good to see if there's a better way to find balance with your smartphone when you pick it back up again. 
* Internet and Bluetooth connection may be required for certain features. Third party applications may require account registration and additional fees may apply.
** All images from Instagram and/or third party sources have been approved for use by photographers.
*** All quotes have been approved for use by photographers.
**** Source: "These are the cellphones that emit the most and least radiation" https://www.newsweek.com/these-are-cell-phones-emit-most-and-least-radiation-1095530