Does my robotic vacuum cleaner resume cleaning on the same spot after recharging battery?
Last Update date :
Oct 29. 2021
Please Note: The information on this page is for Australian products only. Models, sequences, error codes or settings will vary depending on location and/or where the product had been purchased. To be redirected to your local support page please click here.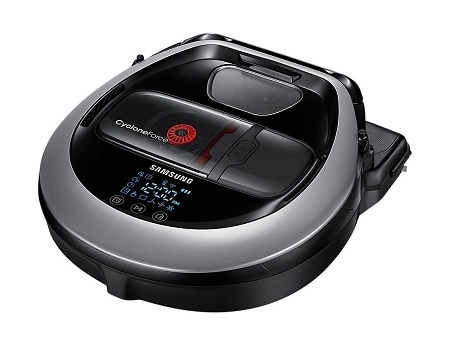 During a Cleaning Function
If your robot vacuum stops cleaning and returns to the charging dock by itself, it means that the battery is low. Once fully charged, the robot vacuum will resume its previous cleaning function.
However, if the robot vacuum has evaluated that cleaning is complete, the resume cleaning function is not performed. If you move the robot vacuum when it is being charged or press a button, the robot vacuum judges cleaning to be complete and does not resume cleaning.
Note: If your Samsung Robotic Vacuum Cleaner runs out of charge, it will go to the docking station and after it has completed charging, it will return to the point where it had left off.
If Automatic Charging is not Working
1. Turn the emergency switch off and on again. The emergency switch is located on the bottom of your POWERbot.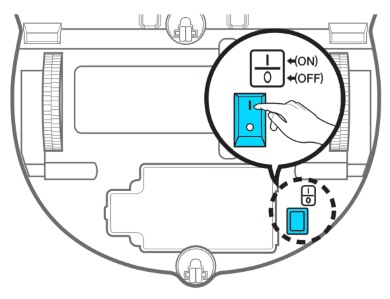 2. Unplug the docking station's power plug and then plug it back in.
3. Unplug the docking station, and then check whether there is any foreign matter on the charge pins and clean with a dry cloth or rag.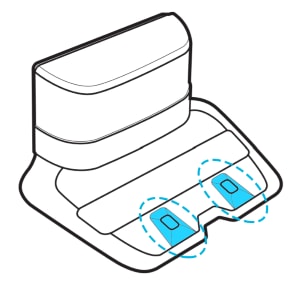 4. Check for any objects near the docking station that may be obstructing the POWERbot.
Please answer all questions.