Does my robotic vacuum cleaner resume cleaning on the same spot after recharging battery?
Last modified :
Mar 14. 2019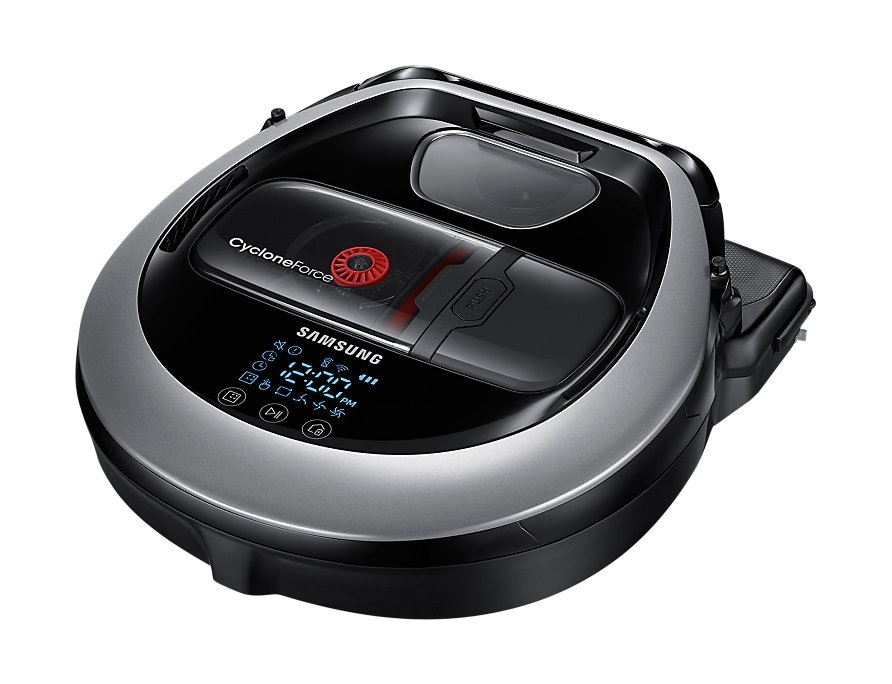 Auto Cleaning function
If cleaning begins when the Vacuum cleaning Robot is docked with the charger station, the time to return to the charger is decreased since the Vacuum cleaning Robot remembers its original position while moving.

If the battery level becomes too low while cleaning, the Vacuum cleaning Robot will automatically return to the charger station and resume cleaning after charging its battery. (Number of cleaning operations resumed: Once)
Resume Cleaning function
If the Vacuum cleaning Robot has evaluated that cleaning is complete, the resume cleaning function is not performed.
If you move the Vacuum cleaning Robot when it is being charged or press a button, the Vacuum cleaning Robot judges cleaning to be complete and does not resume cleaning.
Note: If your Samsung Robotic Vacuum Cleaner runs out of charge, it will go to the docking station and after it has completed charging, it will return to the point where it had left off.
When automatic charging is not working.
Turn the emergency switch off and on again. The emergency switch is located on the bottom of your POWERbot.
Unplug the docking station's power plug and then plug it back in.
Unplug the docking station, and then check whether there is any foreign matter on the charge pins and clean POWERbot and the charge pins of the docking station with a dry cloth or rag.
Check for any objects near the docking station that may be obstructing the POWERbot.
You can download the manual for your specific model from the Manuals & Downloads page. Otherwise, please get in touch with our Samsung Care experts on 1300 362 603 (Toll Free in Australia) or contact our Live Chat Australia team.
Did not find what you're looking for? We're here to help.
Face-to-Face Support

In-Store Support
Create a booking to see one of our friendly Samsung staff members at one of our Samsung Retail Stores.
Contact Us