Ice cubes are stuck together and not dispensing, what can be done?
Last modified :
May 31. 2018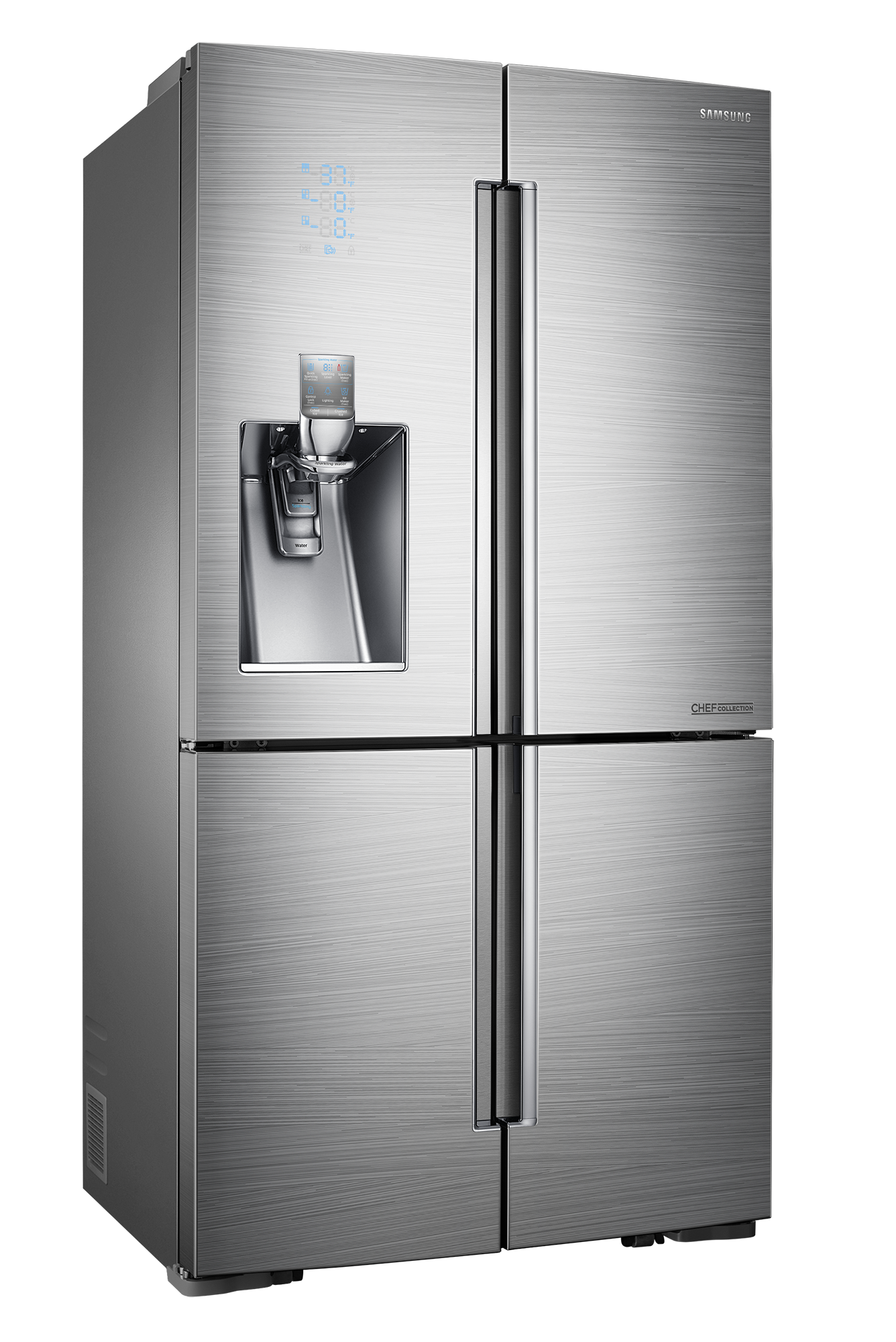 If the unit is not dispensing ice then please check the following conditions to diagnose the issue:
 

●      If water supply line was installed recently, it may take 12 hours for the unit to make ice.
●      It may take longer to make ice if unit is not sufficiently cool, such as when first installed.
●      Make sure that the water line is properly connected and the shut-off valve is open.
●      Make sure that ice maker is turned On.
●      If you manually stopped ice making function, ensure that ice is set to either cubed or crushed.
●      If the freezer temperature is warm, set it to a lower temperature.
●      Make sure that the Child Lock function is turned Off.
●      Check any ice blocking in the ice maker bucket. If the ice is clumped together, discard it, clumped ice cannot pass through the dispenser. The Ice Bin should be emptied once a week to prevent clumping.
●      Open the door and inspect the ice chute, if there is ice or frost build up in the dispenser chute clear it away.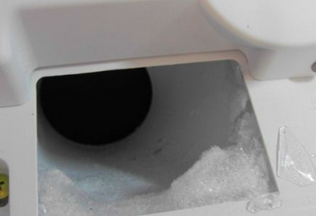 ●     Try to pour 2 cups of water into the chute and check for leakage from the dispenser flap, if water is dribbling then the flap needs to be replaced.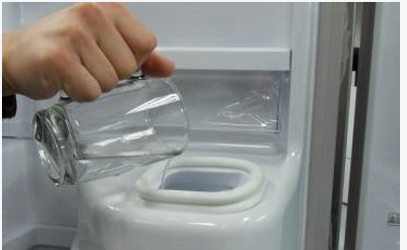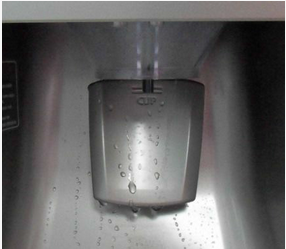 If you require further assistance or need to book for a service then please contact Samsung Customer Care using one of the options below. 
Did not find what you're looking for? We're here to help.
Online
Chat with us
Live Chat Support with a Samsung product expert.

We'll respond within 24 hours of your request.

Face-to-Face Support

In-Store Support
Create a booking to see one of our friendly Samsung staff members at one of our Samsung Retail Stores.
Contact Us