What are the different parts that make up my Eco Bubble Samsung washing machine?
Last modified :
May 14. 2019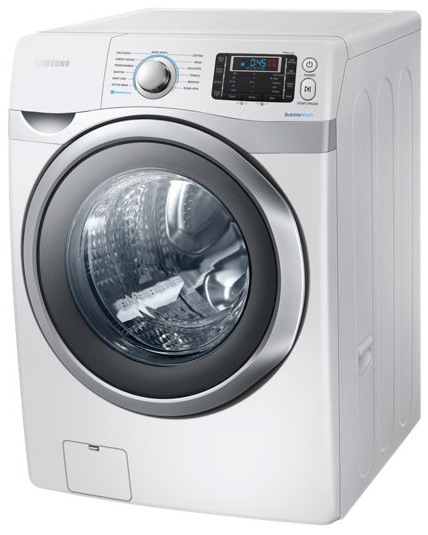 Carefully unpack your unit and make sure you received all of the parts shown on the below illustration.
Please note: The below illustration shows a Front Loader Eco Bubble Washing Machine. For other Washing Machine types, please refer to the User Manual of your unit to learn more about the parts and in box accessories.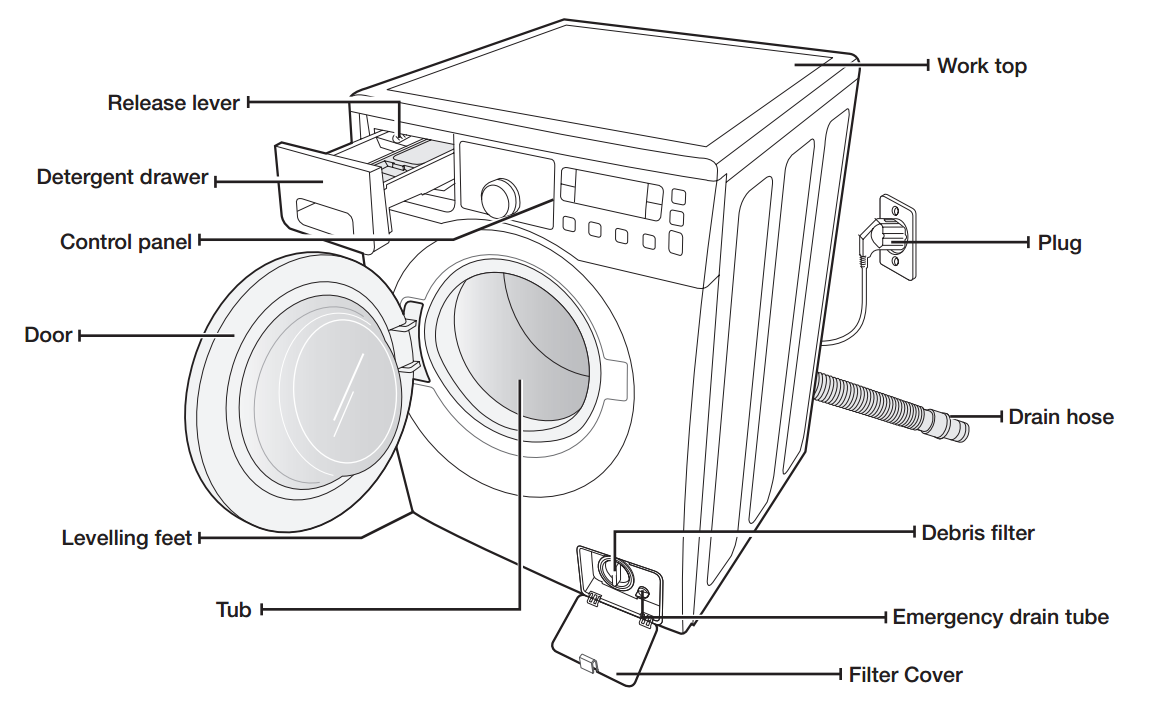 The image below shows additional accessories that may be delivered with your unit:

Please note: Some accessories are bundled with selected models only. You may check with your retailer if you think you are missing one from your package. Also, the number of bolt hole covers is model dependent.
If your unit was damaged during shipping or if you do not have all of the parts, contact your Samsung Dealer or alternatively contact Samsung Customer Care using one of the options below.
Did not find what you're looking for? We're here to help.
Face-to-Face Support

In-Store Support
Create a booking to see one of our friendly Samsung staff members at one of our Samsung Retail Stores.
Contact Us