How do I change the Language input on my Samsung phone?
Last Update date :
Oct 20. 2020
Want to learn how to change your language input on your Samsung Galaxy phone or tablet? Follow the below guide for step-by-step information on updating, removing and reapplying your preferred language input on your Galaxy device.
Please Note: This guide is designed for Australian variant Galaxy devices, if you have an international device and require further support click here to get in touch with your Samsung subsidiary.. Screenshots were captured from a Galaxy S20+ operating on Android OS Version 10.0 (Q), settings and steps available may vary depending on your Galaxy device and Android OS Version.
Adding a new Language
1
Head into your Settings > General Management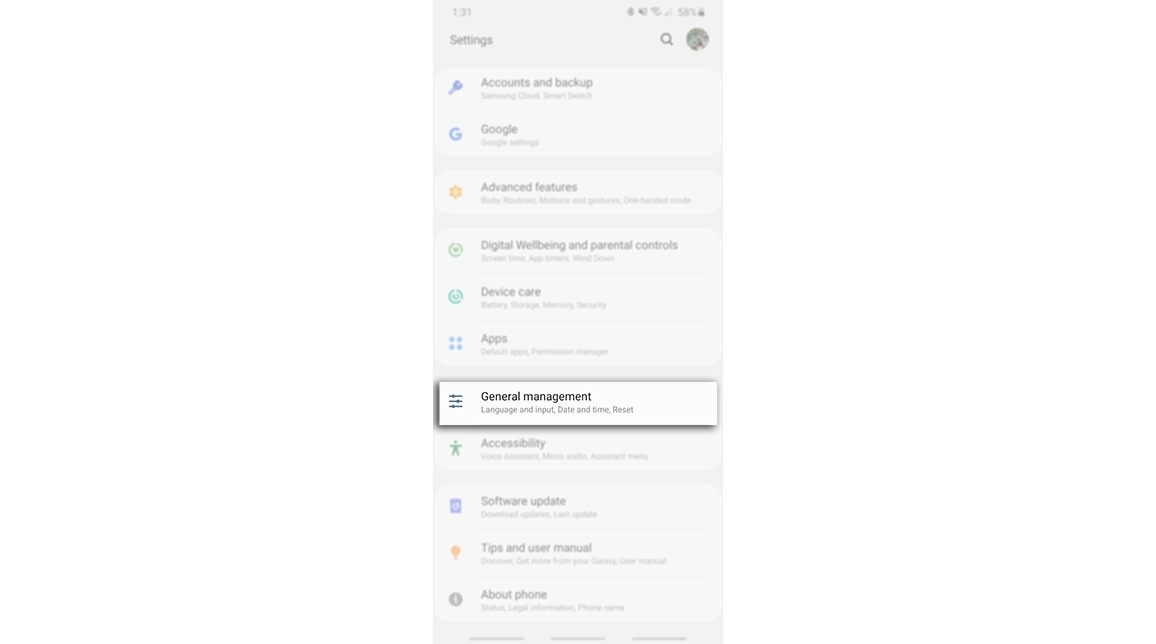 2
Tap on Language and input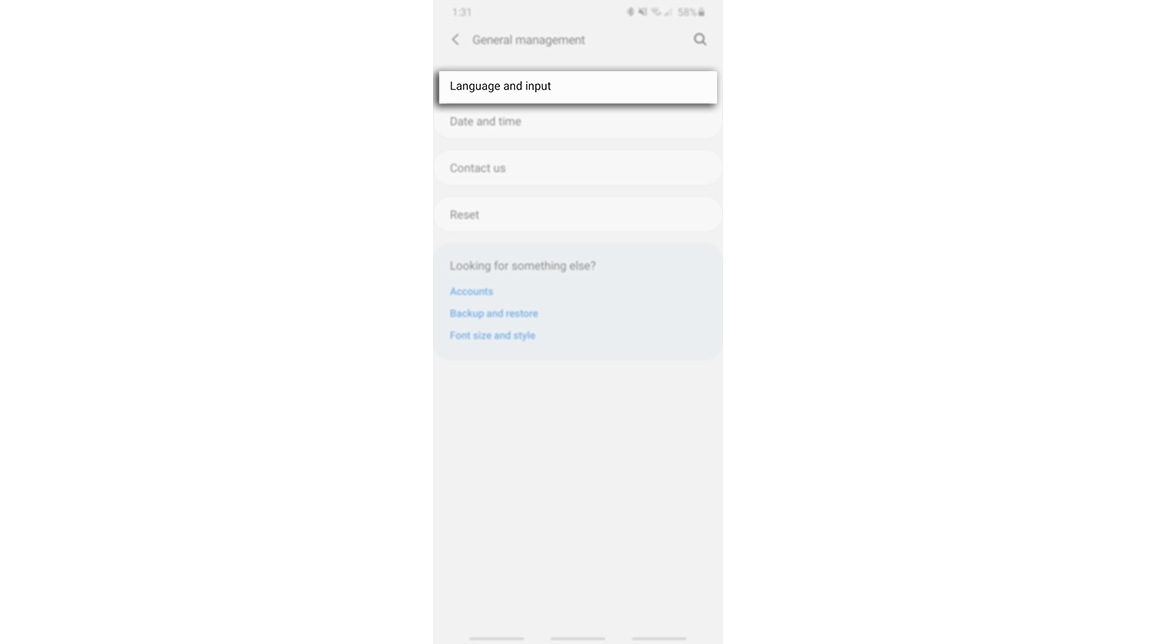 3
Select Language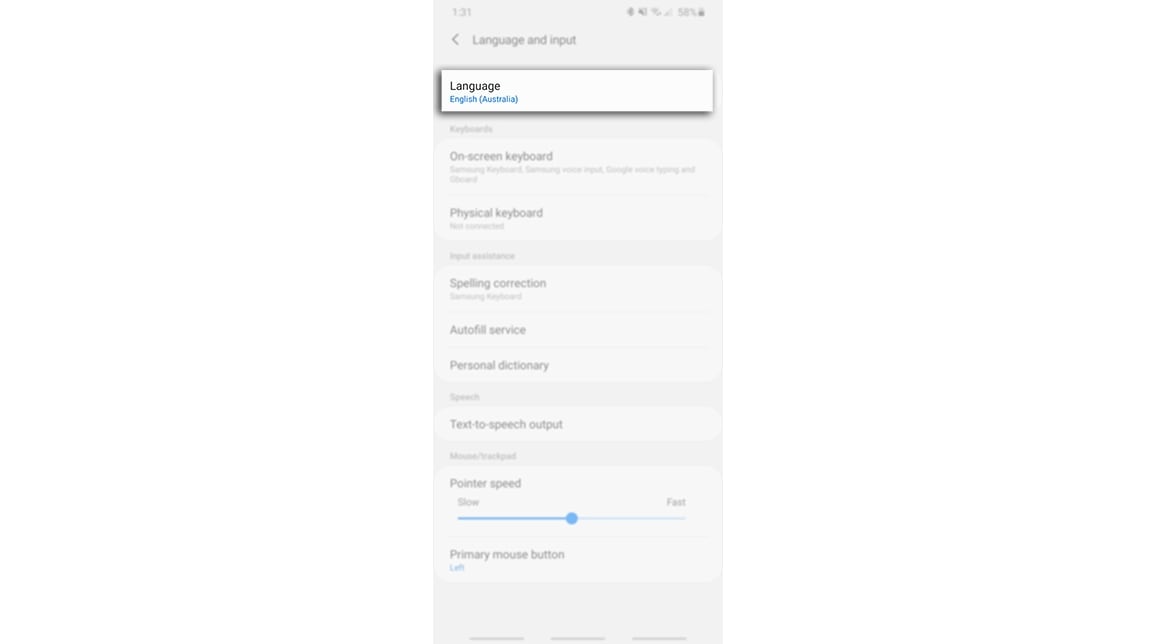 4
Tap on

to add a language.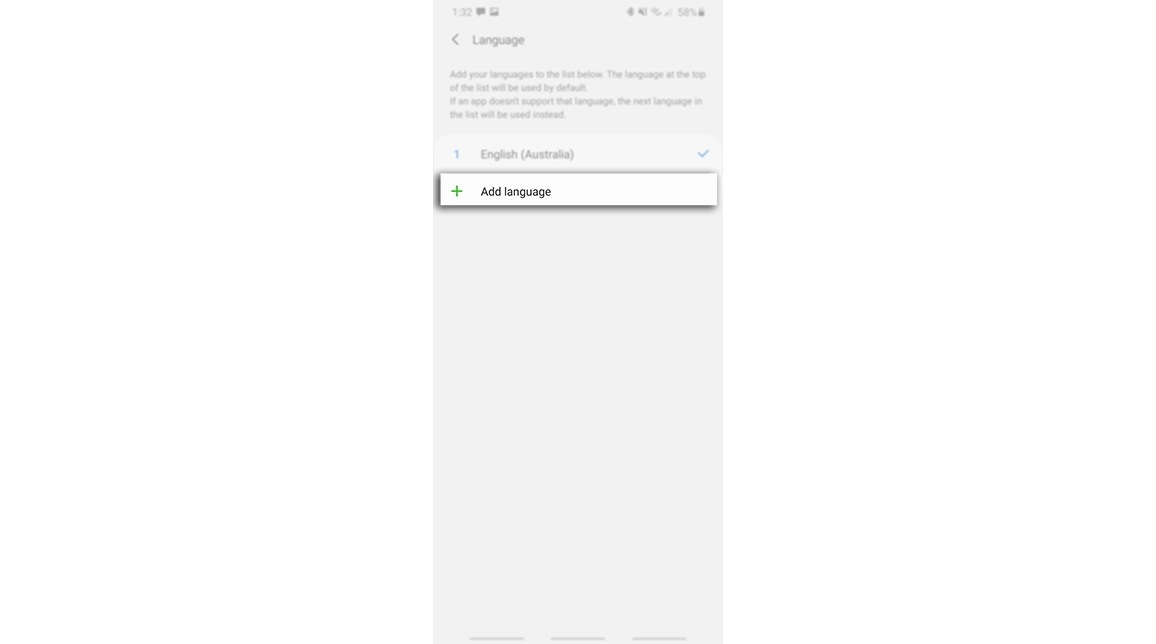 5
Select your preferred secondary language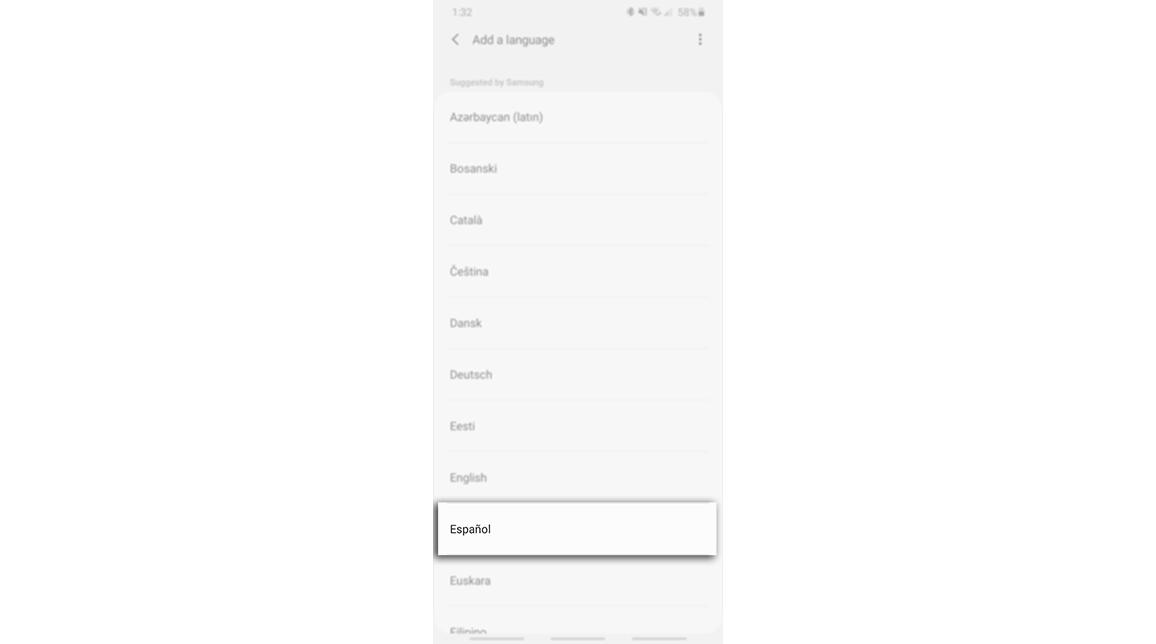 6
If you would like to change your default language to your secondary language select Set as default. If you would keep your current language as default select Keep Current.
Applying a new Language input
1
Tap on Edit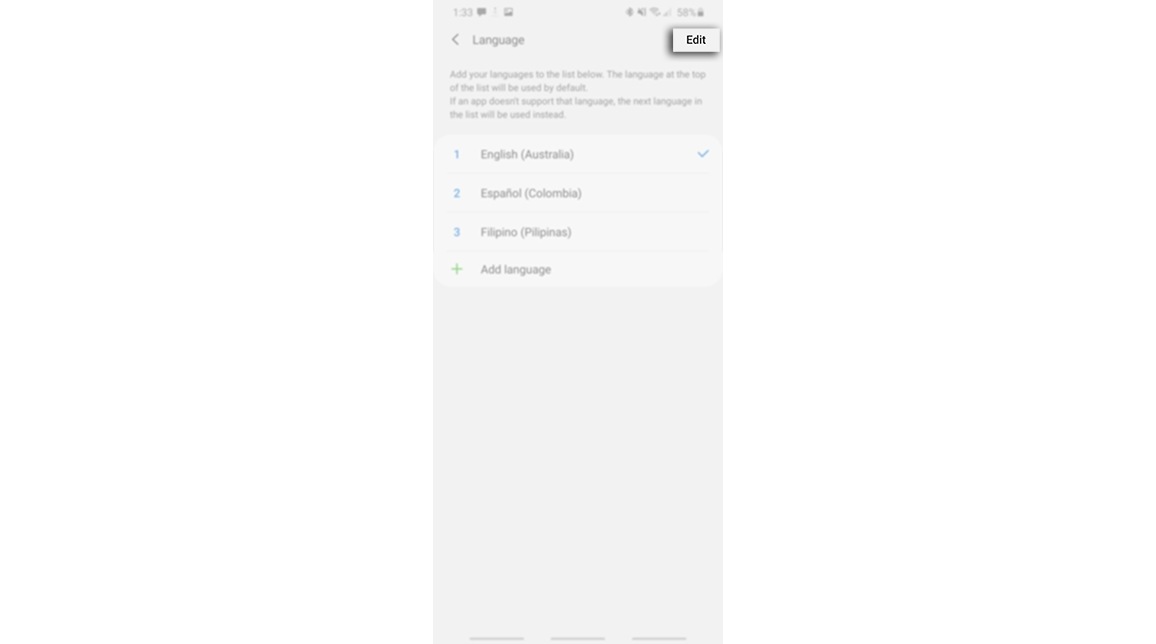 2
Tap and hold
beside the language you would like to change to the default language and drag to the top of the language list. To Apply the changes, press the Back key.
Removing a Language
1
Tap on Edit
2
Select the langauge you would like to delete then tap on Remove