How do I format my microSD card on my Samsung phone?
Last Update date :
Jul 23. 2021
Please Note: This guide is designed for Australian variant Galaxy devices, if you have an international device and require further support click here to reach out to your Samsung Subsidiary.
If you're having trouble reading information off of your Micro SD card or you just want to start from scratch - select from one of the dropdowns below to see steps on formatting the memory.
This process is not reversable, so make sure you're happy to lose all of the data on the memory card before you proceed!
Android OS Version 11.0 (R)
1
Head into your Settings > Battery & Device Care
2
Select Storage
3
Tap on
4
Select Advanced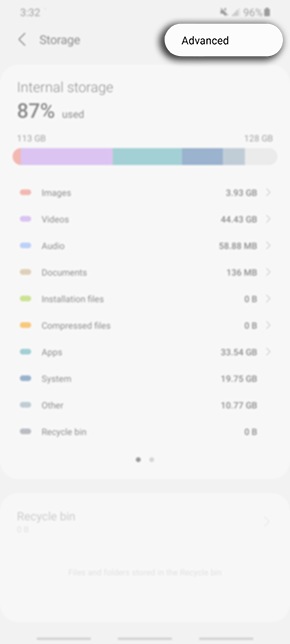 5
Tap on SD Card
6
Select Format
Android OS Version 10.0 (Q)
1
Head into your Settings > Device Care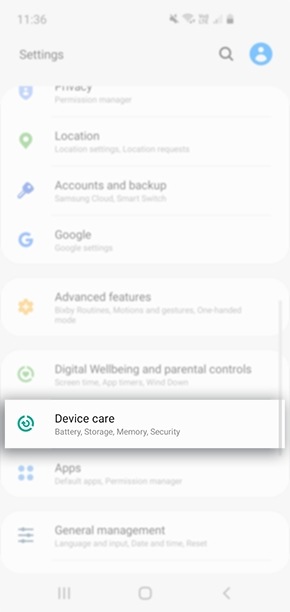 2
Select Storage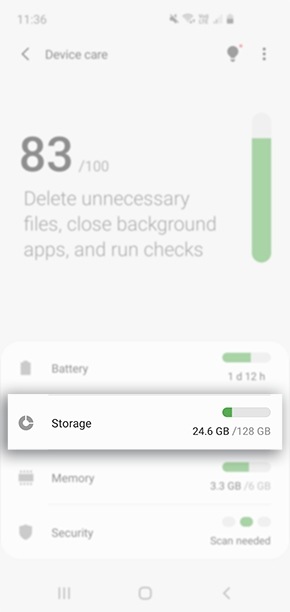 3
Tap on Advanced
4
Under Portable storage select SD Card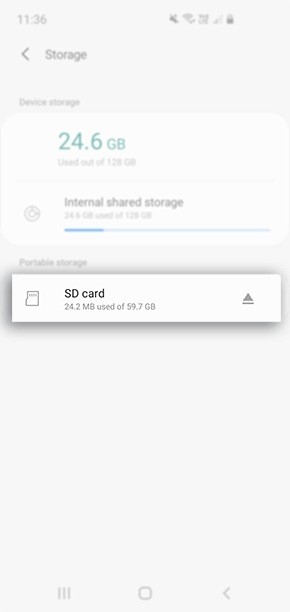 5
Tap on Format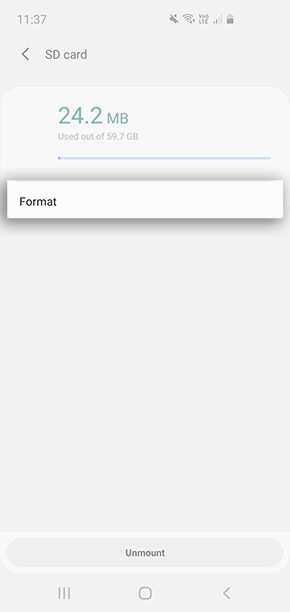 6
Read through the pop up message then select Format SD Card
Android OS Version 9.0 (Pie)
1
Open the Settings app and select Device Care
2
At the bottom of the screen, select Storage
3
Select SD Card at the bottom of the page
4
Select the 3 dot menu button in the top right corner and tap on Storage Settings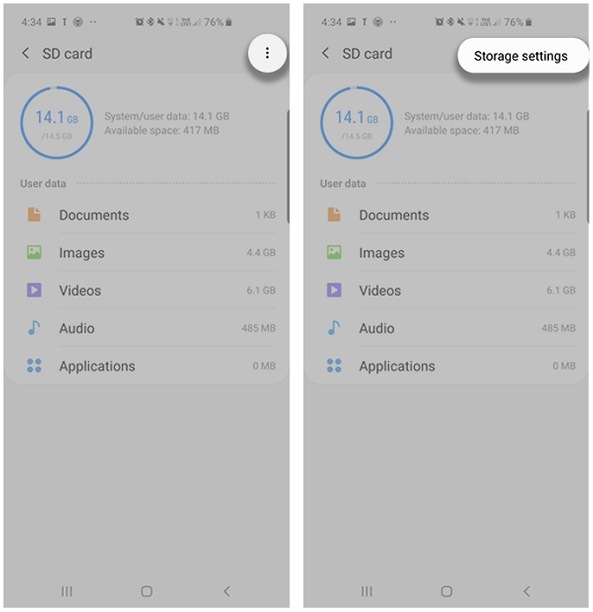 5
Select SD Card and then select Format
6
Tap on Format SD card and follow the steps to wipe your SD Card