Using Focus Mode
Last Update date :
Nov 23. 2020
Focus Mode is a new setting available for Galaxy devices operating on Android OS Version 10 (Q). It is located in the Digital Wellbeing and parental control settings and allows you to block out distracting apps when trying to get in the zone. Whether you're at work or just need some me time, you can customise and remove certain applications from notifying you or stop yourself from opening apps by temporarily disabling them. Follow the below guide to learn how to use Focus Mode on your Galaxy device.
Please Note: This guide is designed for Australian variant Galaxy devices operating on Android OS Version 10.0 (Q). If you have an international device and require further support click here to get in touch with your Samsung Subsidiary. 
Enabling Focus Mode via Quick Settings
1
Swipe down your screen to access your Quick Settings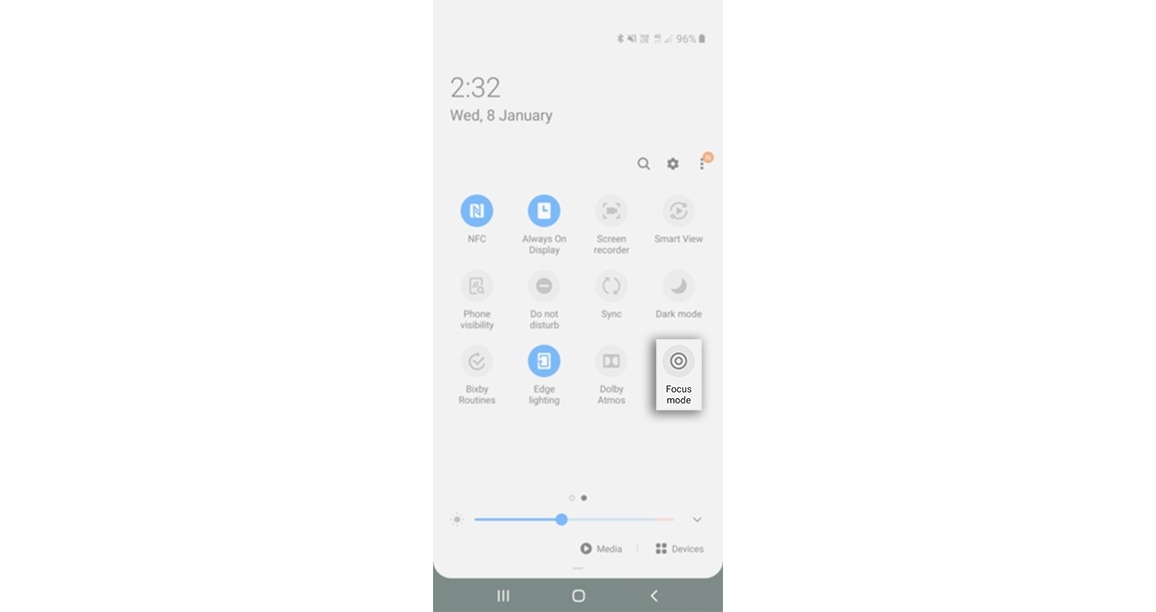 2
Select a Focus Mode option then tap on Start
3
Once you have enabled Focus Mode you will notice a lot of your apps will be greyed out and blocked.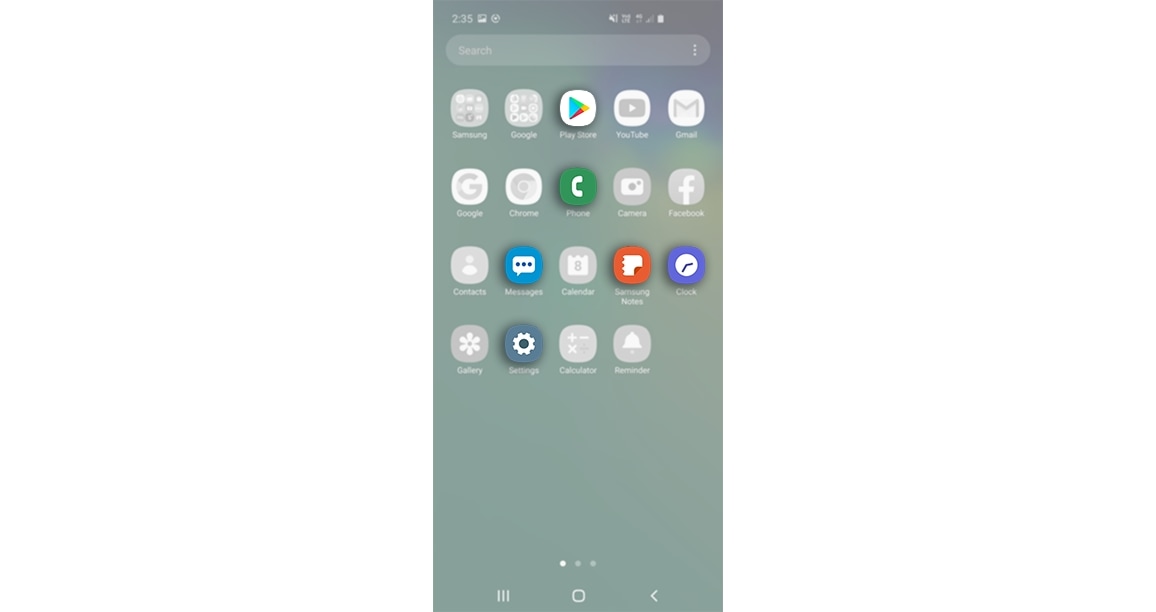 Customising Settings
1
Head into your Settings > Digital Wellbeing and parental controls
2
Tap your preferred Focus Mode or create your own by selecting Add
3
Tap Add to add certain apps that you want to use while Focus Mode is enabled or select Start to start using that Focus Mode.
4
Tap on the apps you would like to be able to use while Focus Mode is enabled then select Done to apply the changes.
5
You will be able to view all apps that can be accessed while that particular Focus Mode is enabled, if you're happy with your choice select Start to enable Focus Mode
6
If you would like to disable Focus Mode you can easily turn off this setting via your Quick Settings or by tapping End focus mode