What is the difference between LCD, LED and Plasma TV?
Last modified :
Jun 21. 2018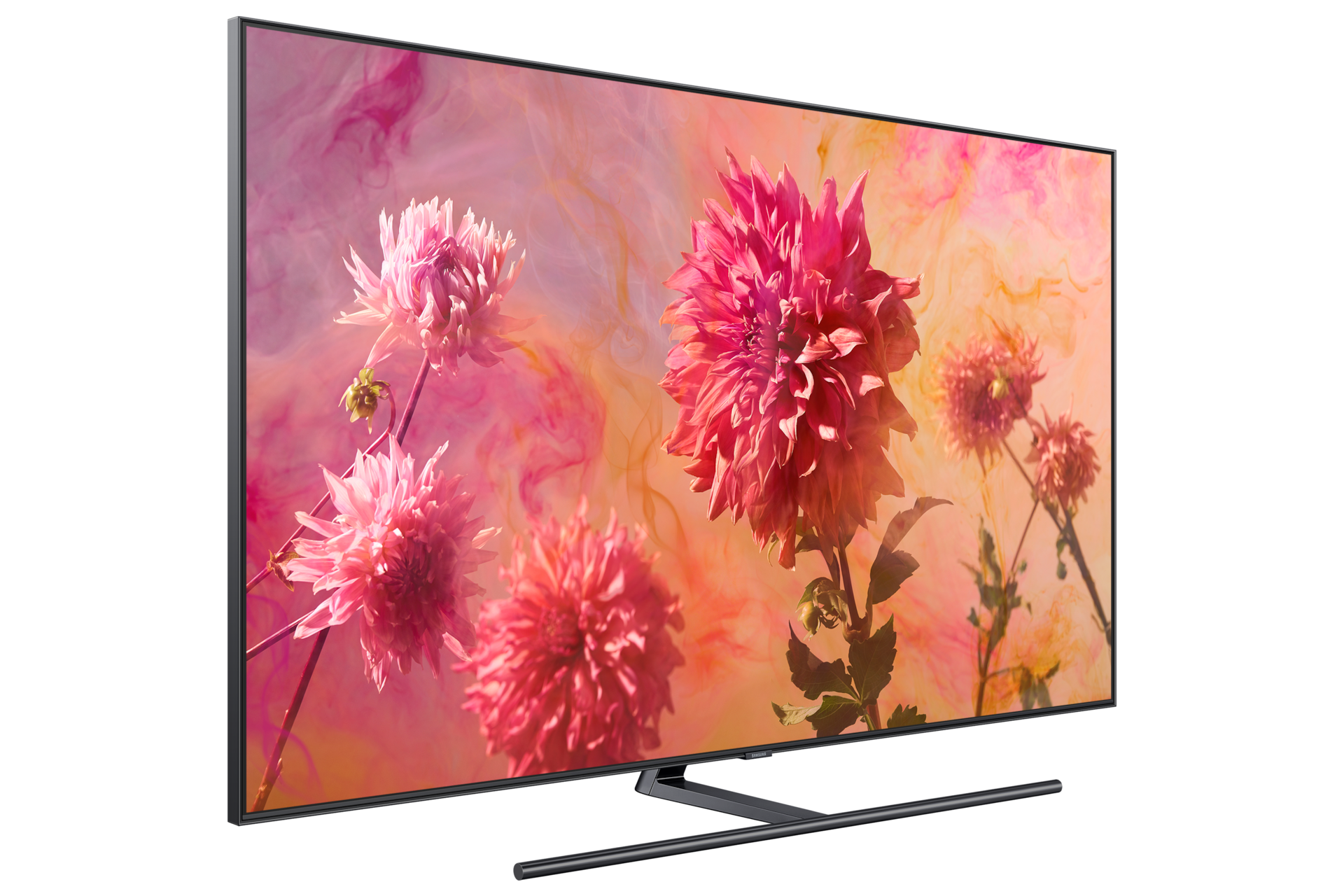 The differnce between LED, LCD and Plasma TVs is the use of different technologies. Below is a quick list of feature between the following technologies:
 
LCD HD TVs: 
●     Use Cold Cathode Fluorescent Lights (CCFLs) to illuminate the screen. CCFLs are similar to fluorescent lights. They use charged gas to produce light.
●     Can be used both as a superb PC monitor and an amazing TV without sacrificing picture quality.
●     Contain motion blur on lower end models.
●     Have backlight uniformity issues.
●     Have limited viewing angle.
LED TVs
●     Use Light Emitting Diodes (LEDs) to create the images on the screen.
●     Offer mega contrast ratios — the brightest white to the darkest black a TV is capable of producing.
●     Are lightweight, easy to wall-mount, and movable from one room to another.
●     Work equally well in dark or brightly lit rooms.
●     Are highly efficient power consumers. Depending on the series and screen size, Samsung's LED TVs in standard mode can be up to 50 percent more efficient than the latest ENERGY STAR specifications.

Plasma HD TVs 
●      Have screens that light up small cells of gases (xenon and neon) between two plates of glass, which offer very bright and crisp images even on a large screen surface.
●      Contain phosphors that create the image on the screen light up themselves and don't require backlighting.
●      Offer a large screen size which ranges typically from 42" to 63".
●      Work well in dimly lit rooms which is great for watching movies.
●     Offer high contrast ratios, gorgeously saturated colours, and allow for wide viewing angles — meaning every seat in the house is a great one.
●     Can track fast-moving images without motion blur, thus plasma is ideal for watching action-packed sports or playing video games. The sharpness of visual detail is astonishing.

Please note: Despite the above-mentioned differences, all Samsung TVs are made to produce best possible viewing experience.
Did not find what you're looking for? We're here to help.
Online
Chat with us
Live Chat Support with a Samsung product expert.

We'll respond within 24 hours of your request.

Face-to-Face Support

In-Store Support
Create a booking to see one of our friendly Samsung staff members at one of our Samsung Retail Stores.
Contact Us