Why is my TV buffering when watching videos or browsing online?
Last modified :
Jun 03. 2020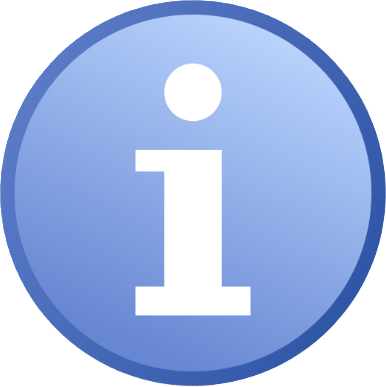 Please Note: The information on this page is for Australian products only. Models, sequences or settings will vary depending on location and/or where the product had been purchased. To be redirected to your local support page please click here.
Buffering when watching videos online is related to your internet speed. Buffering mayoccur on your Samsung Smart TV while streaming video content over the internet.
Buffering usually occurs when your internet connection provided by your ISP cannot supply data fast enough for the playback device.
The Buffer is the amount of downloaded data on your Television, which loads ahead of the video playback during online streaming. This data that loads in the background whilst watching an online video stream ensures that the playback does not suffer from either stopping or pausing momentarily which is known as "Buffering". If this data is not available then video will show signs of starting and stopping intermittently /buffering.
Few more steps to diagnose the issue related to a buffering video:
If possible connect your TV to your router with a wired connection for best performance. Check if this makes any difference, if so then the buffering issue may be related to your wireless connection between your TV and Router.
Verify if the issue occurs on two or more online media streaming platforms (example YouTube, STAN, Netflix....). If the issue is related to only one streaming platform then it is the transmission issue related to that online streaming platform and not with your television contact the application provider for assistance.
During high peak periods or when using a shared connection, internet download speeds may be reduced, for example from 6pm to midnight is considered a high peak period and depending on the type of internet connection you have , there may be bottlenecks on the network resulting in lower download speeds. To verify if this may be the issue, run a speed test in the morning or middle of the day and compare the speeds to when accessing the internet at night time.
If using a wireless connection and there is an option between 2.4GHz or 5GHz, ensure to use 5GHz as this is wider range if your router is not close to the streaming device.
Having your TV in a room separate to the modem may cause a weak signal due to the walls or structure of your house or unit, for example concrete or brick walls will degrade the wireless signal resulting in lower connection speed between the streaming device and router.
If the above has not provided you with a resolution then follow the troubleshooting steps to check the speed of your internet connection below.
To check the speed of your internet connection, please follow the instruction below:
1
Go to the Internet Browser in the Smart Hub and type Speed Test in search tab.
2
Go to Begin test and start the test by pressing the enter key on the remote.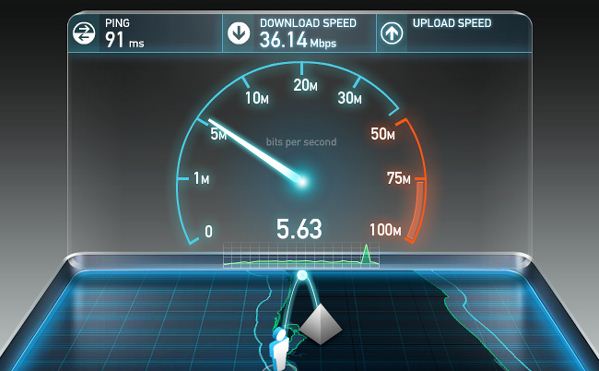 3
Perform Download & Upload Test.
4
Verify Ping, Download & Upload, compared with the table.
If your internet speed is slow then please contact your internet service provider for a resolution, keeping in mind that you should have at least a minimum of 10Mbps download speed for streaming video content.
Please note that other devices in your home may not suffer from buffering whilst you may see this issue on your TV. Buffering is dependent based on the streaming resolution being utilized, for example when viewing Netflix on your phone, tablet or PC device it may only be streaming at FHD (1920x1080) which can depend on the resolution of the device screen as compared to your TV which may be streaming at 4K (3840x2160) resolution which will require more data and a higher bandwidth for streaming as compared to streaming FHD Content
Some online streaming services (for example Netflix) allow you to tailor the speed of your streaming quality by going to your account page in a web browser and tailoring the resolution of the content being viewed which will result in lower download speeds required which will help if you are suffering from buffering issues.
Also check to make sure the latest version of software is downloaded on your TV.
If you require more information, please consult the user manual from our Manuals & Downloads page. Otherwise, please get in touch with our Samsung Care Australia experts on 1300 362 603 (Toll Free in Australia) or contact our Chat Support team.
Did not find what you're looking for? We're here to help.
Call
1300 362 603
8am-8pm / Monday to Friday
For general enquires and technical support relating to all Samsung products : CLICK HERE
For all Printer related inquiries, please
click here
or visit
https://www.support.hp.com
Please
click here
to view the latest news regarding the Samsung sale of Printer business to HP.
Contact Us