Why is the picture on my Smart TV upside down?
Last modified :
Apr 05. 2019
If the picture on your Samsung TV is being displayed upside down, please perform a factory data reset on your TV.
Please note: Click the link to learn how to perform a factory data reset on your Samsung TV.
If the picture on your Samsung TV is still upside down after the Factory Data Reset, press the Menu button on your TV remote and check the following:
●    If the Menu is displayed correctly but the picture is still upside down, the problem may be due to an external device, such as a digital set top box or a transmission issue. Please check with your Manufacturer for the external device. The issue may have also been caused due to a signal issue.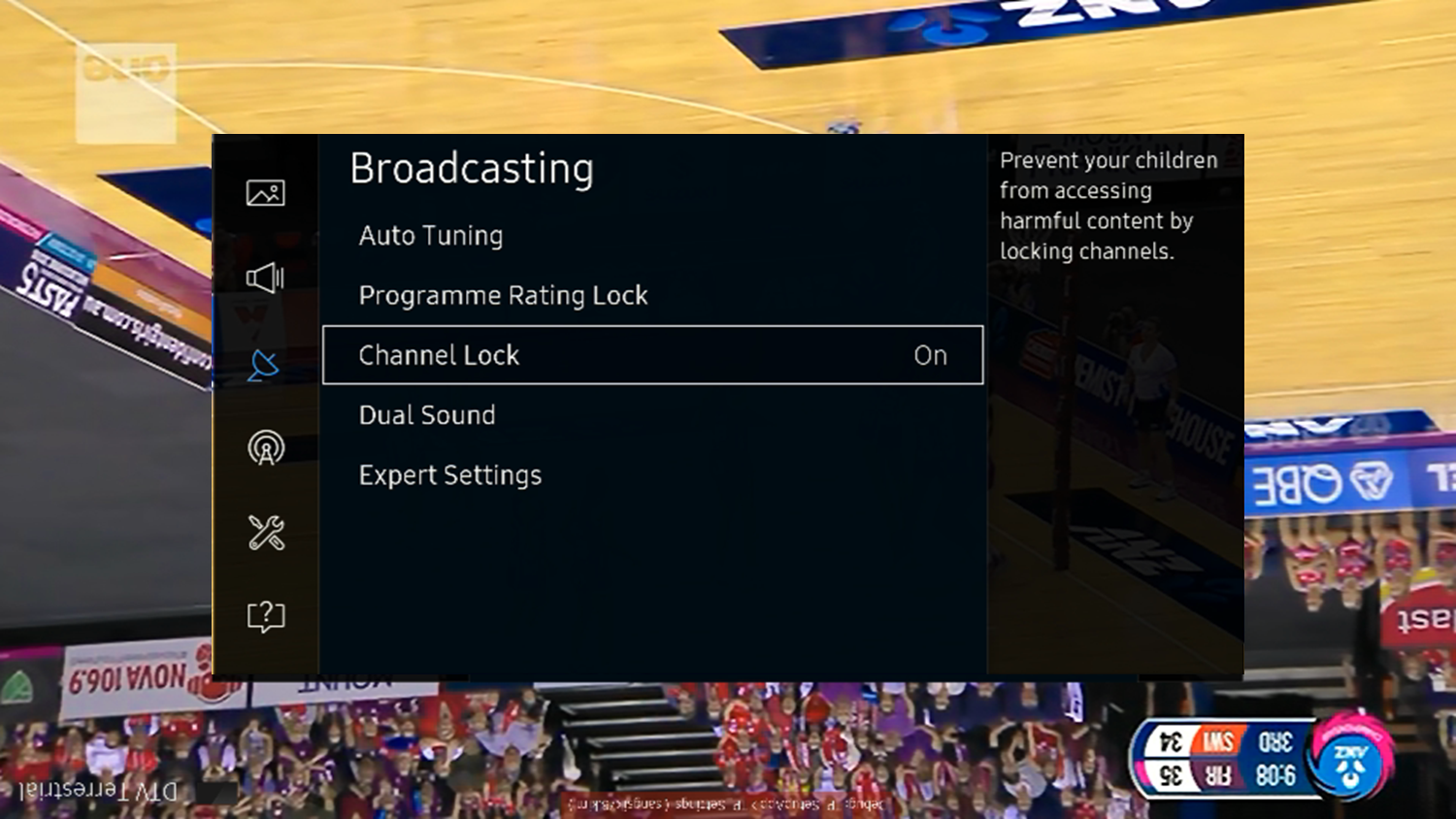 ●    But if the Menu itself is also displayed upside down, the TV may require service. Inquire about the warranty and service booking procedures for the unit by contacting Samsung Customer Care using the options below.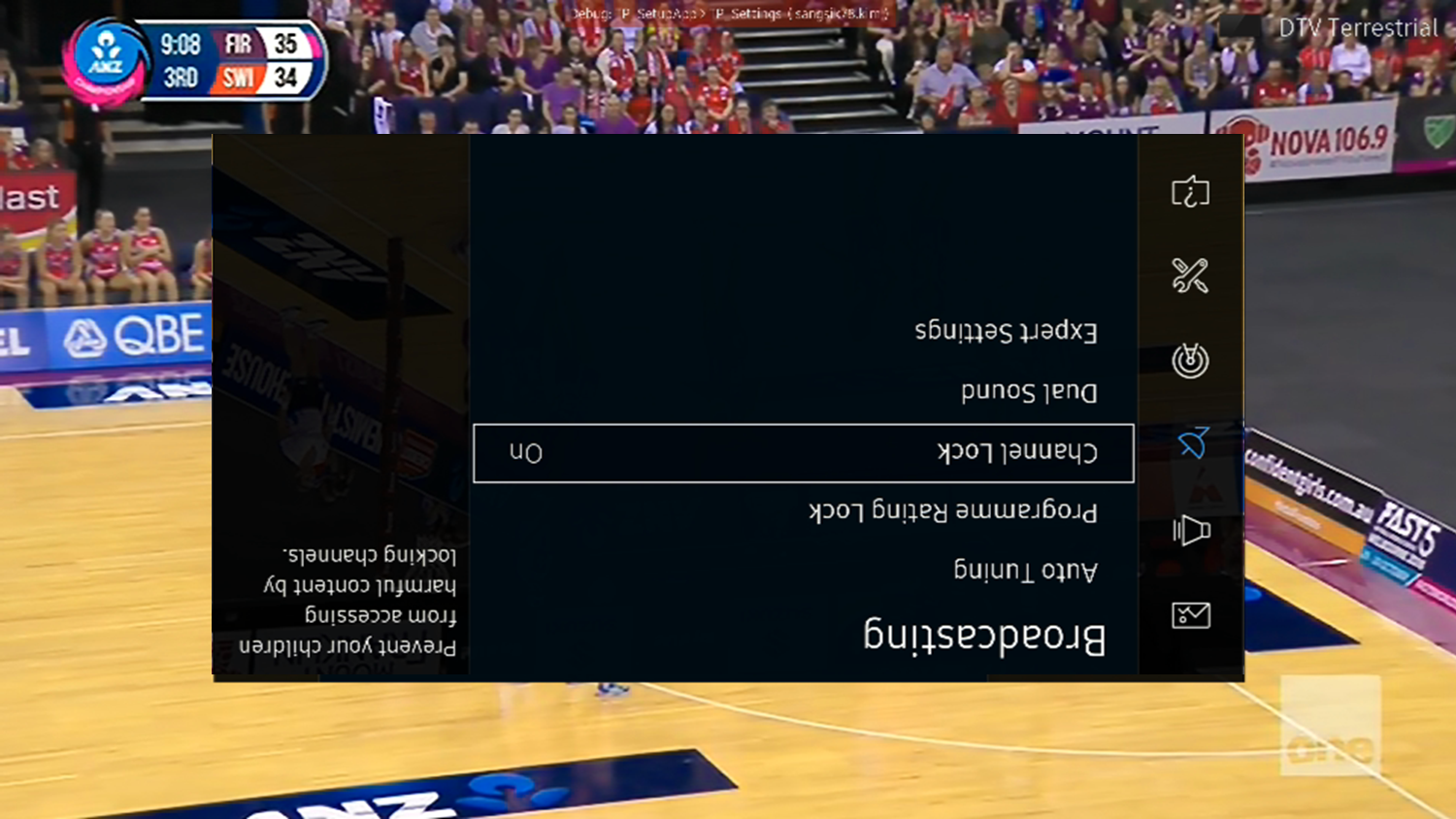 This product should be mounted to a wall or other suitable surface to avoid serious injury. Find out more here.
Did not find what you're looking for? We're here to help.
Face-to-Face Support

In-Store Support
Create a booking to see one of our friendly Samsung staff members at one of our Samsung Retail Stores.
Contact Us