Connect a smart doorbell to your Family Hub™
Syncing your doorbell and Family Hub™ refrigerator is simple with the SmartThings app.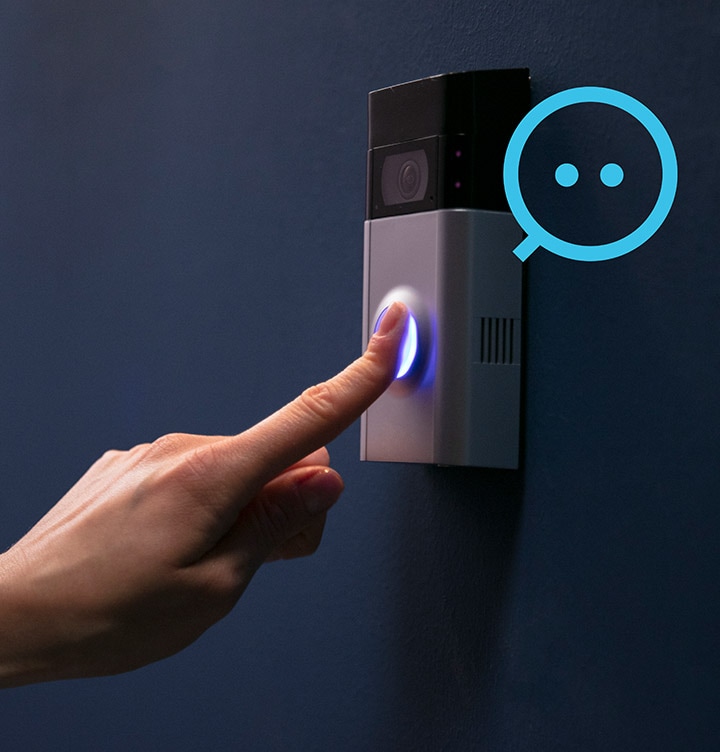 See who's at the door
Get a clear camera view of whoever rings your doorbell on your Family Hub™ without interrupting what you're doing.
Get the party started
Greet your guests and invite them in. Hosting is made simpler with a smart doorbell and the Family Hub™.

Featured products
Get details on each product used in this bundle
*Requires a Wi-Fi connection and a compatible doorbell from Ring. Available products may vary by country or region.