Connect an indoor camera to your phone
Setting up a home security indoor camera lets you check the feed from other devices like your Galaxy S20 5G — and syncing is simple with the SmartThings app.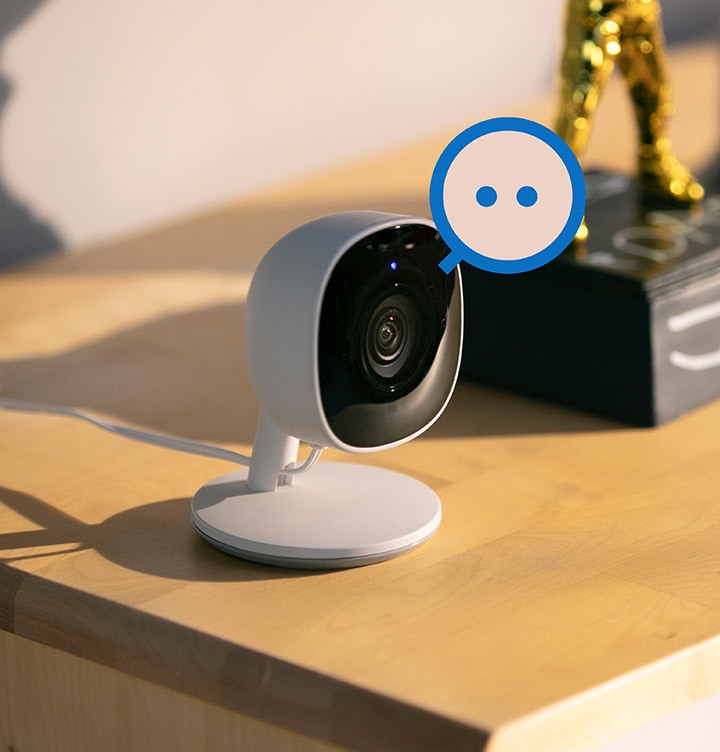 Check in on little ones
When these devices are connected, you can let kids play on their own and keep tabs on what they're up to from any room in the house.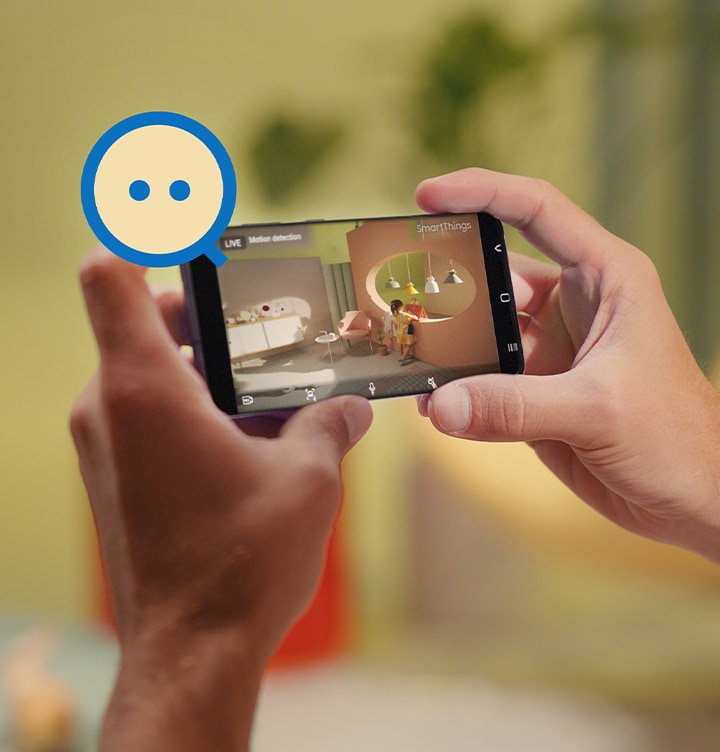 Save the day
Monitor playtime with the indoor security camera — then swoop in when they need you.

Featured products
Get details on each product used in this bundle
*Requires a Wi-Fi connection and a SmartThings compatible camera. Available products may vary by country or region.