Connect your phone to the Family Hub™
Make dinner planning easier by using the SmartThings app to sync your phone and your Family Hub™ refrigerator.
See what's inside from anywhere
Meal planning is a snap when you can instantly check to see what you already have.
Save yourself a trip to the store
Knowing what you already have makes meal planning a snap and helps you avoid wasting food.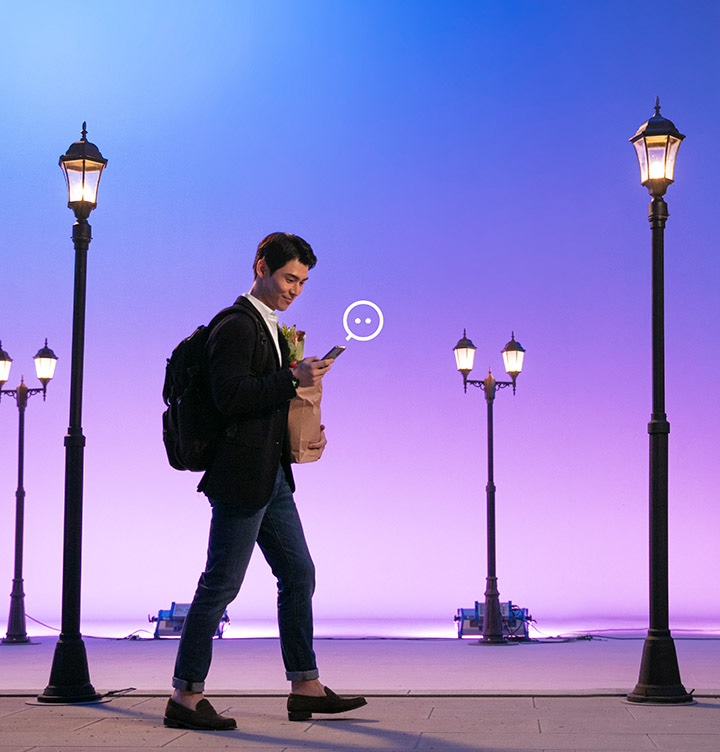 Featured products
Get details on each product used in this bundle
*View Inside is available on SmartThings mobile app. Compatible devices only.