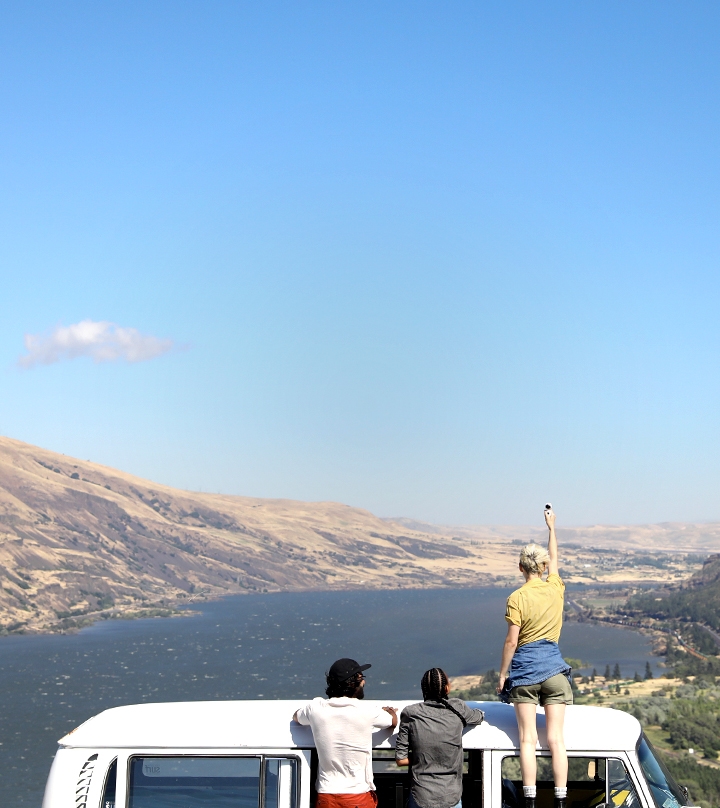 Infinitely immersive
Make your world bigger.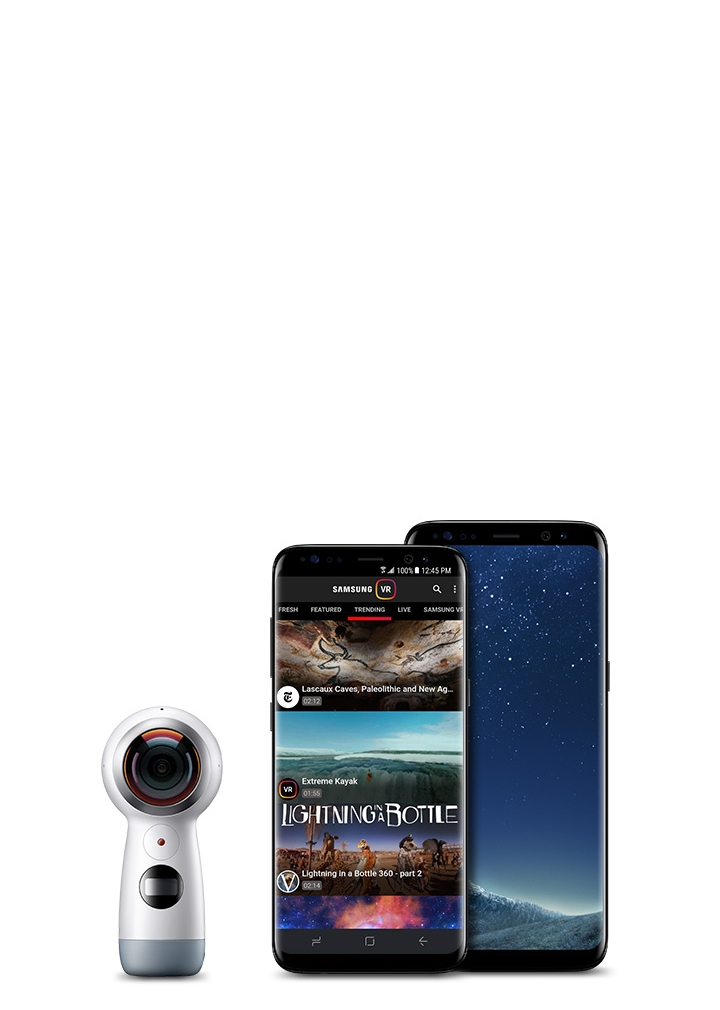 Capture, share and relive any experience with the Galaxy S8, Gear 360 and Samsung VR app.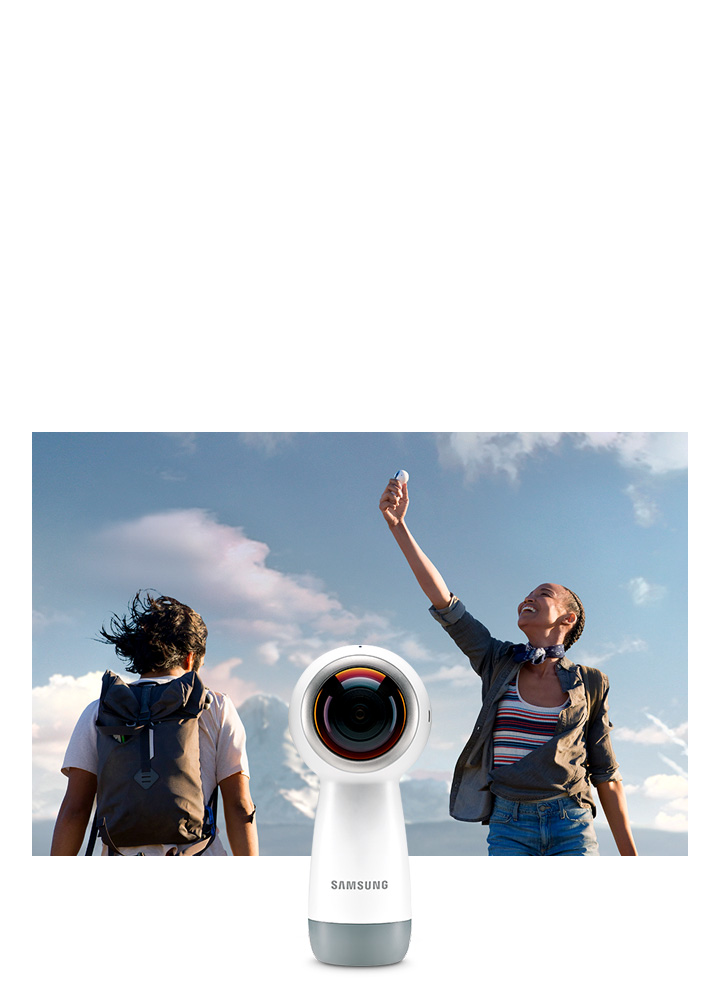 Capture more of your world.
Record every angle with the Gear 360. Then watch what you captured on your Galaxy S8.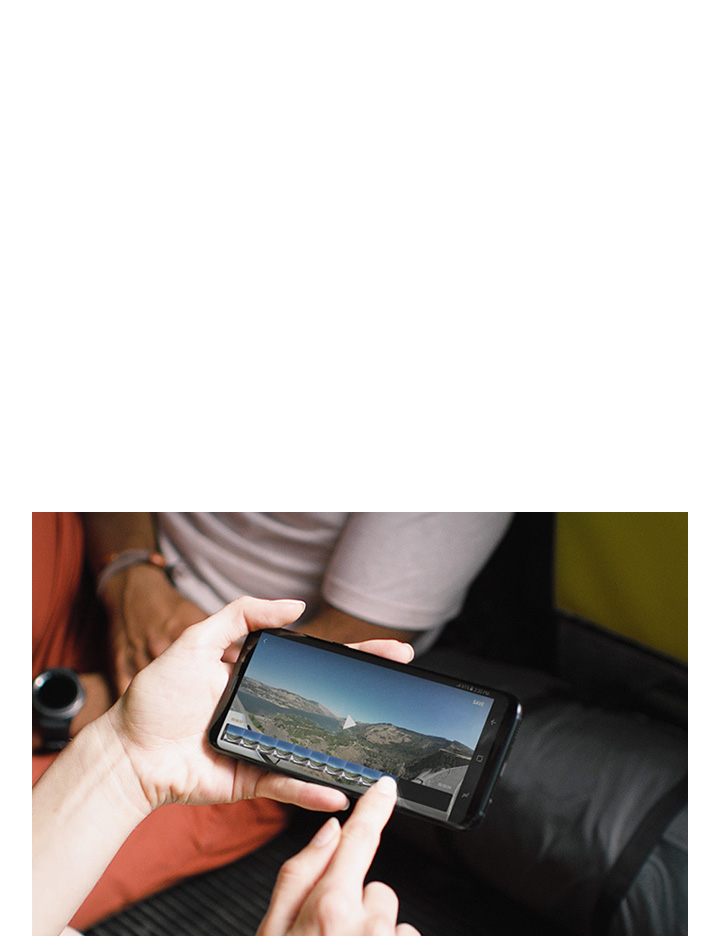 Share your point of view.

Use the Galaxy S8 to edit your footage on the spot, then share it with the world via Facebook, YouTube or Samsung VR.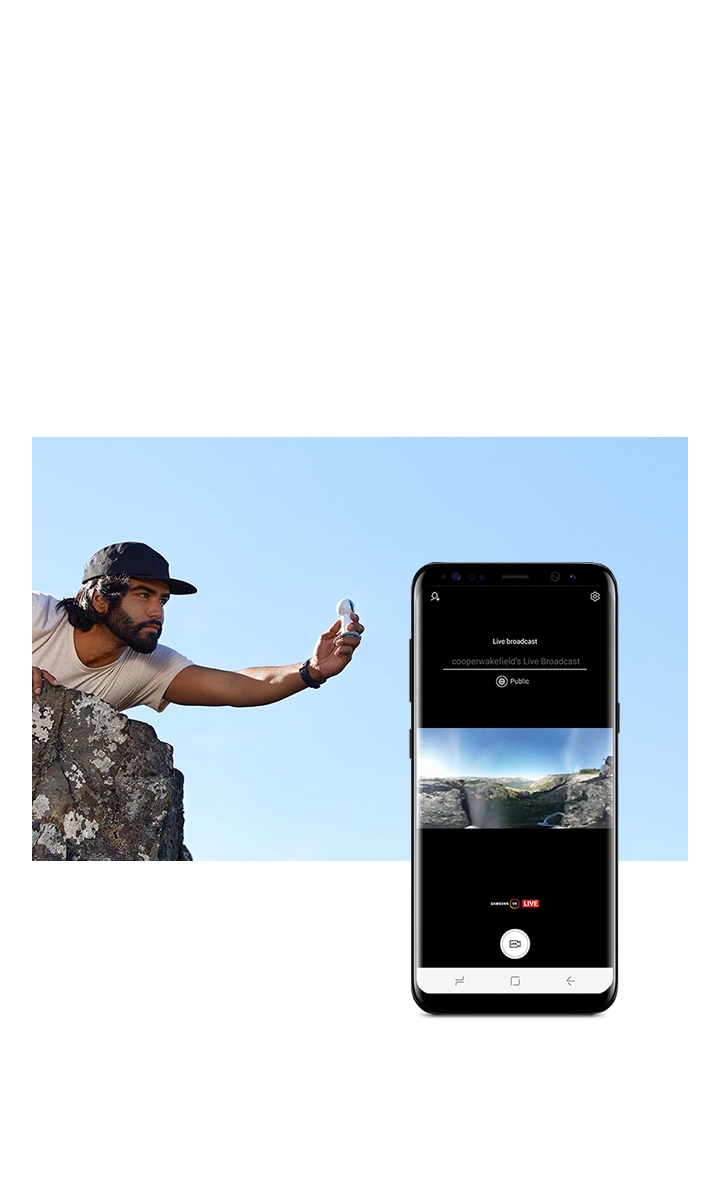 Livestream the whole scene.
Share the action as it happens on your favorite social networks with the Gear 360 and Galaxy S8. Then watch the likes and comments add up.