Perfect gifts for epic moms
Moms do so much more than comfort and care. Give them something they'll love this Mother's Day.
Mom is more than the woman who helped raise you. Her awesomeness as an individual is obvious to anyone, whether she's breaking her fitness goals or taking on her latest creative project.

Whatever type of mom yours is, there's a Galaxy product to help her keep pushing herself. She gives all year long, so give her something this Mother's Day.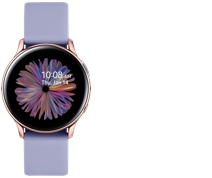 Galaxy Watch Active2
The Galaxy Watch Active2 is designed to motivate you and guide you towards your goals.
For the fitness mom
The mom who will never quit needs gear that will last through every squat, stretch, lap and pose. For fit moms who need to get their workout in to make each day complete, a durable wearable like the Galaxy Watch Active2 is built to keep up with her. It can track 39 distinct activities, plus it comes in a wide range of colors and customizable displays.

For the creative mom
With some moms, their artistic canvas — whether it's a sketchbook, an easel or a crafting table — is an extension of their expressive minds. Having a Galaxy Tab S7, with our expanded screen and advanced S Pen, makes it easy for them to capture all their creative ideas as they come.

Plus, these moms can stay in the zone with Active Noise Cancellation¹ on Galaxy Buds Pro, which keeps their music or podcasts in their ears and everything else out.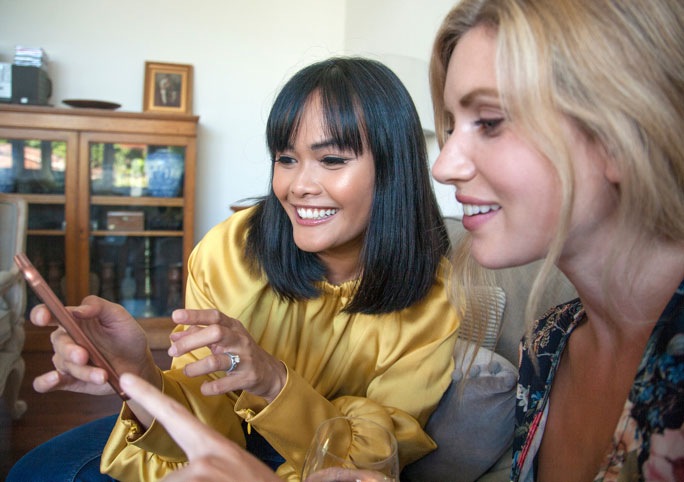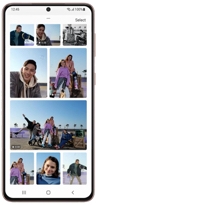 Single Take
Don't miss the moment. With Single Take, select 14 types of photos and videos from up to 15 seconds of capture time.
For the "Want to see pictures of my kids?" mom
While plenty of us like to share our photography, some moms take it to another level with their pictures of kids and grandkids. Make sure she's got the right device for taking (and showing off) her impressive family portraits.

Pair the pro-grade camera system on the Galaxy S21 series with the massive storage of up to 256GB and that's enough space for all her incredible pics.
What you can do for her
Think about what your mom does for herself, then grab the Galaxy device that will help her do it even better. Browse our gift suggestions below, or click through to look at the entire Galaxy lineup.

¹ Features including Ambient Noise Cancellation and Ambient sound require a Bluetooth connection to a compatible device. Advanced settings such as Ambient Noise Levels available only on Android devices running Android 7.0 or higher and 1.5GB RAM or above. Advanced features enabled through the Galaxy Wearable app on Android, available through the Google Play Store.