Photography / Still Photos
Glow Up in Neon
Light up your feed with these tips for cool neon pictures.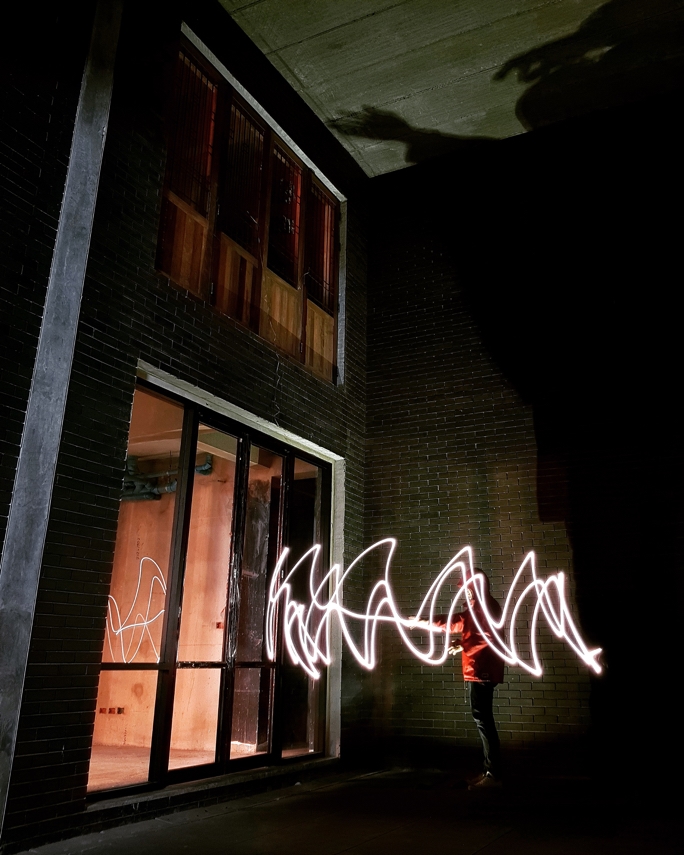 Captured with the Galaxy Note8
From Hong Kong to Lollapalooza, the neon light trend is burning bright and there's no sign of it fading away soon. Neon lights are not only eye-catching art but can also be a compelling way to flaunt your travel shots or electrify your next headshot. Here are our top tips to shoot neon photography.