Turn photos and videos into
high art with #TeamGalaxy
Three creators show how to make your images into masterpieces.

If you've ever felt like your creative vision is limited by what the latest app filters can offer, it's now possible to produce gallery-worthy art from your photos and videos. Learn how three creators from #TeamGalaxy amplify their abilities using Samsung devices.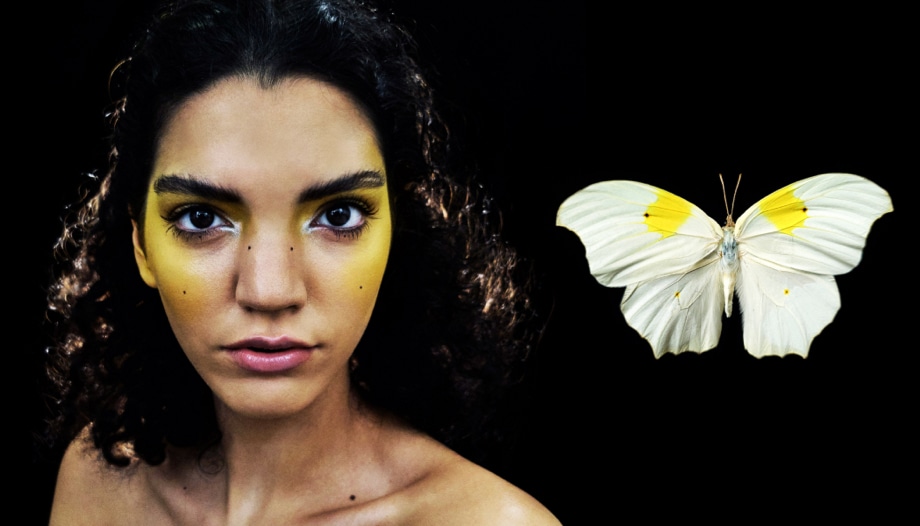 Pro Mode
Pro Mode lets you manually adjust settings such as ISO, shutter speed and exposure levels to add a unique look to your photos and videos.
"Bugs & Bodies" by April Blum
Find beauty in unexpected places
The moment April Blum stepped inside an insect shop in SoHo that was styled like a museum, she knew she'd found a new source of inspiration. She discovered incredible species she never knew existed and uncovered a passion she never imagined. Determined to spread her same sense of awe to others, April set out, with the help of her Samsung Galaxy S20 Ultra 5G, to showcase the wonders of the insect world.

She wanted to juxtapose insect and human beauty using a two-component art form known as a diptych. Her concept would require photography, makeup and models. Having rarely shot still life, April needed to leave her creative comfort zone. With Pro Mode on her Galaxy S20 Ultra 5G camera, she was able to capture that same magic she first experienced in SoHo.
"Many people have a fear of what lives in nature, but if you get close enough, there is endless opportunity to be awestruck by the many creatures that we coexist with in this world."
April Blum, Freelance Photographer
April discovered that her RAW files tended to be a little more overexposed than the JPG files. To address this issue, she advises, "when you're shooting in Pro Mode, underexpose your settings if you're planning to work with the RAWs."
Share wonder in unique ways
See insects become art with April Blum's diptych photography.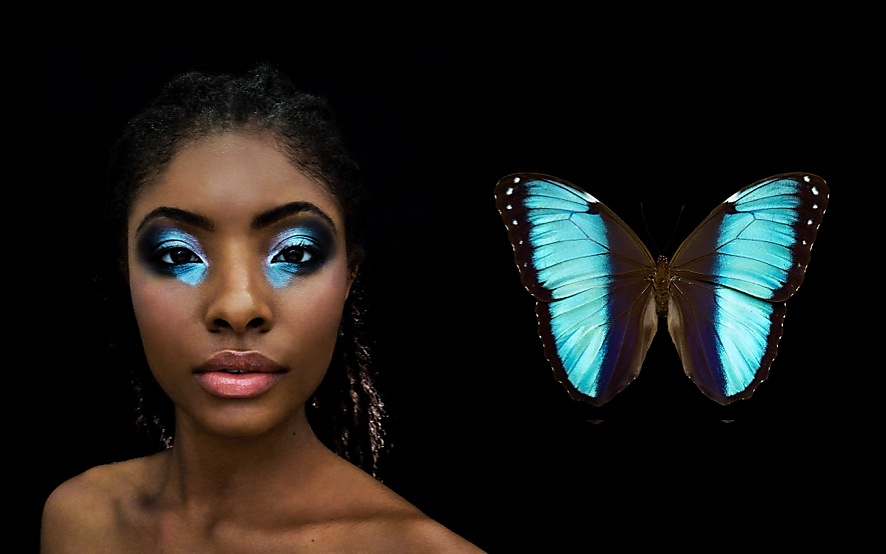 "Quiet Beauties" by Jinny Choi
Turn up the quiet moments
The COVID lockdown revealed a gentler side of New York City to Jinny Choi. As the bustling metropolis came to a halt, she saw the beauty in ordinary objects and moments. They just needed a further twist.

Using the Galaxy S20 Ultra 5G, Jinny turned New York City life into abstract fine art. By layering a raw colored image over her photos of mundane objects and moments in the city, the images became unfamiliar, drawing the audience further in. The raw color photography also reflected the physical restrictions now imposed on our daily lives.
"Living in a city that never sleeps it's hard to realize that beauty is always around us. You just have to stop and take a moment to appreciate the surroundings."
Jinny Choi, Freelance photographer
Jinny's art requires ingenuity, patience and a phone like the Galaxy S20 Ultra 5G. She encourages newcomers to digital high art to "keep shooting anything that catches your eyes, the same moment won't come again, but you can always come up with a story later on."
Telling a fine art story
Jinny invites us to rediscover the everyday world as beautiful, high art images.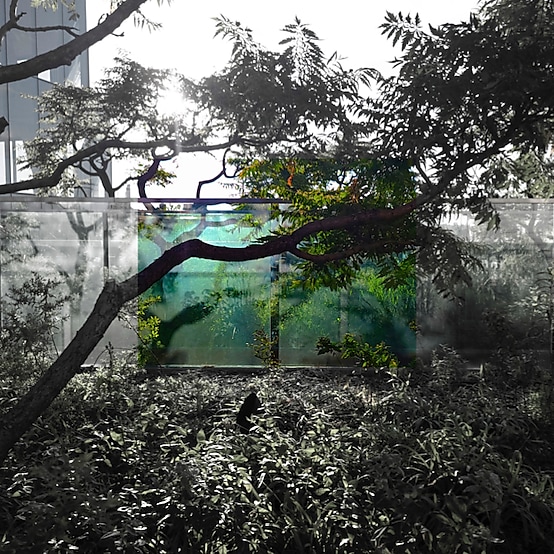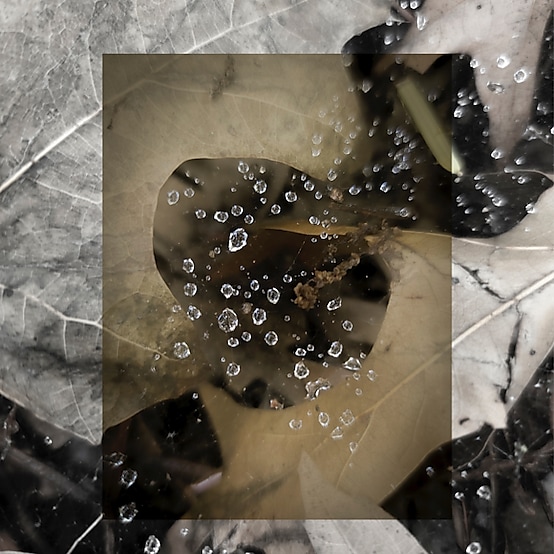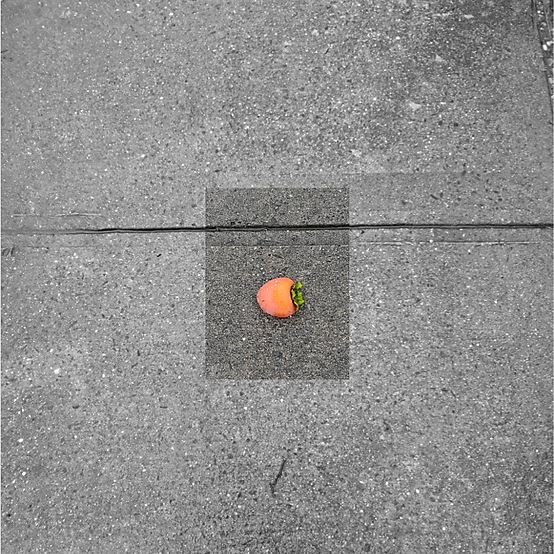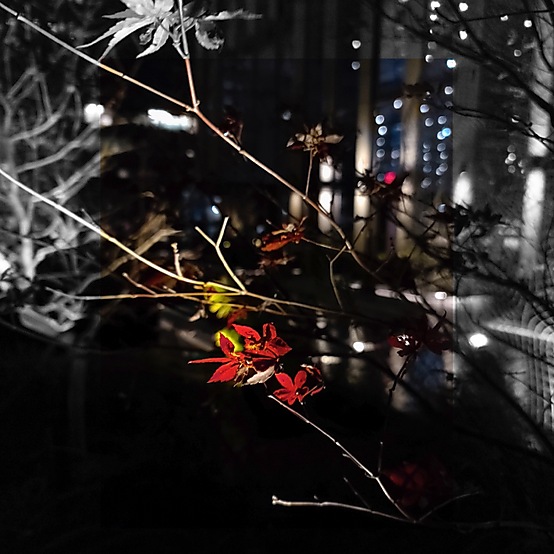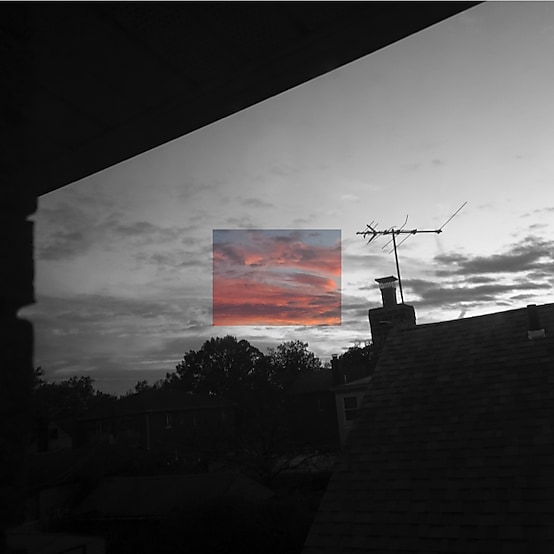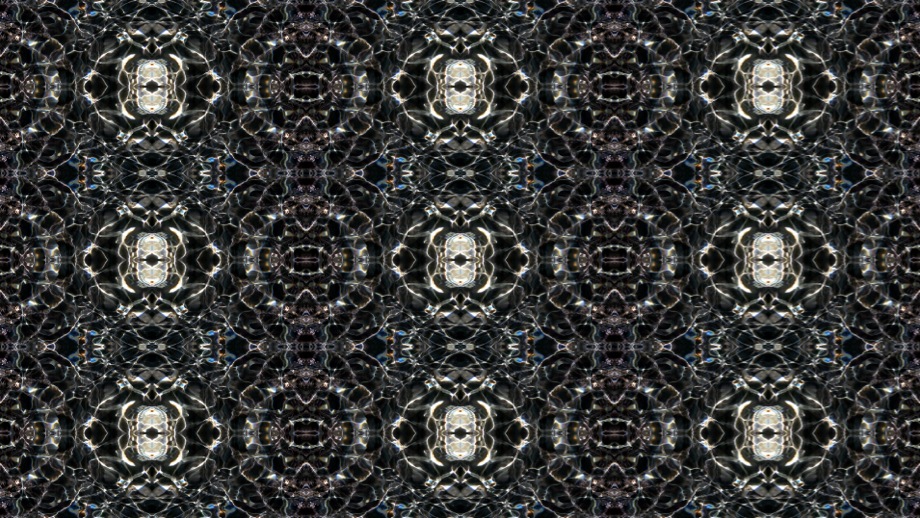 "Geometry of Water" by Jinsil Lee
See what water has
to say
Can natural water communicate with the human consciousness? After a trip to Lan Ha Bay in Vietnam, Jinsil Lee began to believe that there is a deeper, spiritual connection between water and humans. She was awestruck by a community of tightknit floating villages that existed there, thriving for generations.
"This perfect harmony of humans and the sea left me with the impression that the consciousness of water and humans can communicate with each other."
Jinsil Lee, Artist
Jinsil poured her creativity into digital art videos that recreated the flow and energy of water, which can sometimes feel like an invisible subject. This is how she did it.
Find the right spot
Jinsil recommends a location that's not only relevant to your artistic concept but also visually beautiful. She traveled to the Andaman Sea, a home of the Moken people, with the Galaxy Note 10+. It was ideal for capturing the constant, yet delicate, flow of water.
Then find the right equipment for the job
Though Jinsil was on her own, she brought the power of an entire crew to the remote location. "I needed a Samsung memory card¹, Galaxy earbuds, gimbal, portable charger and, for editing, Adobe Suite, Notebook Odyssey (Samsung Laptop), and Samsung hard drive," she explains.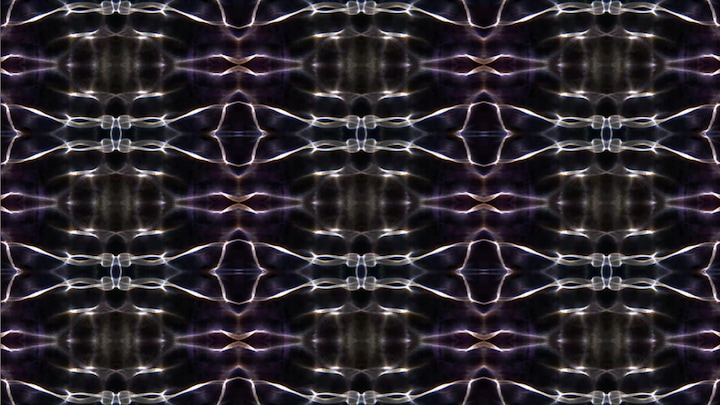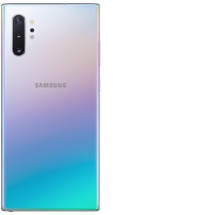 Depth Vision Camera
Add more creative flair to your photography and AR experiences with a camera that can accurately judge the depth and distance of your subject and surroundings.
¹ Memory card sold separately.
Elevate your next passion project with #TeamGalaxy
You don't need to be a professional artist to tell an amazing story. With a Galaxy device and expert tips from #TeamGalaxy, you can flex your creative vision
through your photos and videos.
Galaxy S21 5G | S21+ 5G | S21 Ultra 5G