Photos from the Field
Explore real photos from real people, captured #withGalaxy.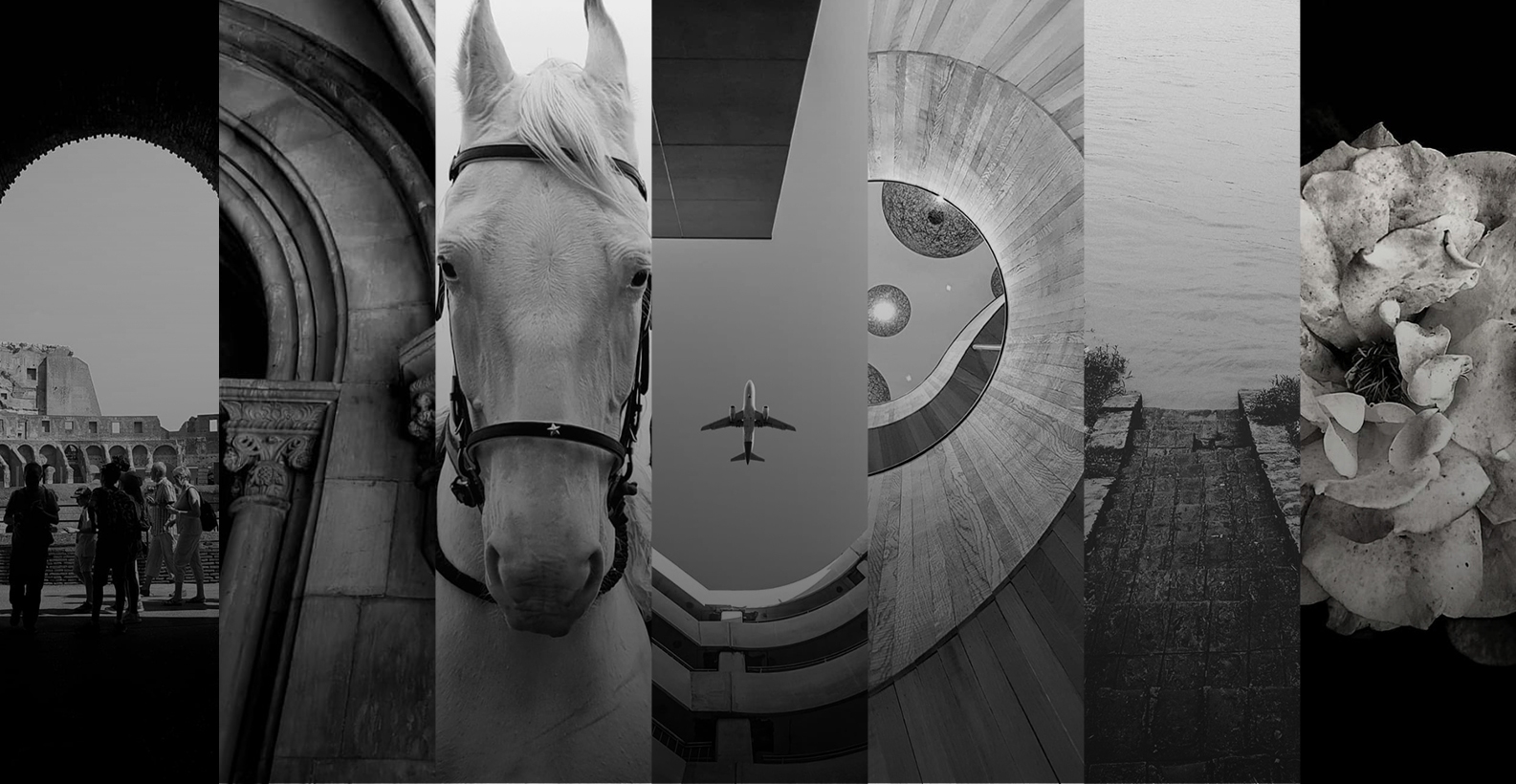 Dark, chilly nights. White, snowy mornings. Capture the beauty of winter with Black and White Mode. The Galaxy photography setting brings out the best of the season by amping up contrast, texture, and emotion. Get inspired by photos from the Samsung photographers below, then share your own using #withGalaxy.