What is Work-Life Balance, Anyway?
Tips for juggling your daily grind and me time.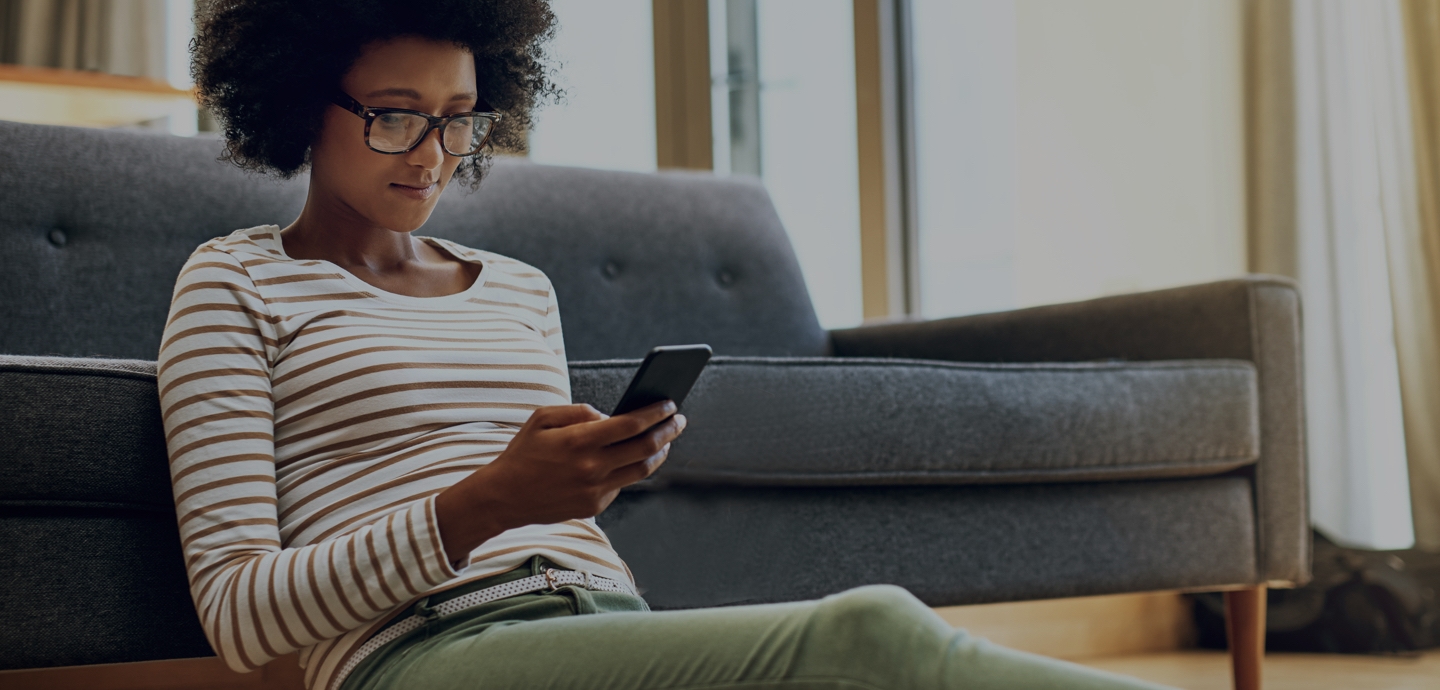 We all know that smartphones help get everything done from the comfort of wherever you are. But how do you find a healthy work-life balance? Here are some work-life balance tips for staying productive while avoiding burn-out.
"Our days are being occupied by things that don't matter most of the time."
- Jason Fried, Founder of Basecamp