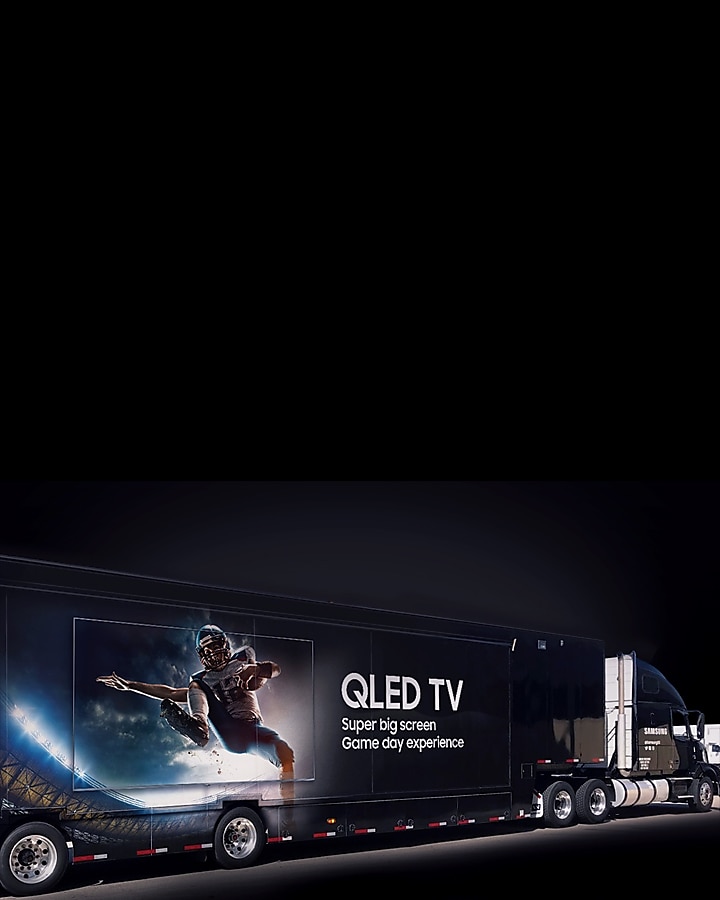 Check out the QLED TV super big screen game day experience

This fall, the QLED TV super big screen game day experience will be visiting the biggest college football games across the country. Come tailgate with us to check out the super big-screen QLED TVs and win awesome prizes.**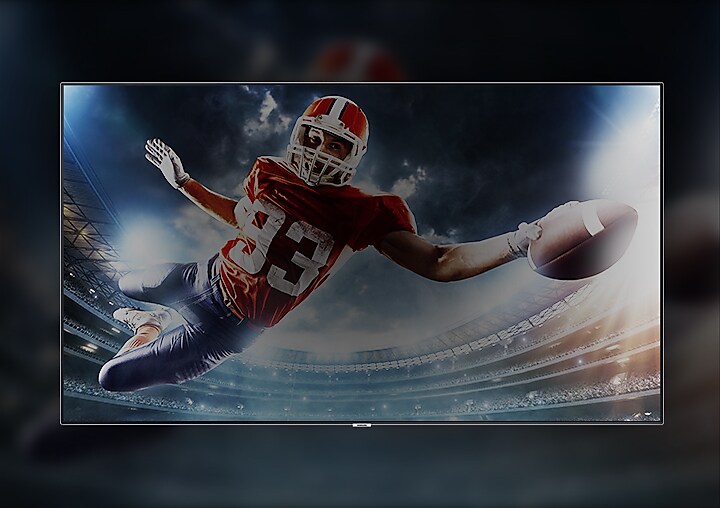 A truly immersive sports experience

With captivating color, gripping 4K detail, and screen sizes up to 88", the QLED TV makes it a game-changer.

Samsung is an official sponsor of the College Football Playoff. ESPN, the ESPN Logo and ESPN College Football are registered trademarks of ESPN, Inc.
**Terms & Conditions for event location prize eligibility.