Best Buy Home Expert consultation
Choose the right home entertainment, mobile device, or home appliance confidently with a Best Buy Home Expert by your side. We'll make your next home project a success.
Best Buy Home Experts are required to practice CDC-recommended social distancing when visiting your home. They are required to wear protective gear, minimize contact with you and your belongings, and sanitize their equipment before and after each service visit.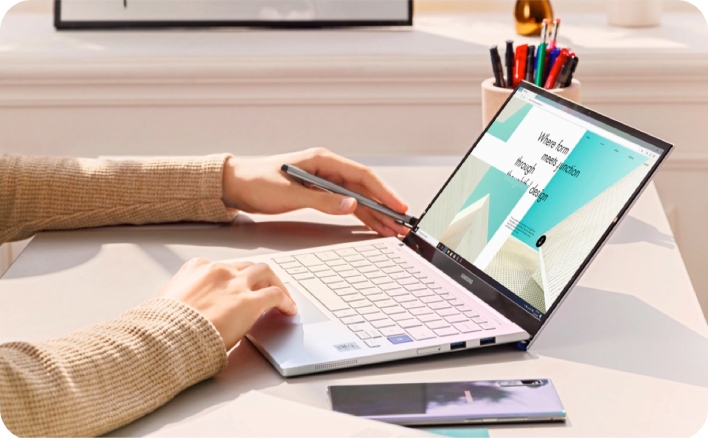 Perfect your home office
Rock your work life.
We're ready to help you thrive in the new work-from-home world. Your Home Expert will help you find the right computer, monitors, and mobile devices to keep you connected and productive wherever work takes you. When you are ready to buy, your Home Expert can schedule helpful services to get you set up for secure networking and hassle-free paperless productivity.
Setup your home theater
Immerse yourself in brilliant entertainment.
Create the perfect entertainment experience for your home, whether you have a small apartment or dedicated home theater. Your Home Expert will assess your needs and recommend the perfect TV, projection system, soundbar and remote to give you total control. They can even help you cut the cord.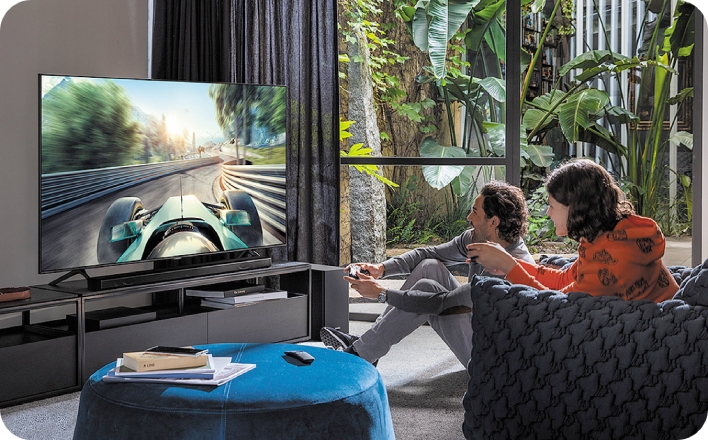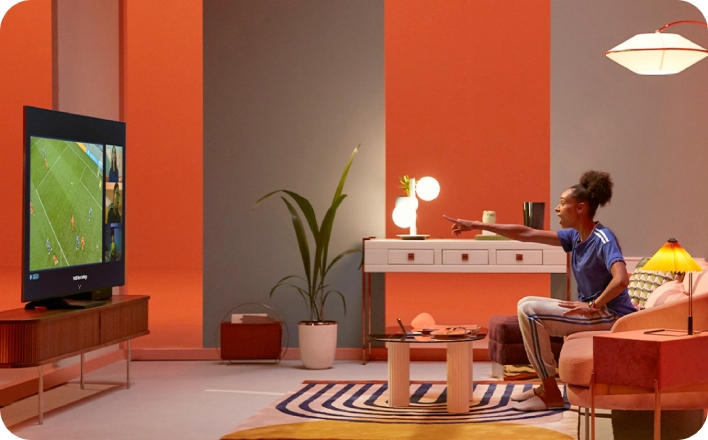 Master connected living
Turn on your smart home.
Link your entire home and control it from your Galaxy phone, Galaxy tablet, or Samsung TV. Your Home Expert can explain how Samsung SmartThings puts you in control of your smart home. Enjoy the convenience and confidence of controlling everything from connected cameras, lighting sensors, and power outlets to TVs, appliances, even your thermostat. With a Best Buy Home Expert and your imagination, you will have the smartest home on the block.
Connect with a Home Expert



Tell us your needs
Schedule your appointment with a Best Buy Home Expert. Your expert will learn about your needs and recommend the best solution answering all your questions for free.
Consult an expert
When your Best Buy Expert arrives, they can take measurements, make suggestions, and take the time to help you understand which products will work best for you. They will practice social distancing and minimize contact with you and the items in your home.
Upgrade your space
After you decide on a product, your Home Expert can set up any delivery and installation services you need. Your Home Expert will also be available to talk about getting started with your product.
See what home shoppers have to say
See what home shoppers have to say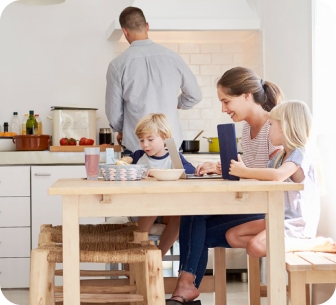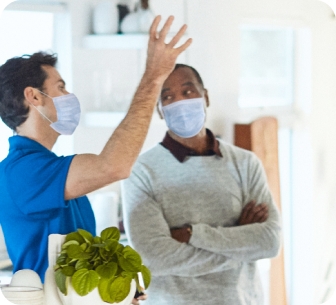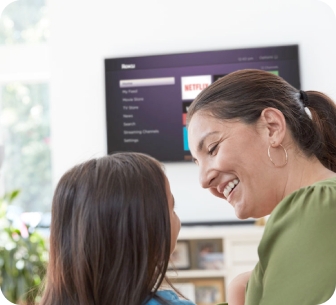 "Steve was great. He explained a lot I never knew about. I felt as if he was planning it for his own home and did not want to cut corners." — Sox74
"This was the most stress free purchase I've ever made. Annette was wonderful! She went out of her way to help me find what I needed at the price I was able to afford." — Maryann
"Smart home stuffs makes our heads spin. Daniel helped us with some simple solutions in order to do what we wanted to do. Very helpful." — Fred
FAQs
What is a Samsung Best Buy Home consultation?
Samsung works with Best Buy to provide a personalized in-home shopping experience. A Best Buy Home Expert will visit your home, listen to your needs, and ask questions to assess what type of products would work best for you. They will draft a proposal and provide it to you for consideration. The Home Expert will also follow up after the visit to answer any questions, assist with purchases, or schedule an in-home service to complete your project.
Where are Home consultations available?
Home consultations are available most places in the country. If your location isn't supported, you can call our representatives to set up a consultation at one of our stores. You can also visit your Home Expert at the store location after your initial appointment for personalized recommendations.
Who are the Home Experts?
Your Home Expert is a trained professional with the latest information about Samsung mobile and home technology and about Samsung smart home solutions and appliances, and networking. Your Home Expert is a single point of contact for all of your technology questions and needs, now and when you want to add your next purchase. They are your partner in successful technology shopping.
What are the COVID-19 safety precautions for Home consultations?
Nothing is more important to us than the safety of our customers and employees. That's why your Home Expert will follow CDC-recommended guidelines when they visit your home to prevent the spread of illness and keep everyone as safe as possible. Your professional will wear a mask and minimize contact with your belongings.
Is the Home consultation service free?
Yes, Home consultations are free. There is no obligation or pressure to buy.
What types of purchases can I make during or after a Home consultation?
Every home entertainment, technology, or appliance project is unique. That's why we come to you. Whether you are moving or relocating, remodeling, reconfiguring your home office, or searching for an upgrade to your home theater, a Home Expert can help select the products that best fit your lifestyle and budget. If you want to learn about smart home technology products, your Home Expert will explain how to connect Samsung products to manage your home.
I need a repair service. Should I schedule a Home consultation?
No, Home consultation is offered only for the learning and shopping steps in your Samsung experience. Please visit the
Samsung Repair Service
to schedule repairs or service. We recommend Samsung Care+ for mobile and TVs and home appliances, including a personal setup session and 24/7 dedicated support with covered repair service.
How long does a Home consultation take?
Typically, a Home consultation is an hour long. Your Home Expert will listen to your project ideas, take measurements, and show you recommended options. Did we mention they may have special deals available? Following your visit, the Expert is available to take your call to discuss your choices and help you complete your order.
Can I get support and repair service during a Home consultation?
No. Your Home Expert cannot provide technical service, including troubleshooting, repair, delivery, setup and installation of a product. They can help schedule delivery and installation services. Please visit
Samsung Customer Support
with any support or service requests. We recommend Samsung Care+ for mobile and TVs and home appliances, including a personal setup session and 24/7 dedicated support with covered repair service.
How do I schedule a Home consultation?
It's easy to schedule your appointment. Please visit
Home consultation
site. You can also call 1-800-548-0828 and ask for an In-Home Operations Specialist who will ask a few questions about your specific needs and schedule the home consult with your Home Expert. Once you have an assigned advisor, you can contact them directly about additional visits or with your questions.
How do I reschedule or cancel my Home consultation
Have you changed your mind? No problem. You can reschedule or cancel Home consultations by clicking a link in your appointment confirmation email. The link will guide you through Best Buy's rescheduling steps or help you cancel your appointment.