My TV keeps turning or switching itself off automatically
If your TV is turning off by itself, there are a number of possible causes and solutions, depending on your TV and setup. The two main reasons for a TV switching itself off are that a connected device has powered off or it is due to your settings.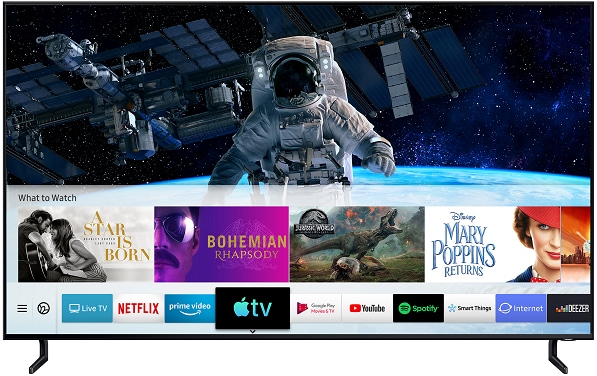 If you're having issues turning your TV on, find out the causes and solutions for this issue.
Is your TV defective?
Before attempting any fixes you should first establish if your TV is defective. To clarify this, check if your standby light is flashing when the TV shuts down. If the light does flash, then your TV is defective and you will need to book a repair. 

If the above content is unable to resolve your issue, please contact us via 0333 000 0333 or Live Chat.
We would love to know your feedback to help us improve. Please click submit to tell us what you think.
Please answer all questions.