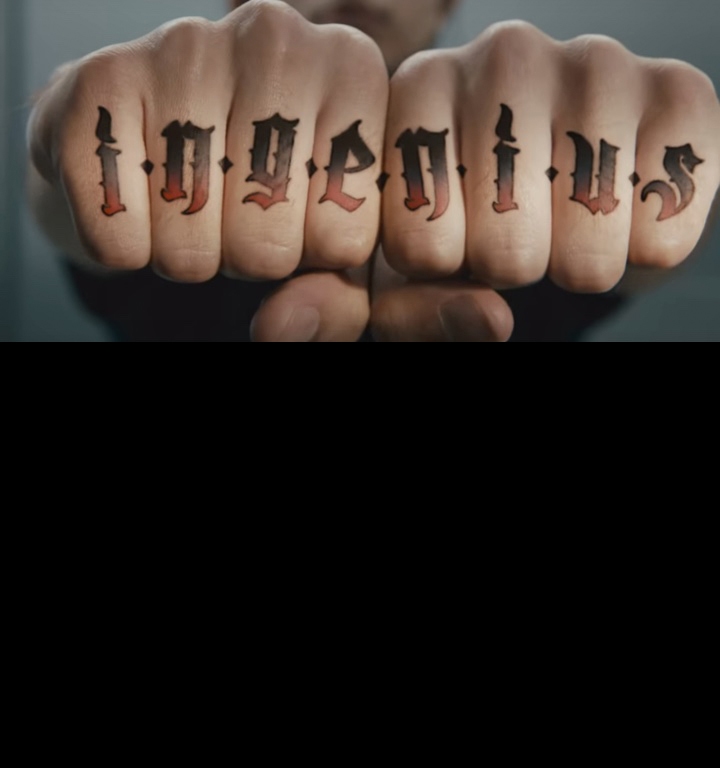 Upgrade to Galaxy

Blazing fast speeds. Our most intelligent camera yet. Switching to the Galaxy S9 | S9+ is a smart move.
Incredible speed

Download and stream the content you want at speeds you've only dreamed about. The Galaxy S9/S9+ helps you watch, listen and play more.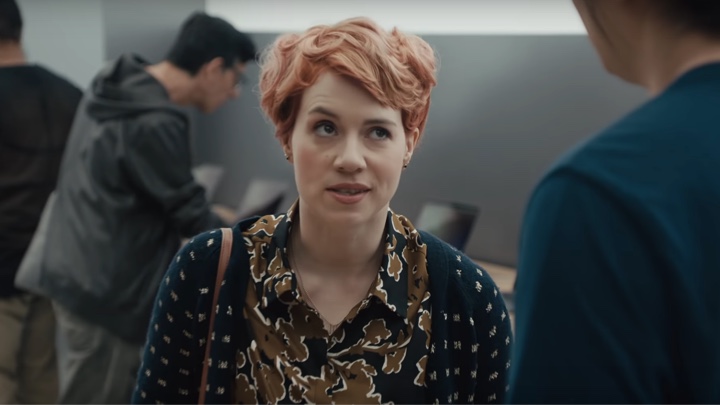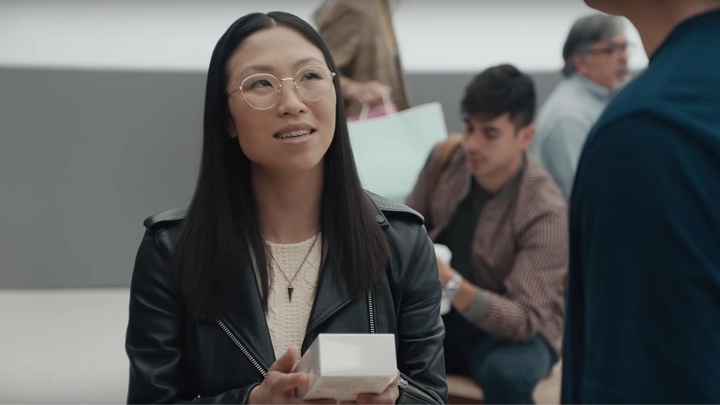 Convenient charging

The Galaxy S9 and S9+ smartphones offer a speedy charge right out of the box. Wireless charging is available with Fast Charge Wireless Charging Stands¹, so no need to fumble with cables or stop watching or texting.

Simple Connections

You shouldn't have to choose audio over charging. Galaxy Smartphones include the standard headphone jack so you can keep using your favorite headphones and ditch the double dongle altogether.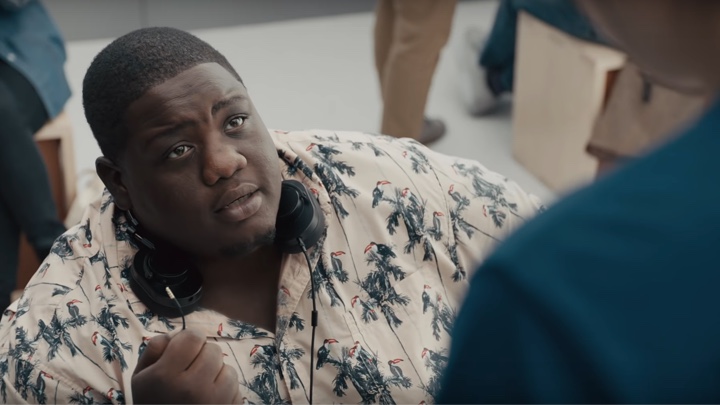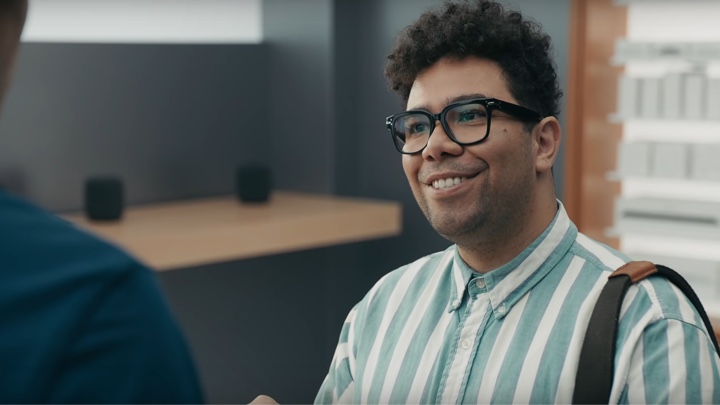 Innovative Camera

The Galaxy S9 and S9+ have an innovative camera with advanced Dual Aperture that adapts to bright light as well as super low light, automatically.² So enjoy clear, crisp photos no matter the time of day.

Immersive display

Enjoy cinema-quality viewing on the sleek edge-to-edge Infinity Display.³ The screen curves over the sides for a fully immersive experience—a notch above the rest.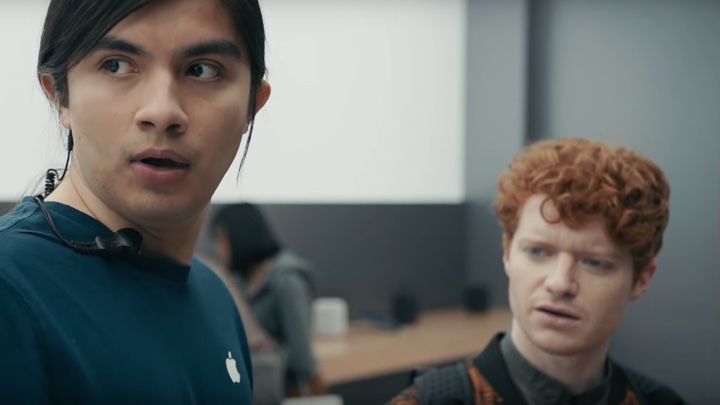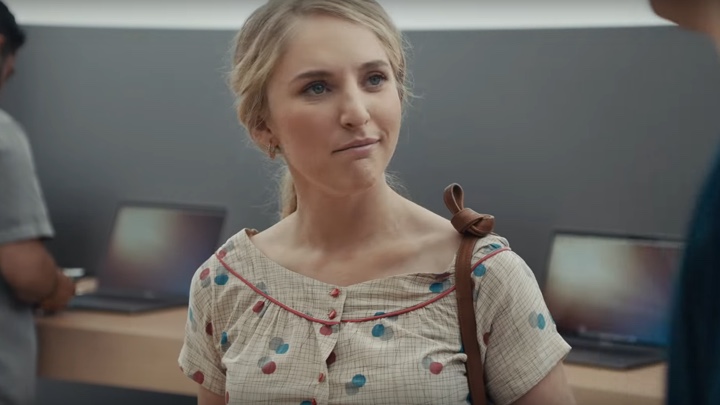 More storage

Keep all your photos and videos without worrying about space on your phone. The Galaxy S9/S9+ offers expandable storage for up to 400GB of total storage on your device.⁴

Simple multi-tasking

No need to fuss or swipe through to find what you need. Multi-window is built in to let you conveniently see and use two apps on the same screen.⁵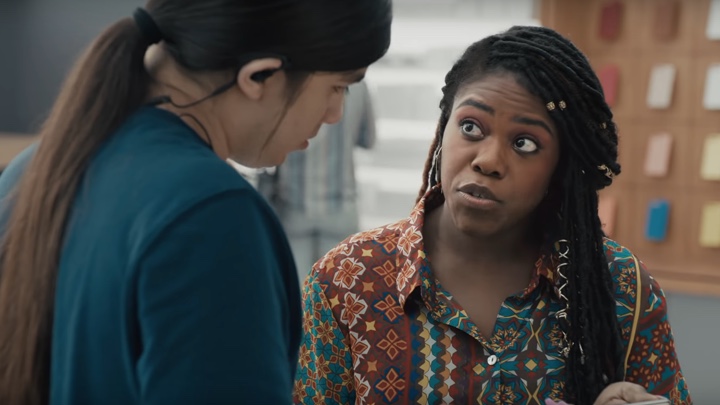 ¹ Sold separately. 
² The Dual Aperture has two f-stop modes (F1.5 and F2.4). The Dual Aperture is installed on the rear camera of the Galaxy S9 and on the rear wide camera of the Galaxy S9+.
³ Infinity Display: a near bezel-less, full-frontal glass, edge to edge screen. 
⁴MicroSD card sold separately. 
⁵ Multi Window display not available for all apps.