{"Expand":"Kliknite da Proširite","Collapse":"Kliknite da Suzite"}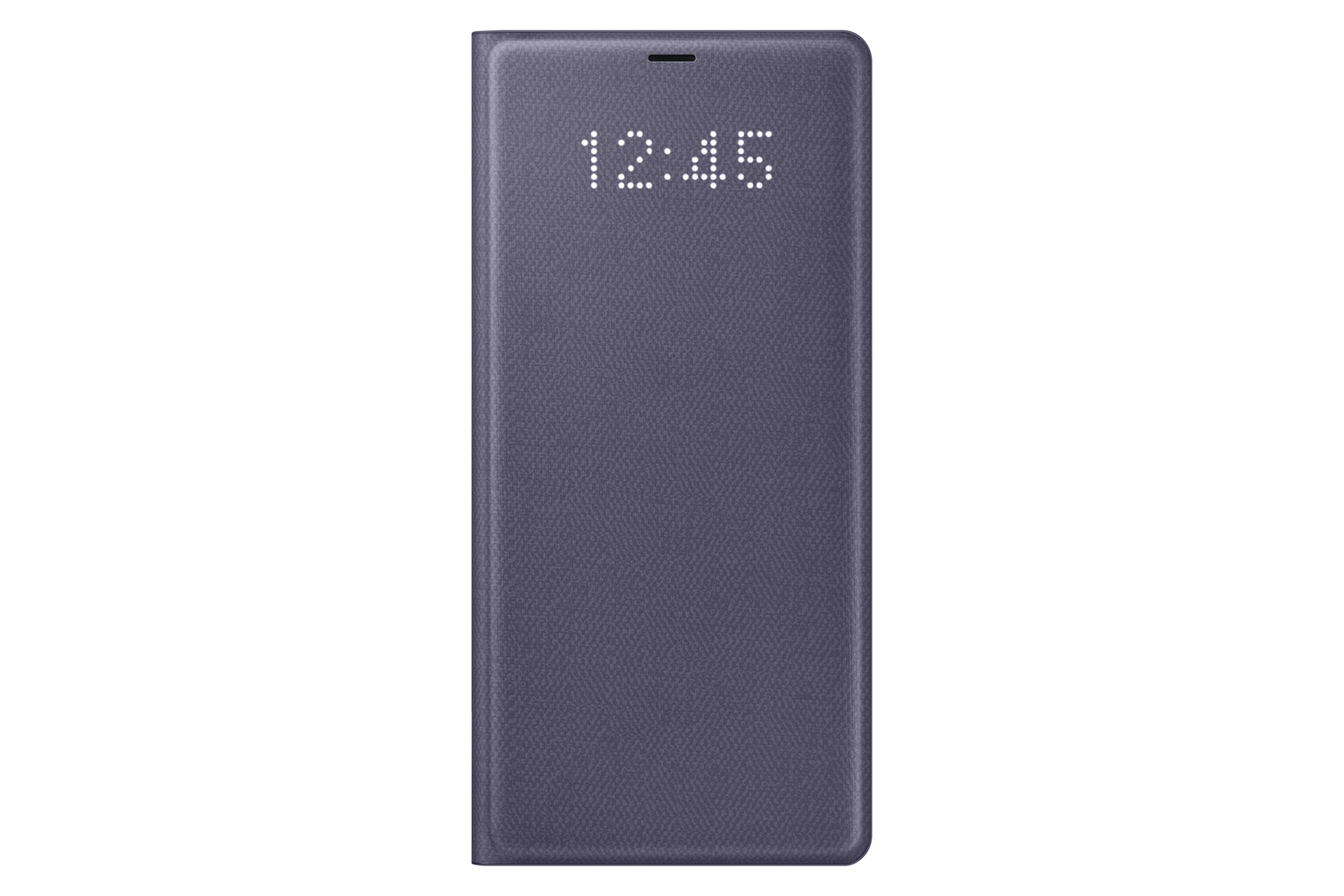 LED View futrola za Galaxy Note8
EF-NN950
Preuzmi Priručnik
{{fileName}}

ver {{fileVersion}}

(

{{lang}}

)

: {{osString}}
Korisne Veze
Druge softverske alatke i usluge
Samsung Kies

Samsung Kies povezuje vaš mobilni telefon sa vašim ličnim računarom, čineći lakšim da sinhronizujete podatke između uređaja.

S Note

Sada pomoću PC računara možete efikasno upravljati svim zabeleškama koje ste sačuvali na svom mobilnom uređaju uz pomoć S Note softvera.

FOTA

Update-ujte firmware na vašem smartphone preko Over The Air. To je lak način da osigurate optimalne prformanse za vaš smartphone.

Samsung SideSync 3.0

Snažnije rešenje za povezivanje vašeg računara i mobilnog uređaja.
Informacije o Garanciji

Registrujte svoj proizvod i saznajte šta je obuhvaćeno

Podrška licem-u-lice

Dobijte pomoć od naših odobrenih centara za podršku

Vesti i Obaveštenja

Za važna obaveštenja o radu proizvoda
Niste pronašli ono što ste tražili? Tu smo da bismo vam pomogli.
Pozovite
* Za sve upite vezane za štampač posetite HP website .
Podrška licem-u-lice
Servis Lokacije
Saznajte više o tome kako možete da dobijete pomoć licem-u-lice.