SmartThings Home
Meet our new integrated solutions that offer customised experiences
for a smarter, more delightful home life.

Take care of your pet with Home Alone Mode1
SmartThings Pet Care provides an optimal environment for your pet - turn on the lights/TV, or vacuum while you are away.
Monitor your pet when you're away2
Jet Bot AI+ can find and film your pet. Put your mind at ease when you're away.
Related Samsung Products
Make home life smarter with SmartThings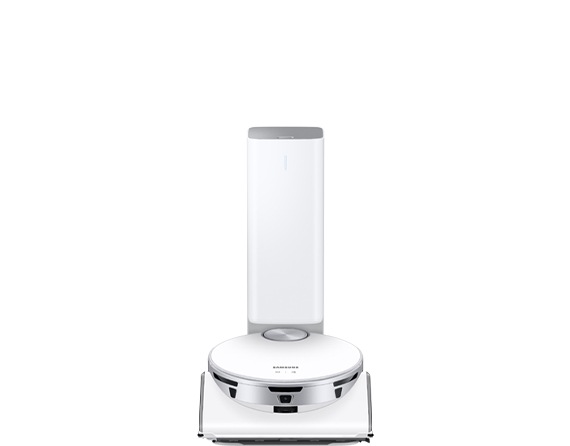 Let's get started with SmartThings
Connected life is only a button away. Tap the "Life" tab in the SmartThings app.
* All devices should be connected to Wi-Fi or other wireless network, and registered with a single Samsung Account. 
* Availability may vary by country, region, service provider, network environment, or device, and may change without notice.
* Images and on-screen contents simulated for illustrative purposes.
* Actual UI may vary depending on software version, model, region, and other factors.
1. SmartThings Pet Care Service availability may vary by region and is supported only on BESPOKE Jet Bot AI+ model. Available on Android and iOS devices. (Android OS 8↑, iOS 13↑) A Wi-Fi connection and a Samsung account are required.
2. Using BESPOKE Jet Bot AI+'s front camera, you can monitor the status of your pet. It supports E2EE(End to End Encryption), so video is securely encrypted and can only be viewed by an authorized user. The ability to recognize your pet may vary depending on the type of pet and living environment. Dogs can be recognized only, and recognizable pets may be added in the future. All the devices should be registered with a single Samsung Account on SmartThings app. Each device needs to be set to be optimized for pets by the SmartThings app.