How do I use my Gear Fit 2?
The Gear Fit 2 is a fitness band specifically designed to keep up with the most active lifestyle. With built-in GPS the Gear Fit 2 can track your running route, distance, and speed in real time, even when your phone is at home. The Gear Fit 2 will automatically monitor and record your activity, reminding you to stay active and helping you to hit your fitness goals.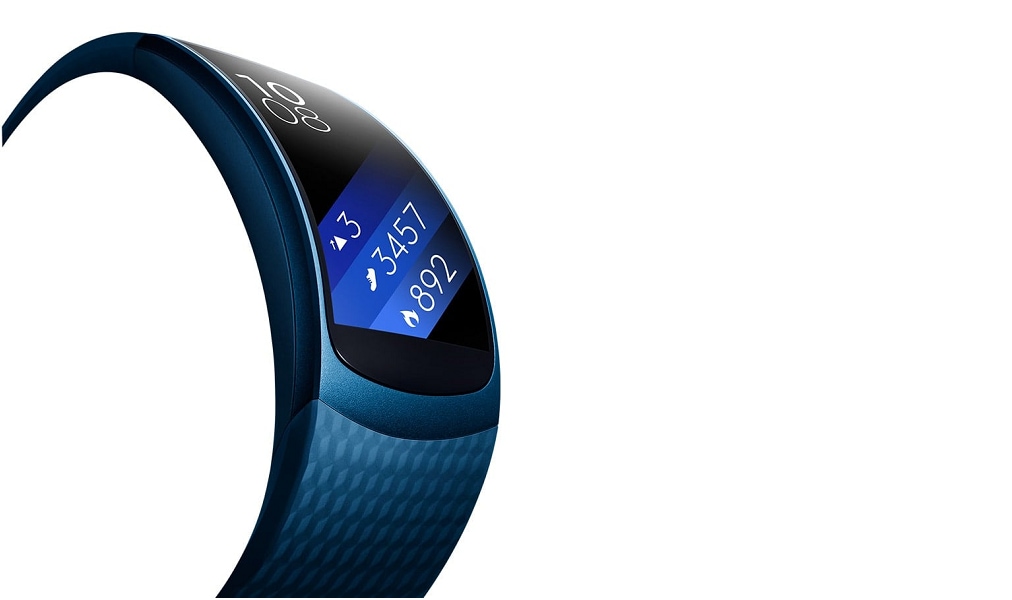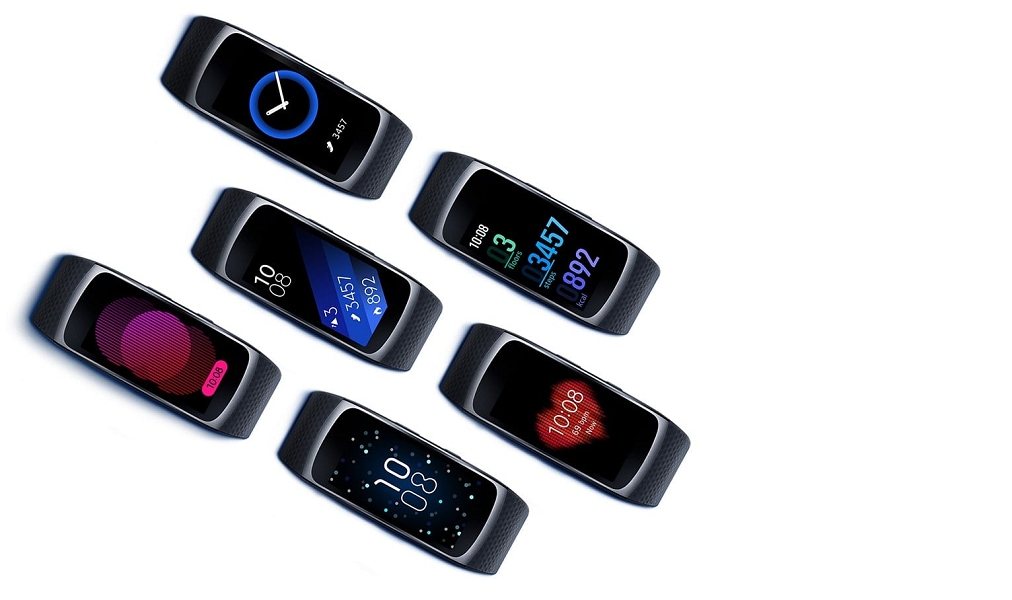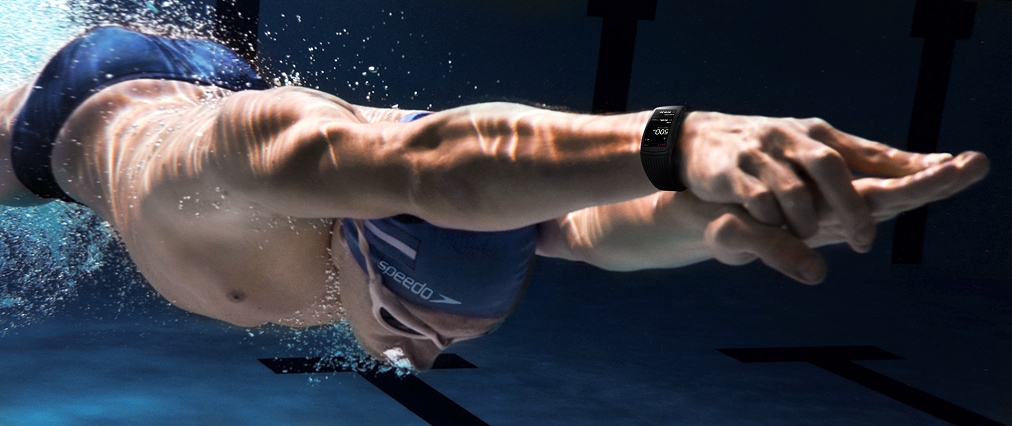 If you're experiencing unusual behaviour on Samsung mobiles, tablets or wearables, you can send us an error report or ask us a question in the Samsung Members app.
This allows us to take a closer look at what is happening. The data is anonymised and only held for the duration of the investigation. Find out more about sending an error report through the Samsung Members app.