Good as new
All Samsung Certified Refurbished phones are completely rebuilt from scratch by the very same engineers who build our new devices. That's why we can safely offer the same 1-year warranty we do for all our new products.
Free next day delivery

Order by 8pm and track your parcel 24/7

Free returns

Easy and convenient returns

28-day trial

Love it or return it
Tried and tested
After each device has been completely remade by Samsung engineers, it undergoes over 400 rigorous quality assurance tests, to make absolutely certain it meets our strict standards.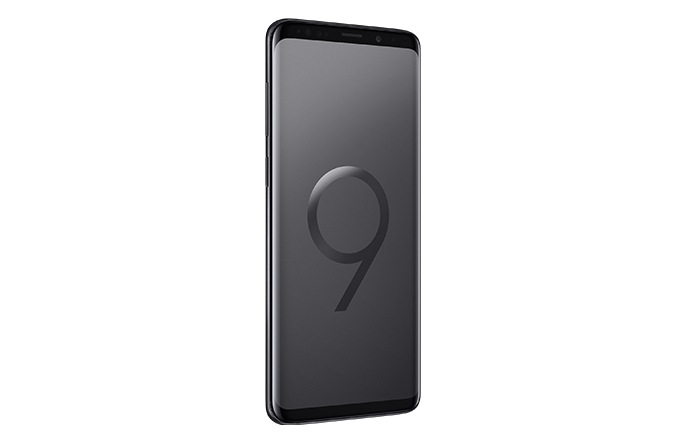 The full package
Every refurbished phone comes in new packaging with a Samsung Certified Refurbished seal of approval, which also contains a brand new charger and a fresh set of earbuds.
Guaranteed workmanship
Every Samsung Certified Refurbished phone benefits from a 1-year warranty, so you can enjoy the same peace of mind you have when you buy a new Samsung product.
Same phone.
Less carbon.
By purchasing one of our Certified Pre-Owned phones, you're helping us protect the environment by reducing your carbon footprint and putting some of our best tech back to good use. And with one-year warranty as standard, we'll make sure you hang onto your new phone for longer too.
Payment options to fit any pocket
We've made it easier to get your hands on the Samsung you want. Choose from a variety of finance options to pay on your terms.