Samsung at the 2015 Consumer Electronics Show
By John on 6th Jan, 2015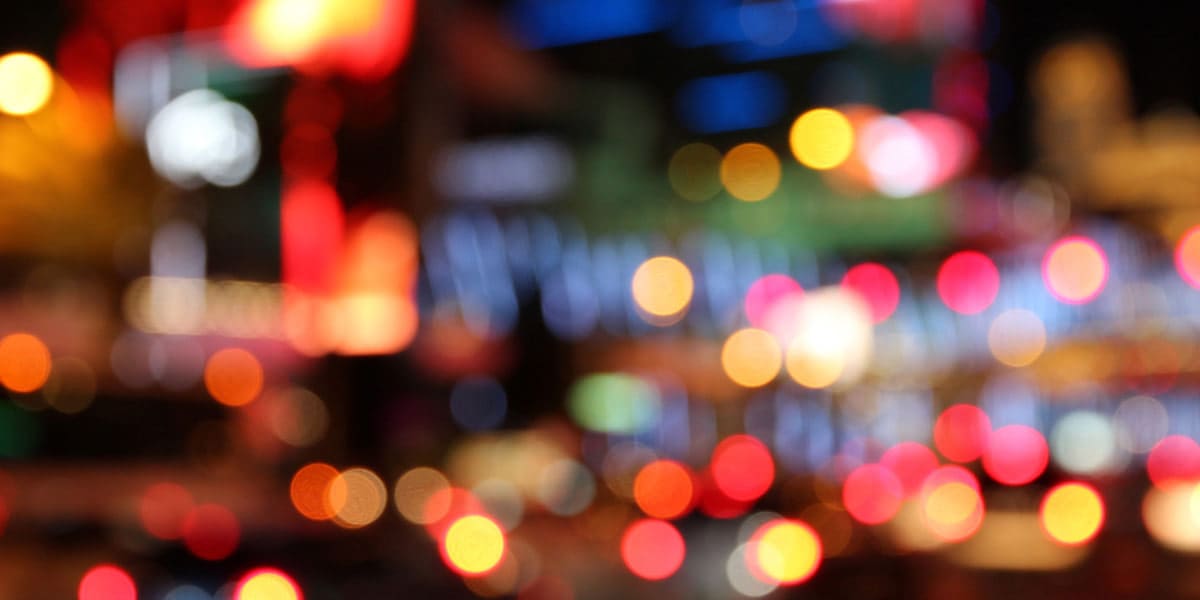 Watch Samsung at CES 2015
Once again, Samsung has wowed the crowds at Las Vegas' Consumer Electronics Show with some truly ground-breaking technology. Find out what amazing new Samsung products you can look forward to seeing in 2015 and how possibilities will be created.
Connecting you with the Internet of Things
What used to be the stuff of science fiction is now science fact. The Internet of Things (IoT) has arrived, connecting you not only with your devices but also with family, friends, colleagues and your lifestyle.

For Samsung, these always on and always connected smart devices will offer better solutions and services, totally personalised to you. Naturally, the connected home will be at the heart of it all. By 2017, all Samsung TVs will be IoT enabled, as will all our devices be in just five years.

All together better

Of course, to truly discover the infinite possibilities that the IoT will bring, requires us to be truly collaborative. That's why we're committed to working openly and closely with our industry partners. The SmartThings open ecosystem, for example, is compatible with more devices than any other platform.

Going even further to integrate with third party devices, Samsung has launched the next generation SmartThings Hub and service. All of which will transform your home into the smart home of the future.

True UHD TV has arrived
It wouldn't be CES if your TV viewing experience wasn't taken to the next level. This year it's all about SUHD technology like the stunning Samsung 88-inch SUHD TV JS9500.

As you'd expect, the picture quality is amazing to look at. The screen delivers stunning contrast, striking brightness and the spectacular colours you'd usually enjoy at the movies. Talking of the big screen, Samsung's SUHD TVs range from 48" display all the way to a wide-eyed 88".

Furthermore, to ensure you've plenty of genuine UHD content to enjoy, Samsung has partnered with the UHD Alliance. From colour quality to sound experience, this union, which includes industry leaders such as Disney, Dolby and Netflix, is dedicated to delivering and protecting the true UHD experiences.
Smart TVs get the Tizen edge
All Samsung TVs in 2015 will be re-engineered with the new and improved Tizen operating system. This open-source platform, based on web standards, makes the TV experience more intelligent and integrated. Its enhanced flexibility allows access to more shows and apps as well as some unique content.

What's more, Tizen also provides total entertainment. This includes Samsung's Milk Music streaming services, multi player games like Just Dance Now and even access to PlayStation™Now games, without the need for a console.
The 360° sound experience
The way you listen to your music today has changed. It makes sense, therefore, to change the way we deliver it. Thanks to the new Samsung Omni Directional Experience, new audio products like the WAM 7500/6500, create the ultimate sound experience. The unique Ring Radiator technology allows sound to flow in a 360° radius, ensuring that great sound is heard wherever you are in the home.

Robert King, Vice President, Consumer Electronics, Samsung UK and Ireland, said "…we understand the importance of music in the home and these new products will allow our consumers to enjoy vibrant sound combined with ultimate style and design."
Storage that fits in your pocket
As the world leader in advanced memory technology, Samsung is always looking to improve the way data is stored. The new Portable SSD T1 is a compact, solid state drive that's beautifully designed and, at only 30 grams, easily fits in your pocket. Amazingly, you can store 1TB of data on it and it offers you unparalleled speed and security. Capable of transferring data four times quicker than an external HDD and strong enough to handle bumps and drops, it's ideal for business travellers, creative professionals and content creators who work on-the-go.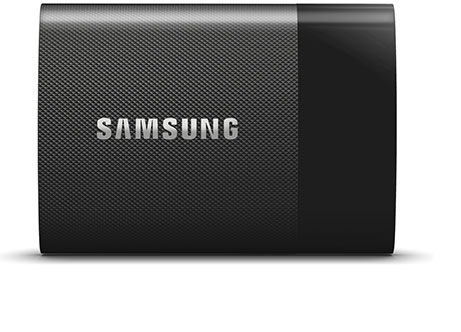 Home is where the tech is
Samsung knows you're more passionate about your home than ever before. Especially when it comes to the kitchen. That's why we've teamed up with some of the world's best Chefs to continue developing the popular Chef Collection – a whole suite of beautifully designed, professionally inspired culinary appliances.

As if that wasn't enough to whet your appetite, the new PowerBot VR9000 goes even further, with its handy remote control for intuitive control. All in all making light work of your housework.
See the latest from Las Vegas
To find out more about Samsung's latest Digital Appliances and other CES 2015 announcements, take a look at the Samsung CES 2015 press conference and keynote address.
Sign up to get all the latest updates about Samsung products announced at CES, and to receive news and exclusive offers throughout the year.