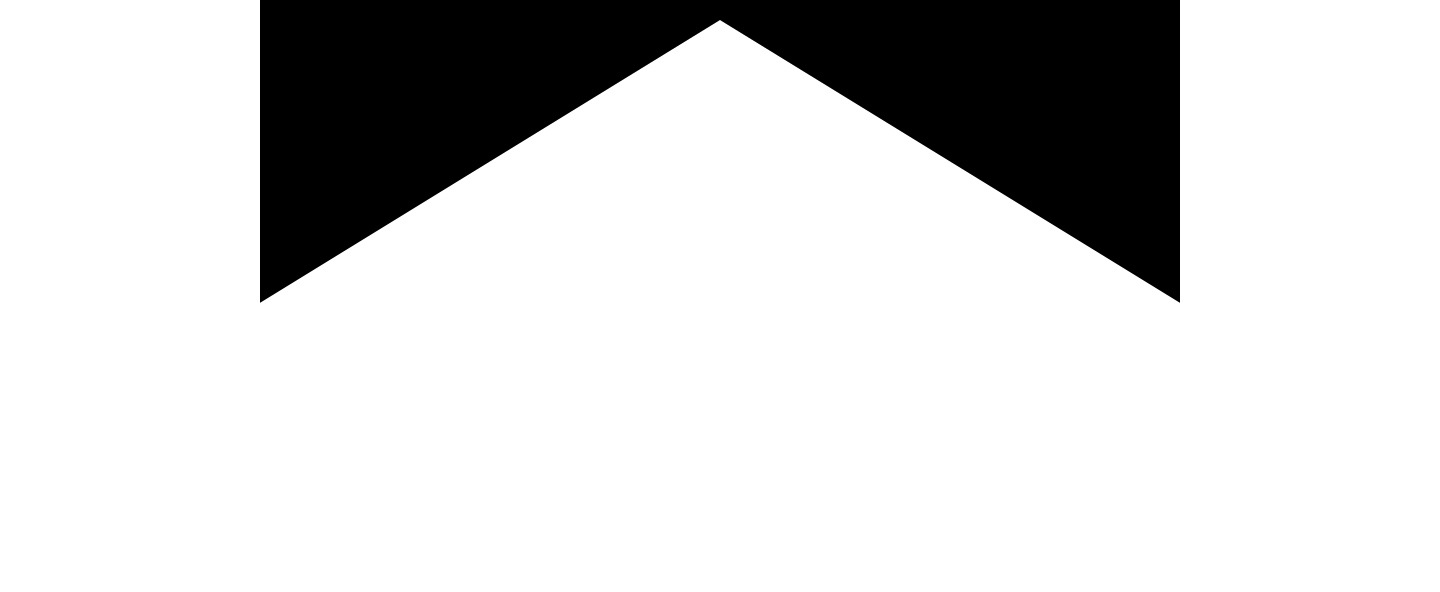 For people who do more
Upgrade to Galaxy
After a decade of mobile innovation, we've made our best upgrade yet. The latest Galaxy range has improved the smartphone in ways we never thought we could - so you can do what you can't.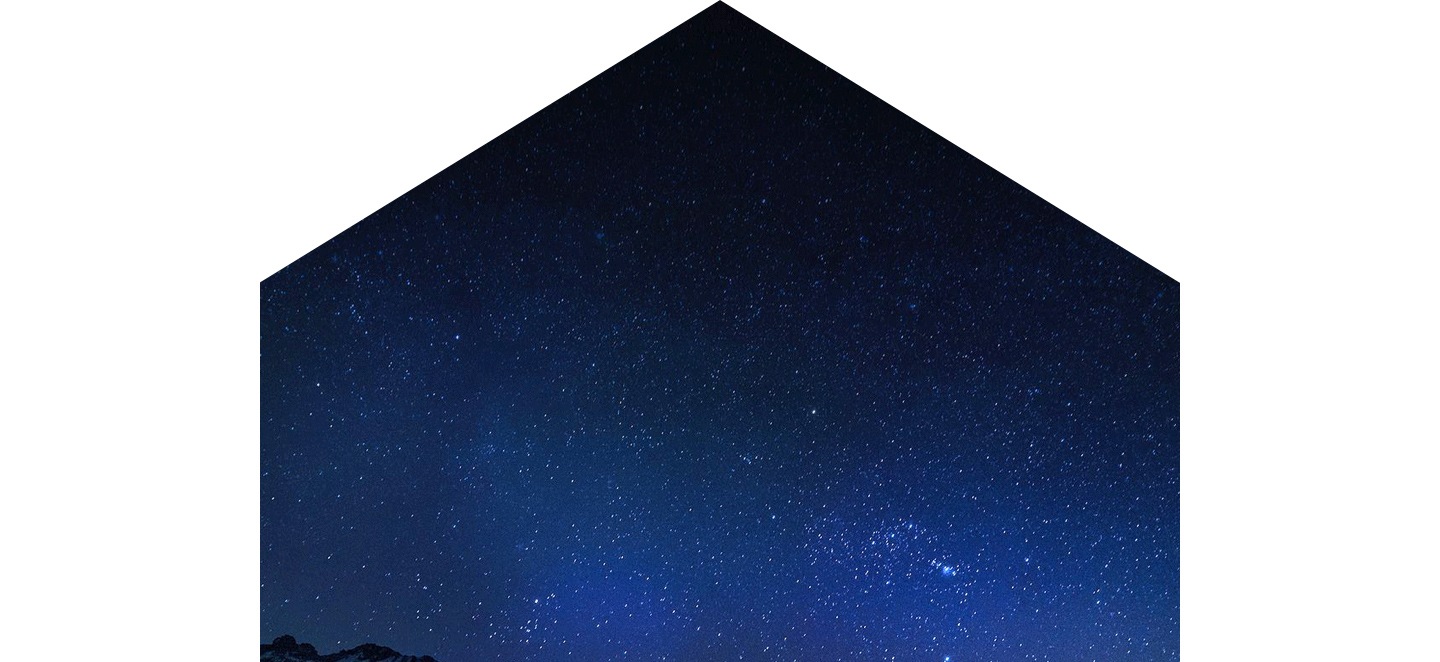 Upgrade to Pro-grade Camera
You don't need a professional photographer, you can be one. Using a Multi-Camera with wide angle, you can photograph the world just as you see it. Use portrait mode to take selfies you actually want to share, or capture an entire city skyline with the ultra-wide-angle lens. And don't worry if your hands aren't super steady, the Galaxy camera is. From Bokeh to dreamy long exposure, day or night photography, Galaxy revolutionises the way you shoot.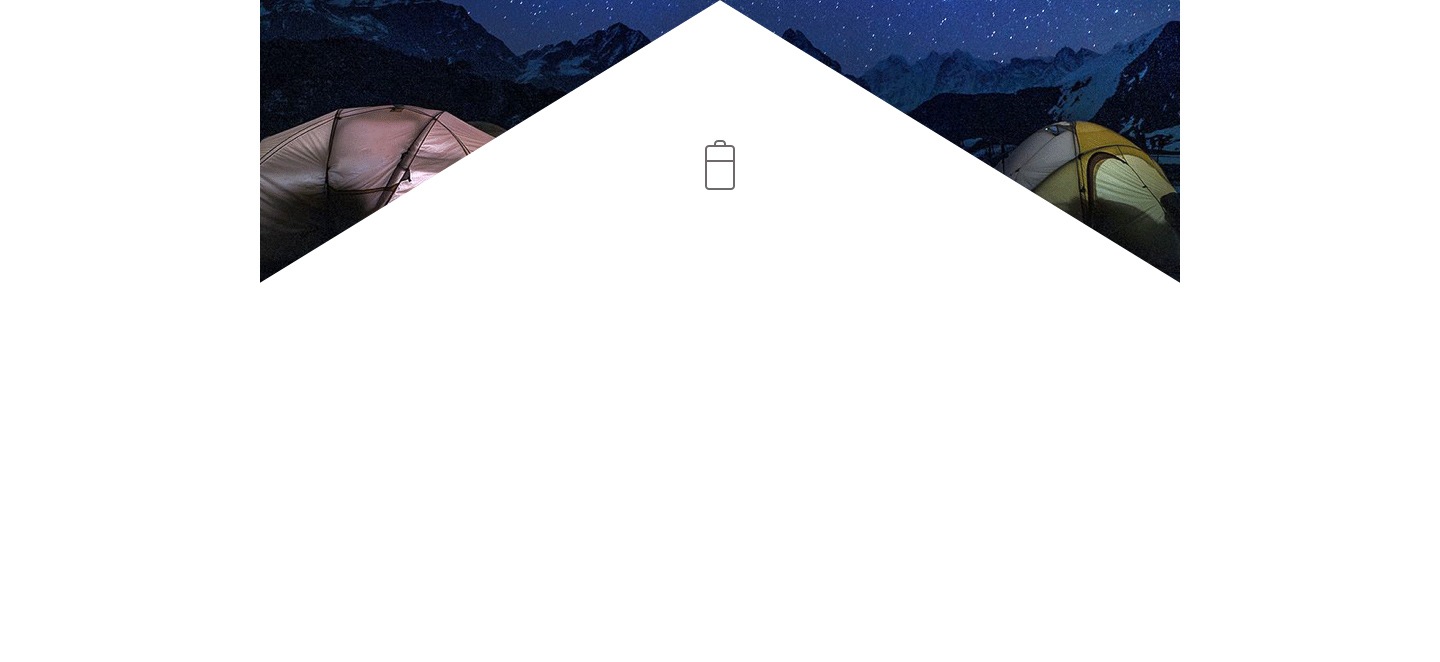 Upgrade to PowerShare
With great battery life comes great responsibility. Wireless PowerShare lets you charge yours and friend's devices from phones to wearables with Qi Wireless Charging.1 So, no there's no extra charger needed, it happens right from the back of your phone. Now you can get your day done with big battery power left over to share with friends. It's power to the people.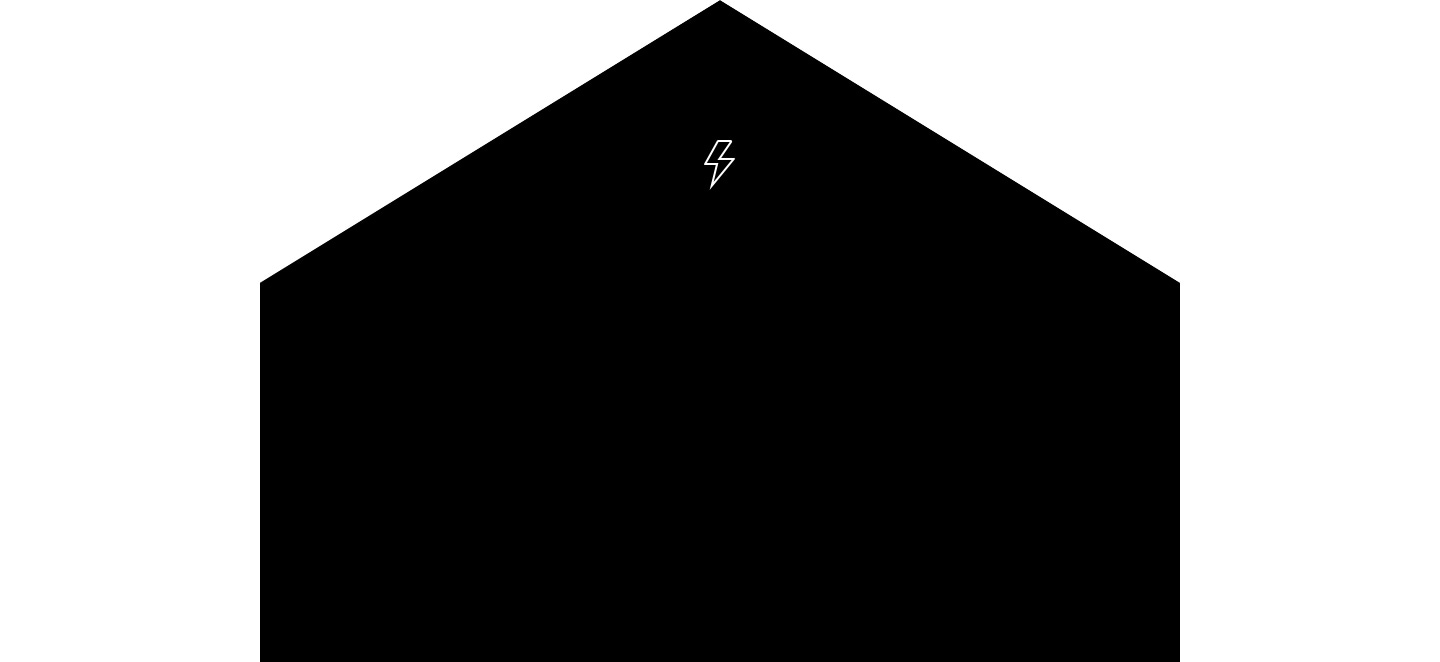 Upgrade to a fast phone for streaming
Want to know how to speed up your phone? It's simple, upgrade to Galaxy. Experience a big boost in speed and reliability with seamless switching to 5G LTE for next-generation mobile data speeds. Engineered for high-performance streaming and gaming, you can level up with 6 to 12GB of RAM.2 Life doesn't slow down when your phone does. That's why Galaxy moves like you – fast.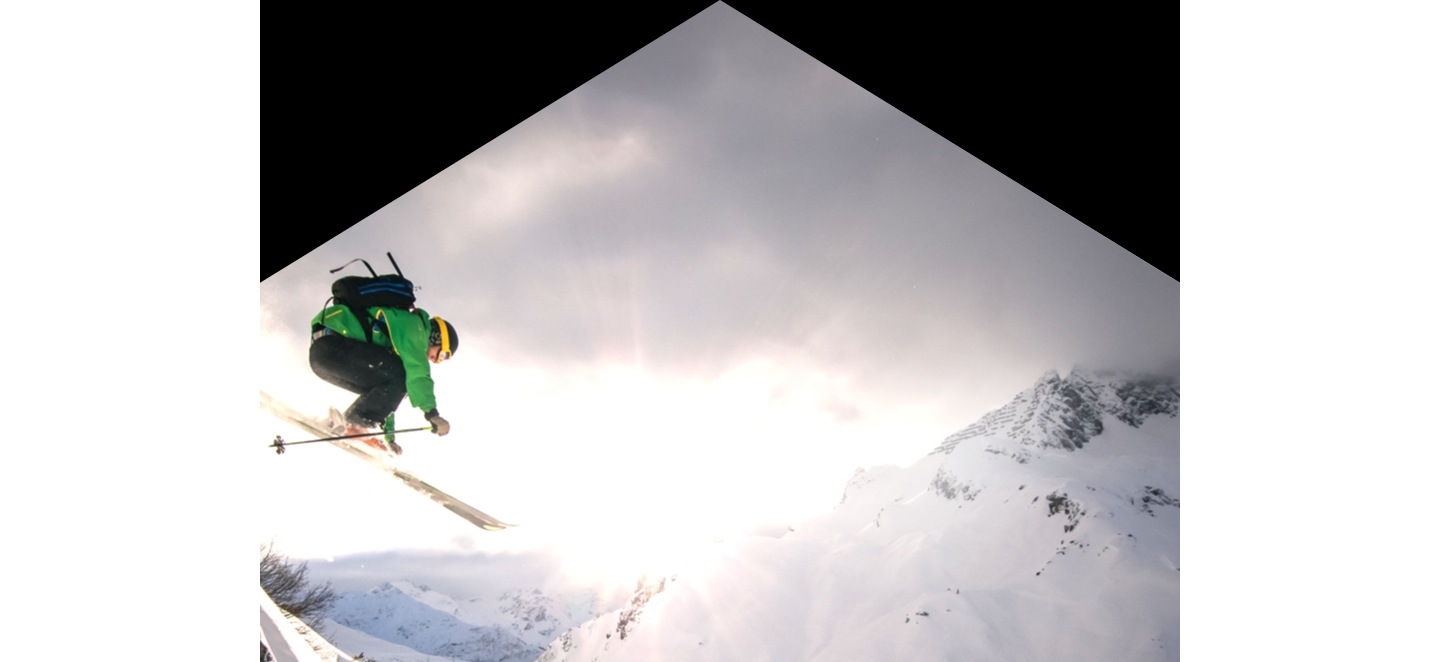 Upgrade to
Infinity O-Display
There's way too much good content to watch it on a small screen. The breathtaking infinity-O display with hole punch front facing camera is bezel less, so there's nothing to distract you from your favorite content. Bright light or no light, you'll always be completely immersed in this cinema-grade display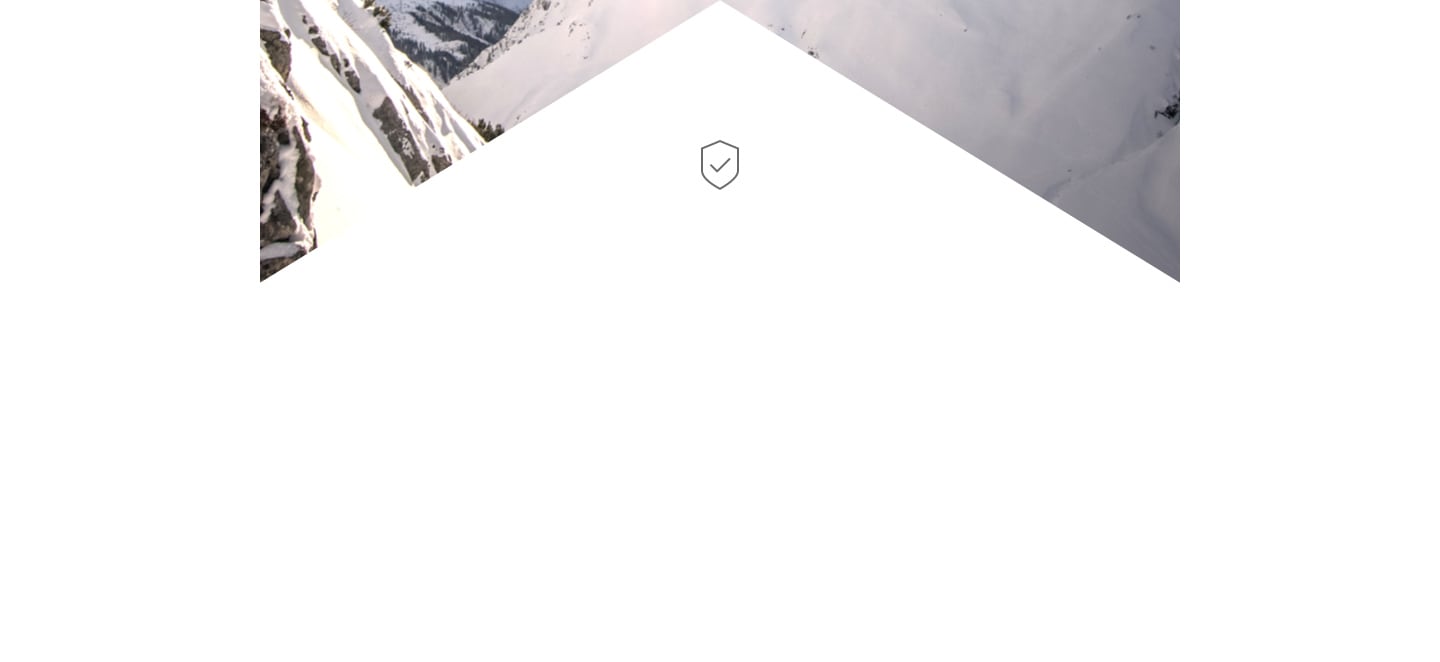 Upgrade to a more durable phone
We know how important your phone is to you. The good news is that our phones are highly water and dust resistant. In fact, they are backed by the international standard of IP683 which is the highest rating out there.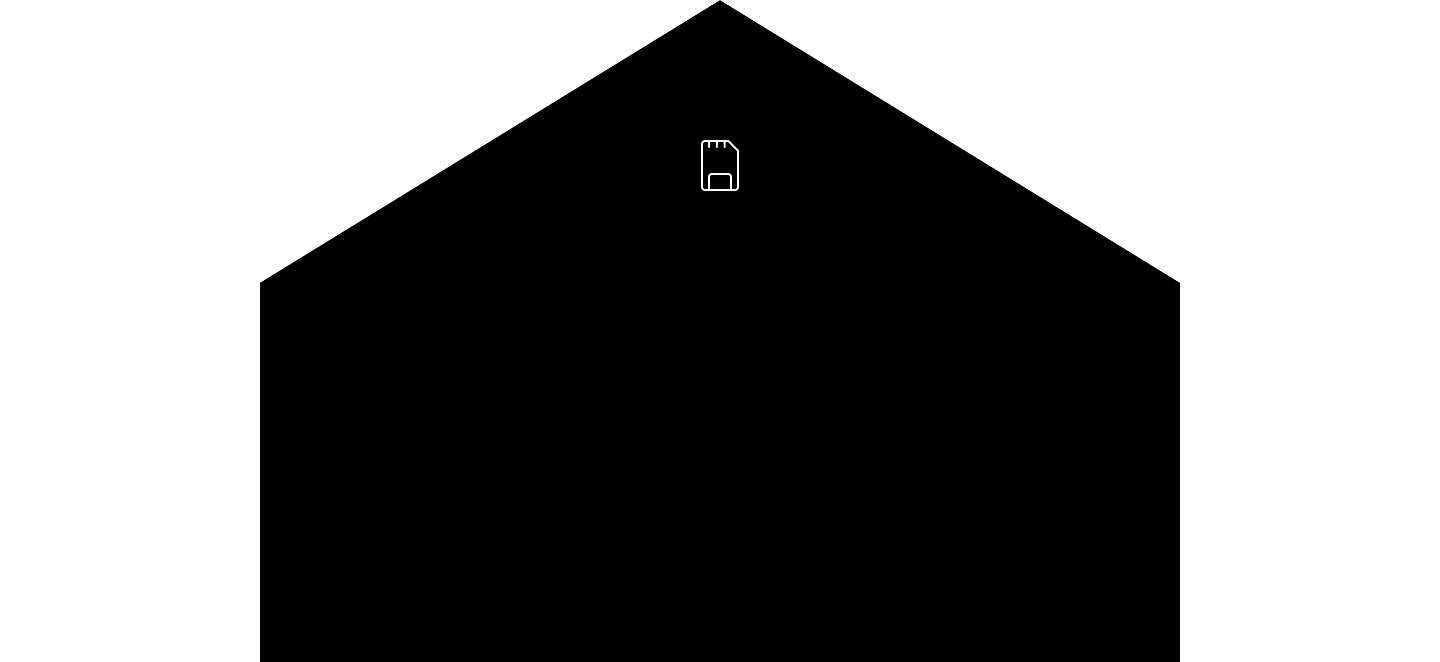 Upgrade to expandable storage
Because nobody likes deleting stuff, now you can keep every memory. A Galaxy mobile has generous built in storage, with additional expandable storage of 512GB – that's up to 1.5TB in total.4 Which is whole lot of pictures, apps and videos ready for you to enjoy.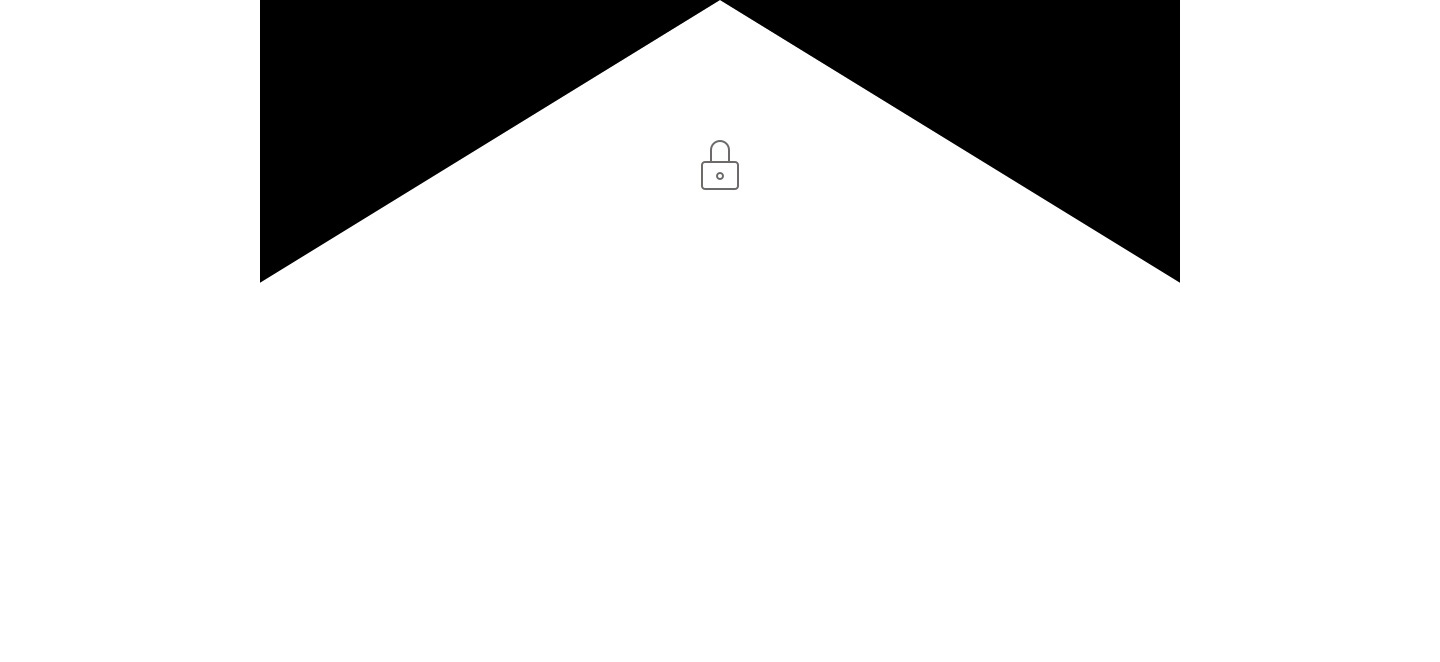 Upgrade to a phone that's secure
Your whole life is on your phone so access should be yours to control. With an ultrasonic fingerprint sensor and facial recognition technology, you're the only one with safe and simple access.6 From bad selfies to top secret documents, the Galaxy range uses Samsung Knox to protect all your data in real-time. It's woven into the hardware, so it's not going anywhere and neither is your information.
"I have always wanted a phone I can do artwork on … the Note9 has everything and more."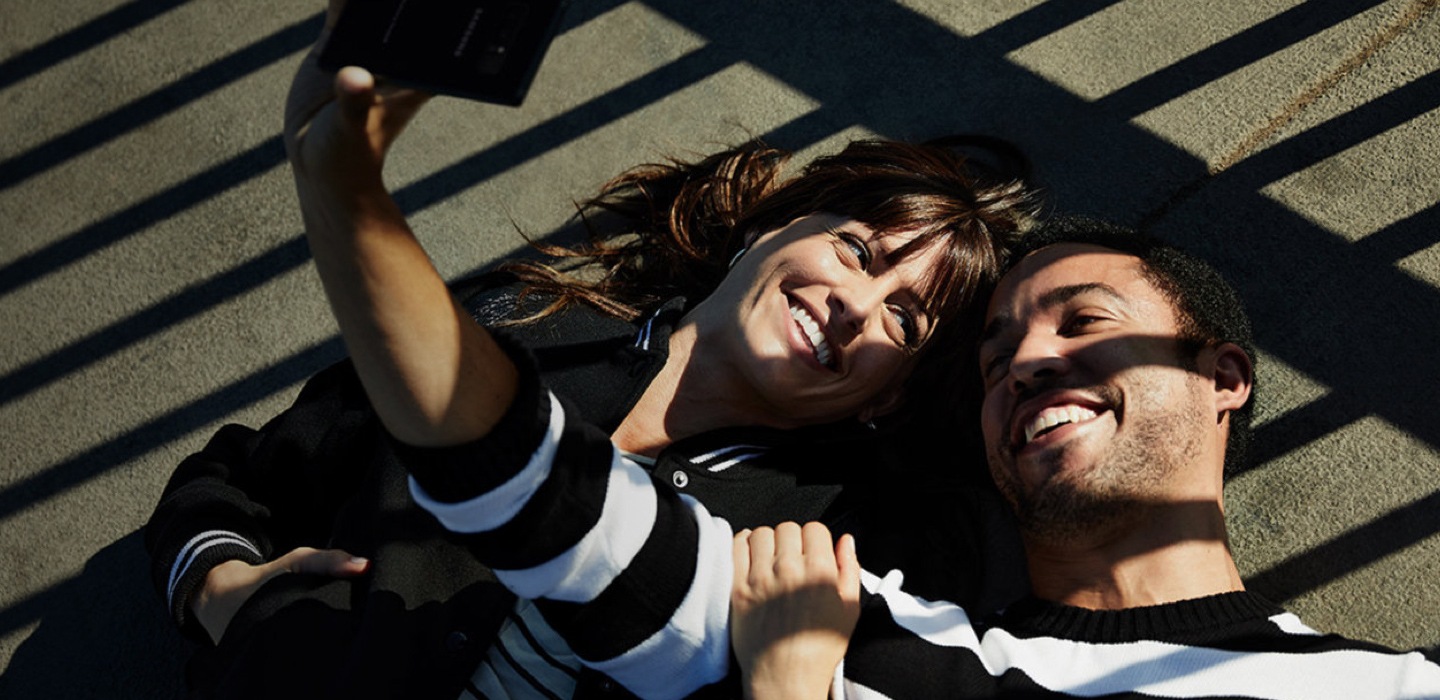 Keep everything you love
We make it easy to keep all the stuff that matters on your old phone. Smart Switch transfers your apps, files and photos in minutes.
Trade in for instant online credit
Why leave your old phone in the back of a drawer? Trade it in and get credit towards your new Galaxy. And we even recycle. So swap today and get more with Galaxy.7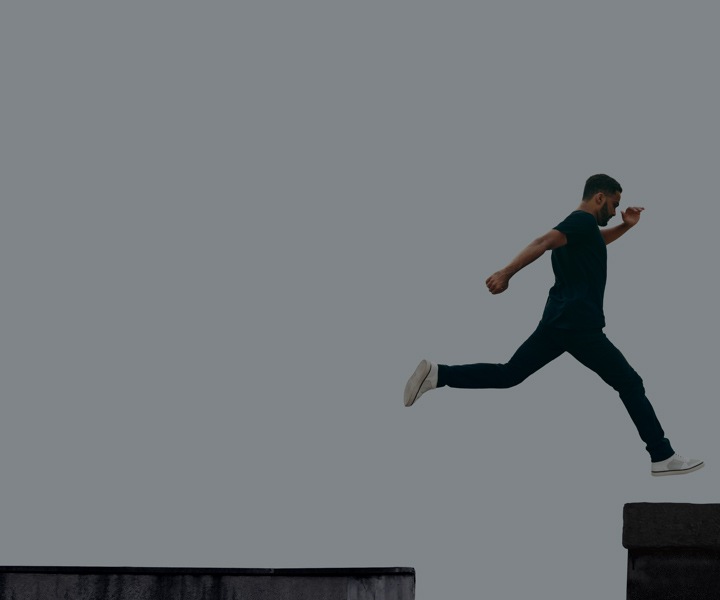 Get a new phone every year
Everyone likes new things. Get our latest phone every year and spread the cost over 24 monthly payments.8
1 Limited to Samsung or other brand smartphones with WPC Qi wireless charging, such as Galaxy S9, S9+, S8, S8+, S8 Active, S7, S7 edge, S7 Active, S6, S6 edge, S6 Active, S6 edge+, Note9, Note8, Note FE, Note5, and wearables such as Galaxy Watch Active, Gear Sport, Gear S3, Galaxy Watch, and Galaxy Buds. May not work with certain accessories, covers, or other brand devices. May affect call reception or data services, depending on your network environment.

2 Available in 12GB RAM (Galaxy S10+ Performance Edition), 8GB RAM (Galaxy S10e, S10 and S10+), 6GB RAM (Galaxy S10e).

3 IP68 rating. Based on test conditions for submersion in up to 1.5 meters of freshwater for up to 30 minutes. Rinse residue/dry if wet.

4 MicroSD card sold separately. External memory may be used to store photos, video and music files, but not applications.

5 Available in 1TB (Galaxy S10+ Performance Edition), 512GB (Galaxy S10 and S10+), 256GB (Galaxy S10e only), and 128GB (Galaxy S10e, S10, and S10+). Actual storage available may vary depending on pre-installed software.

6 Ultrasonic Fingerprint Scanner only available on Galaxy S10 and S10+

7 Purchase from Samsung Shop Online by 14/04/19 (11:59pm). Selected trade-in handsets only. Trade-in values will vary based on model and condition of trade-in handset.

8 The ability to upgrade your handset as part of the upgrade programme is offered by us on a discretionary basis. We do not guarantee that the upgrade programme will continue to be offered at the time of the release of our next flagship handset, or otherwise in the future. The condition of your returned phone will be reviewed upon receipt (you may be liable for a charge for excessive damage and if the handset is beyond economic repair you will not be eligible for the upgrade). There is no obligation to upgrade after 12 months, you can settle the credit agreement at any time. Your monthly payment for future Samsung Galaxy handsets may vary. Samsung Electronics (UK) Limited, registered at Samsung House, 1000 Hillswood Drive, Chertsey, Surrey KT16 0PS, United Kingdom, acts as a credit intermediary and offers credit products provided by Close Brothers Retail Finance. Close Brothers Retail Finance is a trading name of Close Brothers Limited. Close Brothers Retail Finance provides credit products for the upgrade programme and not for any other Samsung product. Close Brothers Limited is authorised by the Prudential Regulation Authority and regulated by the Financial Conduct Authority and Prudential Regulation Authority. For more information please visit www.closeretailfinance.co.uk. Finance is only available to permanent UK residents aged between 18-75, subject to status, T&Cs apply.