Watch YouTube uninterrupted.
Claim 4 months of free YouTube Premium when you buy a Galaxy Tab S6 Lite, Z Flip, Fold 5G or any of the S20 range, for ad-free, offline videos that continue playing in the background*
*Available to new YouTube Premium/Google Play Music subscribers only. Purchase by 31-12-20 & claim by 31-01-21.
Claim yours in 4 easy steps
Step 1:
Purchase a Galaxy S20, S20+, S20 Ultra, Fold 5G, Z Flip or Tab S6 Lite from a participating retailer between 30.04.20 – 31.12.20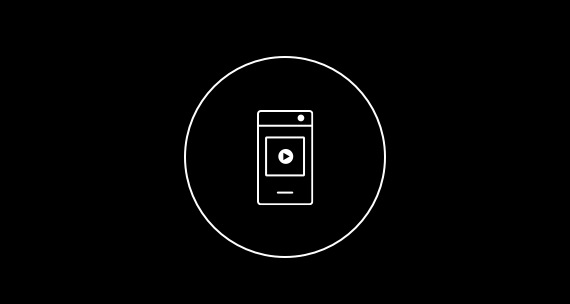 Step 2:
Open the YouTube app on your new device. Create an account or log in to your existing account. Click the circular "Account" button. Click the "Get YouTube Premium" button.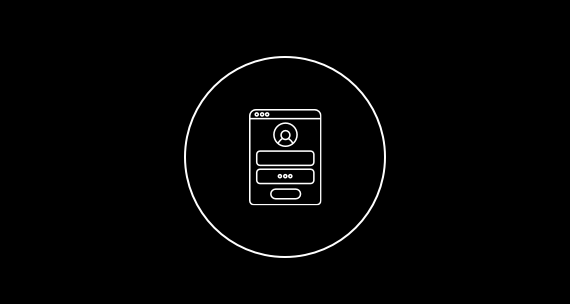 Step 3:
Tap the "TRY IT FREE" button.
Step 4:
Enter your payment information, press "BUY" and enjoy 4 months of free YouTube Premium worth £47.96. Claims must be made between 30.04.20 and 31.01.21