The display of my Fridge Freezer isn't working after a power cut
If you are experiencing issues with your fridge freezer after a power cut try some of these troubleshooting fixes to address the problem.  You may also want to consult your user manual for additional information on your appliance. If you cannot find a solution you may need to book a repair.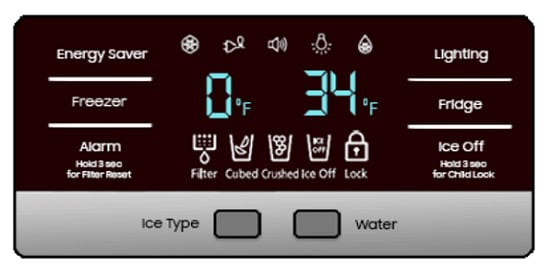 Please answer all questions.