How to set up email app on Samsung phone or tablet
Please note: Before you begin you will need to download the Samsung email application from the Galaxy Store or the Google Play Store.
To set up your email account, you will need to:
1
Open Settings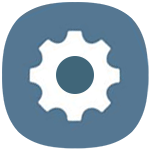 2
Tap Accounts and backup
3
Tap Manage accounts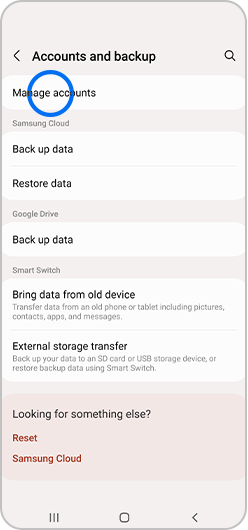 4
Tap + Add account
5
Tap Email
6
Choose which type of email you would like to set up
7
Enter your Email address and password, then tap Sign in or follow the instructions onscreen
8
Confirm your preferences with regards to notifications and settings

You can choose how often to sync (check for email) or whether you are notified onscreen when you have a new email here, amongst other options
9
Your email account should now be set up and ready to access from either the Samsung email app or the app from your email provider. Please note that the Samsung email app may need to be downloaded from Google Play Store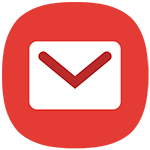 Please note: The Samsung email app may be in the Samsung folder on your apps screen.
Please visit Samsung Support for further support.
If you're experiencing unusual behaviour on Samsung mobiles, tablets or wearables, you can send us an error report or ask us a question in the Samsung Members app.
This allows us to a closer look at what is happening. The data is anonymised and only held for the duration of the investigation. Find out more about sending an error report through the Samsung Members app.
Please answer all questions.