Add to the wash
during the Wash
Open the door to smarter washing. With AddWash™, there's no need for a second wash. You can quickly drop in anything extra during the wash* – whether that's a stray sock you missed, extra softener, or a hand-washed garment for final rinsing.
* AddWash™ door can be opened at any time when the drum temperature is below 50°C.
Registration
Seamless support
Register your new AddWash washing machine, and make getting support or finding helpful hints and tips easier than ever.
Smart control
for greater freedom
We know you are as busy as we are. That's why we have added smartphone control**, meaning you can manage any washing cycles*** from wherever you are - be it the office, the room next door or simply the sofa.
** Requires Smart Home App available on Android and iOS.
***Selected models.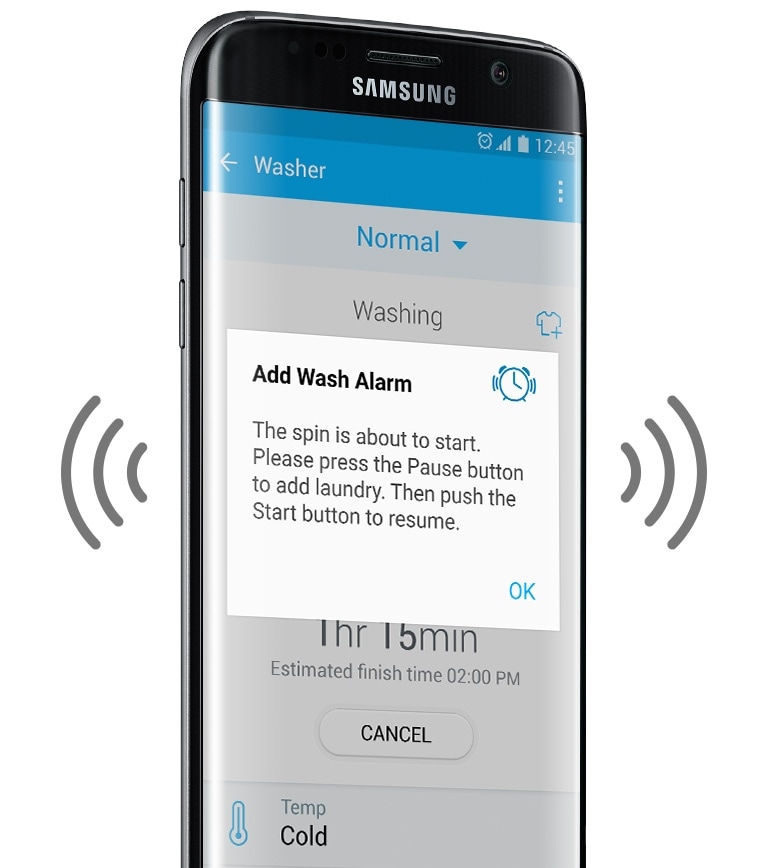 * Wireless network required. Available on Android and IOS.