Netflix shows perfect for a date night in
Our Spring picks for movies, shows and stand-up to watch with your other half.

Who says you can't have date night at home? Snuggle up on the sofa with a loved one and check out our top picks for the best that Netflix has to offer this Spring. What will you be watching?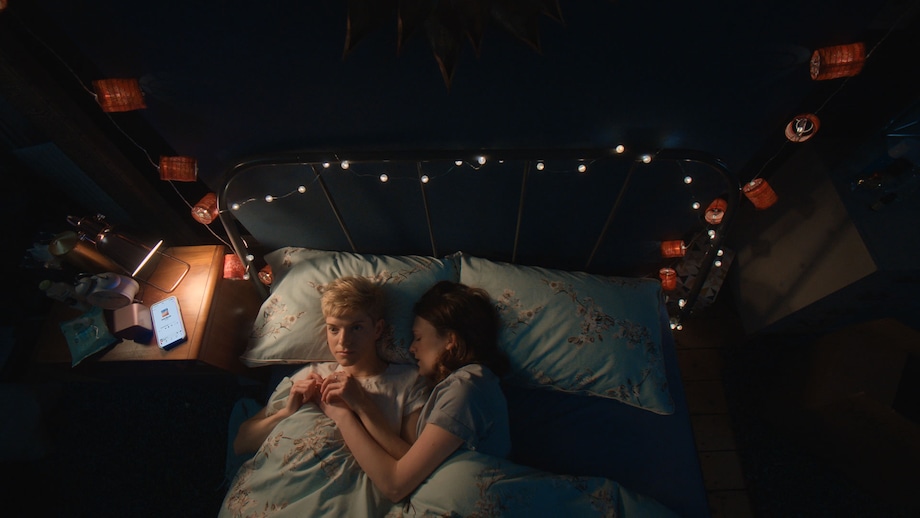 Feel Good
After a fresh take on the overdone romance genre? The hotly anticipated 'Feel Good' from Mae Martin hits the spot. Co-written and starring comedian Mae Martin, 'Feel Good' offers a no-holds-barred dive into the world of LGBTQ+ love, lust, addiction and stand up. The show is given its raw and honest feel by virtue of the fact that Martin touches on her own experiences of navigating the modern-day landscape of love, addiction and sexuality, and tries to reconcile the differences between a healthy relationship and a toxic one.

Release date: March 2020
Watch the trailer here: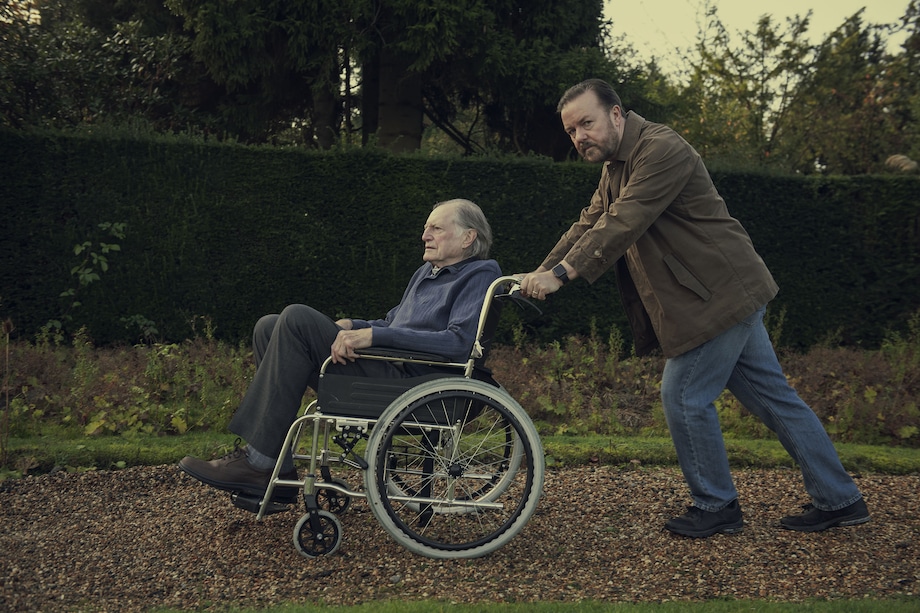 After Life Season 2
Ricky Gervais fans will rejoice to learn that 'After Life' is returning for its second season this April. After tugging our heart strings with a forcefully relatable tale of grief in season 1, Tony is back searching for a new raison d'être and trying to be a better friend to those around him. Peppered with black humour and touching interactions, 'After Life' is one of the most powerful productions from 'The Office' creator. If it's anything like the last one, season 2 is sure to have you reaching for the tissues.

Release date: 24th April 2020
Watch 'After Life 2' on Netflix this April.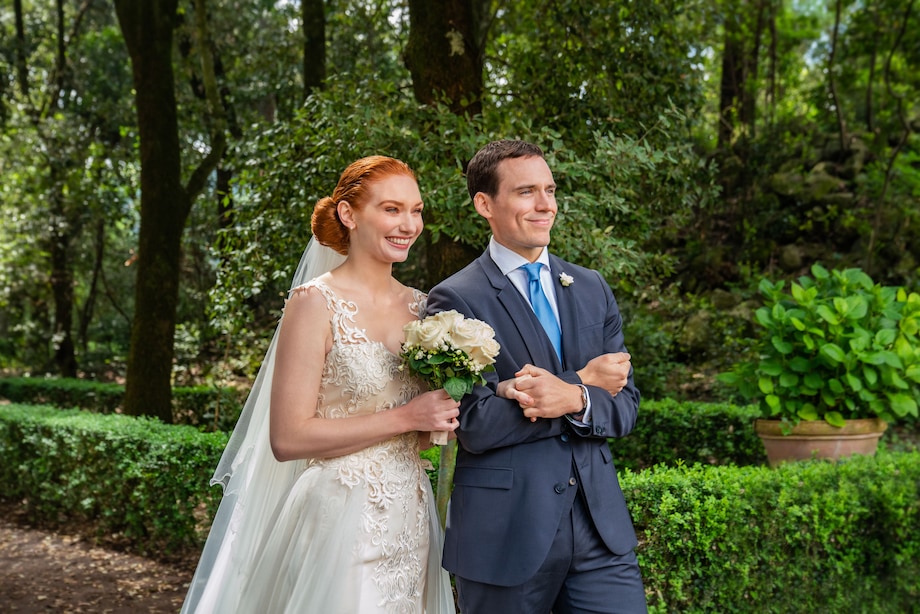 Love Wedding Repeat
Chaos reigns as loving older brother Jack (Sam Claflin) embarks on multiple versions of the same wedding day at once. 'Love Wedding Repeat' is director Dean Craig's light-hearted take on the butterfly effect. As Jack tries to ensure his little sister has the perfect wedding day, he is forced to juggle uninvited wedding guests, angry ex-girlfriends and the girl that got away. For another innovative take on the romance genre, you'll want to give this one a try.

Release date: 10th April 2020
Watch 'Love Wedding Repeat' on Netflix this April.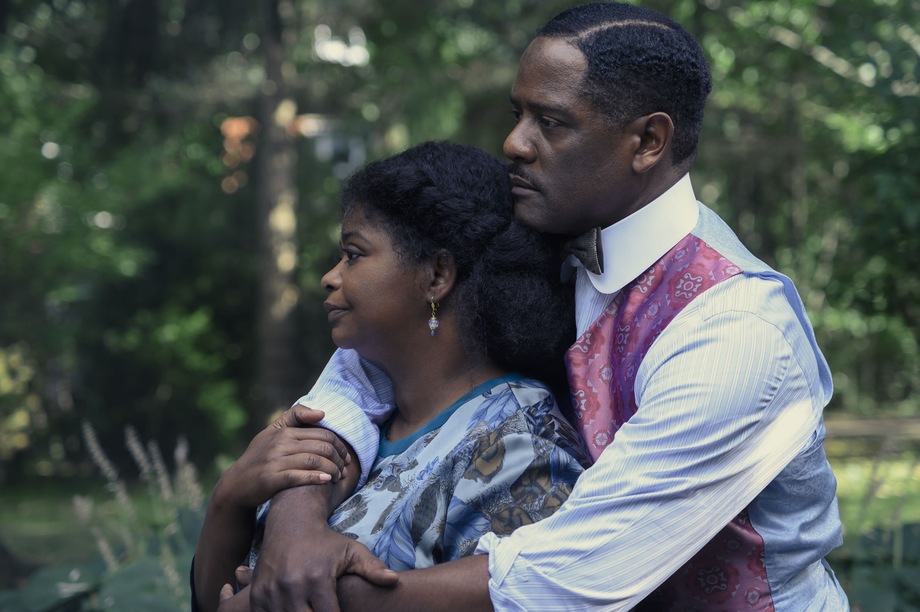 Self Made
In need of a morale boost? 'Self Made' is the inspirational true story of America's first female self-made millionaire. Oscar winner Ocatavia Spencer stars as Madam C.J. Walker, who overcomes racial prejudice, gender biases, personal betrayals and more to do the impossible. While building a brand that revolutionises black haircare, Spencer simultaneously works to fight for social change. With an all-star cast including Blair Underwood and Tiffany Haddish, Self Made is a four-part drama series that is not to be missed.

Release date: 20th March 2020
Watch 'Self Made' on Netflix here.
The Eddy
Head to the romantic Parisian underworld of jazz and nightlife with eight-part drama series 'The Eddy'. Directed by 'La La Land's Damien Chazelle, 'The Eddy' tells the tale of former pianist and struggling club owner Elliot. Turbulent relationships, questionable business practices and fraught family dynamics collide, and Elliot's entire world begins to unravel. The power of music and beauty is explored in this original drama featuring real-life musicians including an on-screen debut by rapper Sopico.

Release date: 8th May 2020
Watch the trailer here:
All titles may change.
Images and videos are used with permission from Netflix.
Bring Netflix to life with our QLED 8K TV
Immerse yourself in all your favourite Netflix shows and films in the depth and detail of our QLED 8K TV.