Create your own digital playground on your tablet. In six simple steps, you can have your child learning languages, mastering maths and playing a host of games like never before.

Download app
Step 1
Download the app from Google Play Store or Galaxy Apps.

Open app
Step 2
Open the app using the icon on your tablet's homescreen.
Set PIN code
Step 3
Set a PIN code to activate child protection controls.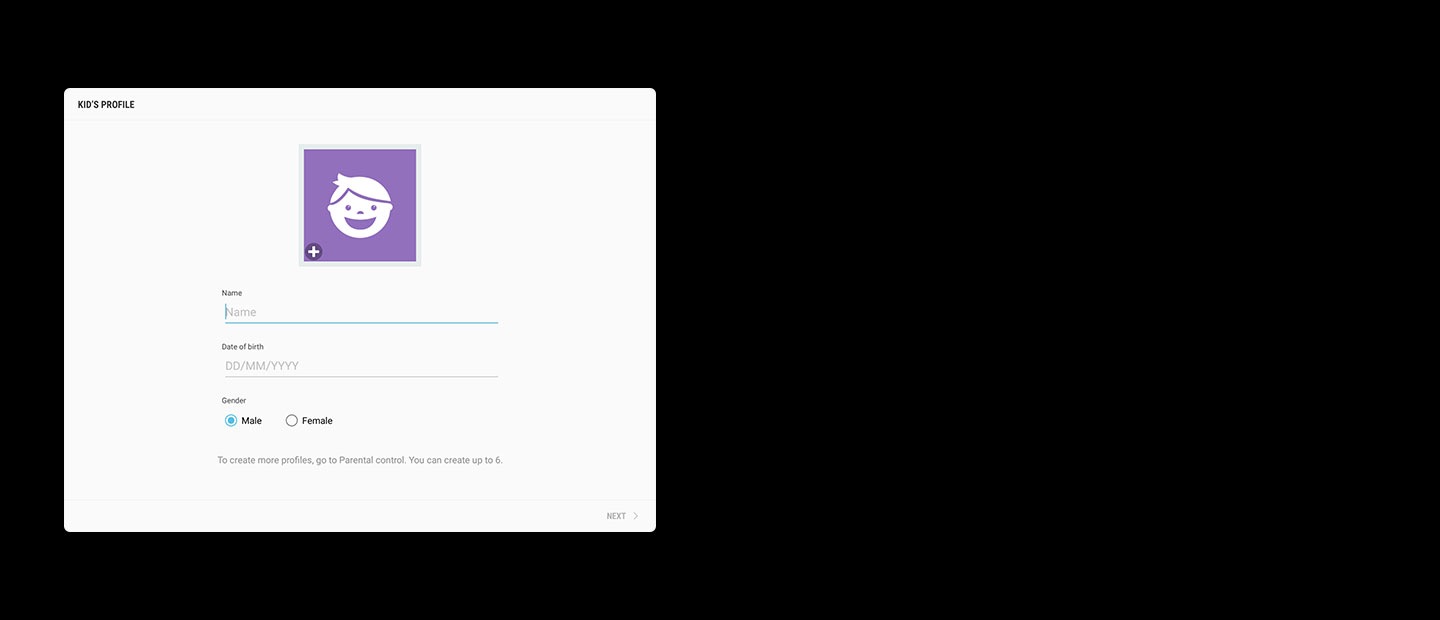 Create profiles
Step 4
Set a profile for your child and enter their name, date of birth and gender.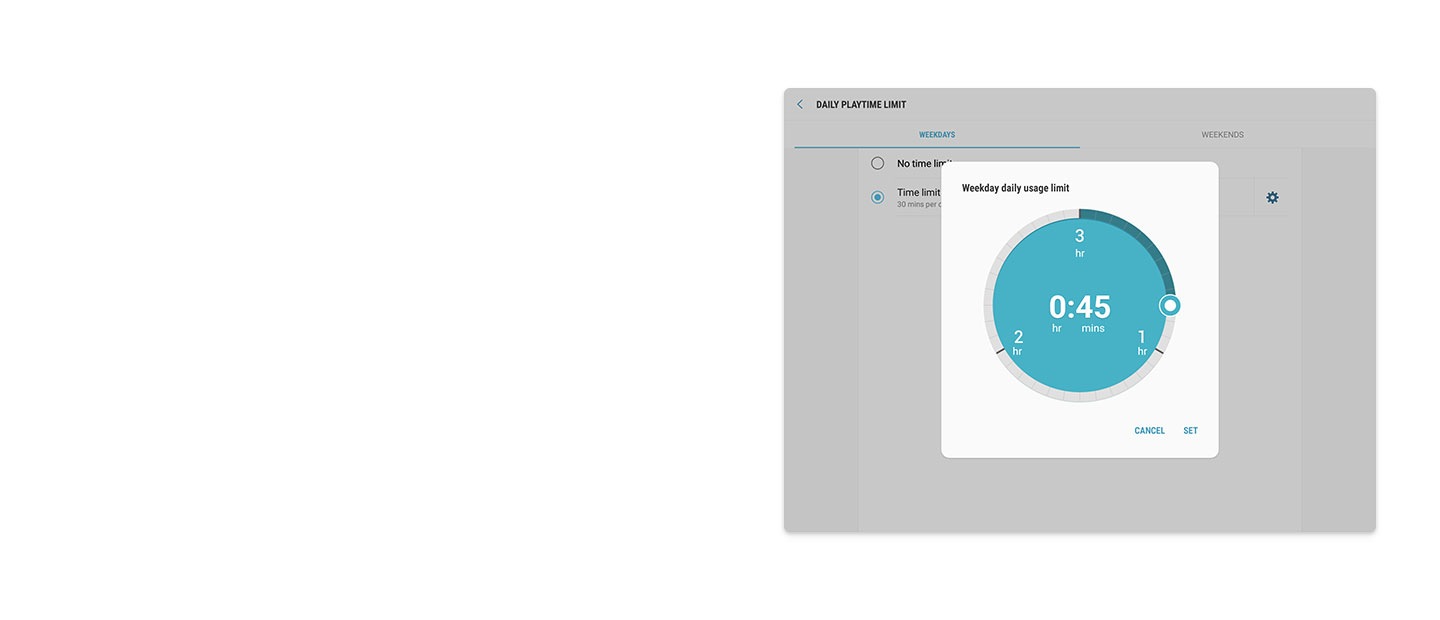 Set usage limits
Step 5
Set a daily playtime limit and manage what content your child can access.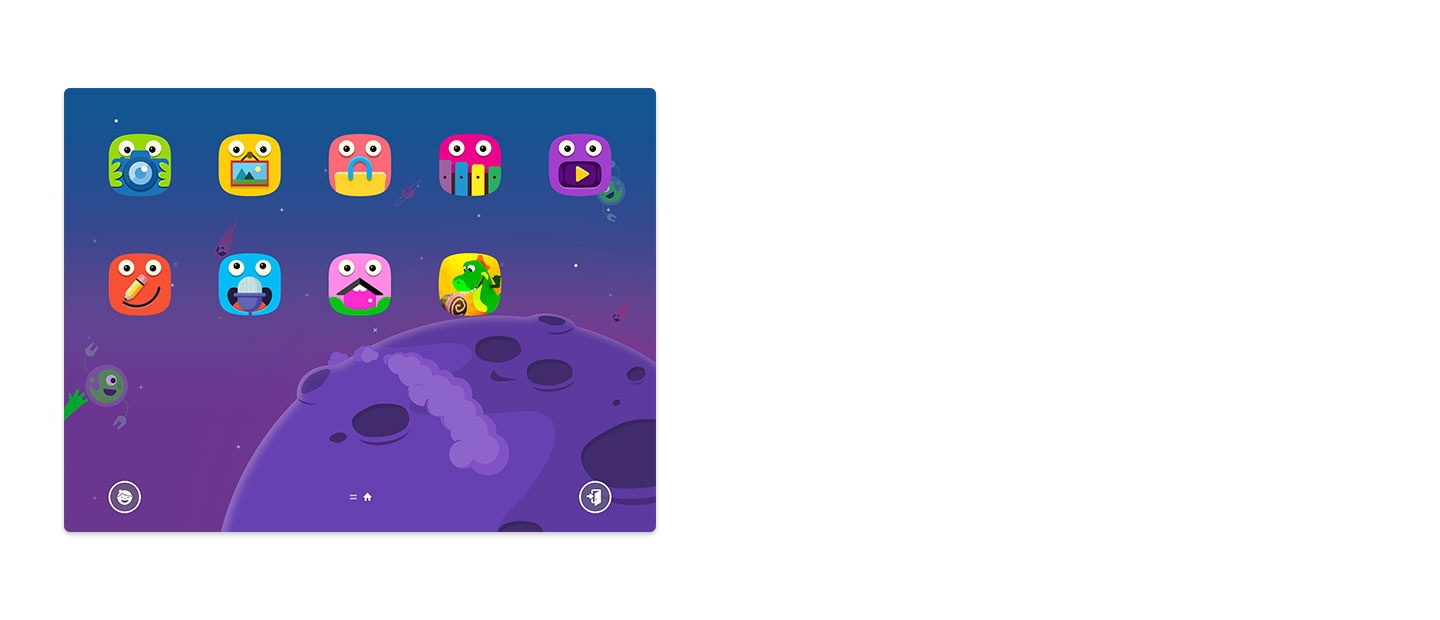 Enjoy playtime
Step 6
Give your tablet to your child, open Kids mode and let playtime begin.