Tumble Dryers
Gently does it.

A Tumble Dryer is a must for busy households. Our Tumble Dryers protect your clothes as they dry, so no need to worry about snagging your favourite top. As well as drying your clothes gently, they're gentle on the environment and your wallet too. And as clothes come out with less wrinkles. there's less ironing too. All with the peace of mind of a 5 year warranty*.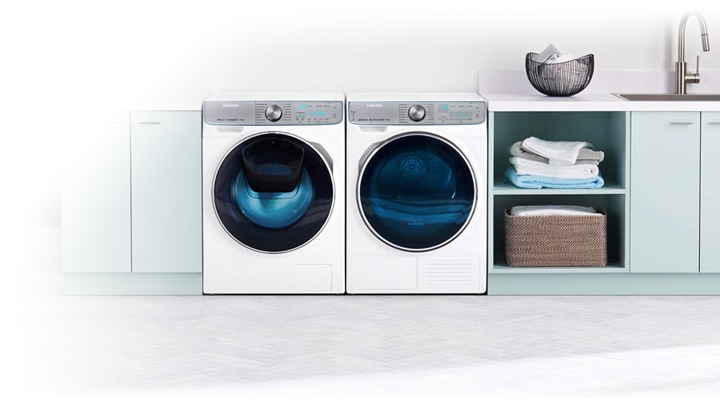 Take a closer look
at our Tumble Dryer range
See more of what makes these Condenser Tumble Dryers a must-have.
Pump up the performance
Heat pump technology
It's good to know that even your most delicate delicates are always protected whilst tumbling in the drum. Heat pump not only takes care of your clothes, but as it's energy efficient, it keeps your wallet happy too.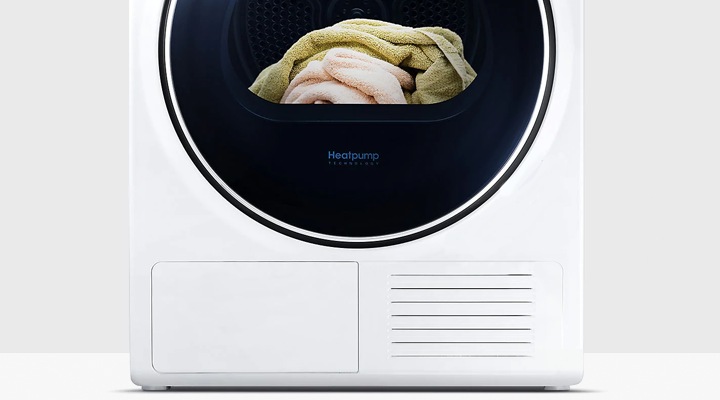 Hold the wrinkles
Anti crease technology
What could be easier than taking freshly dried laundry from the dryer that can get away without being ironed? Once the drying cycle has finished, Anti-Crease tumbles clothes periodically for 120 minutes in unheated air, which does wonders for cutting down creases and wrinkles.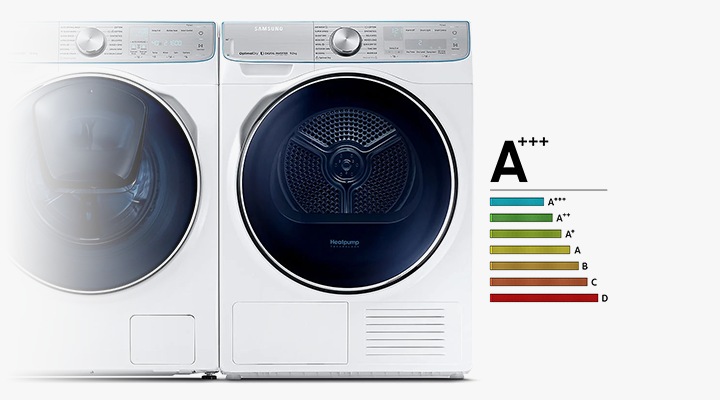 Dry in no time
35 minute quick dry
Need your favourite top dry for an impromptu night out? The 35 Minute Quick Dry cycle dries a load of clothes in just over half an hour. How handy is that?
Not sure where to start?
Find the right Tumble Dryer for you
*Available by redemption within 90 days of purchase, t&cs apply.