Classic Fridge Freezers
Get a streamlined Fridge Freezer with extra space for your groceries

With a Samsung Classic Fridge Freezer, you'll be surprised by how much room is created through the streamlined insulation and cooling technology.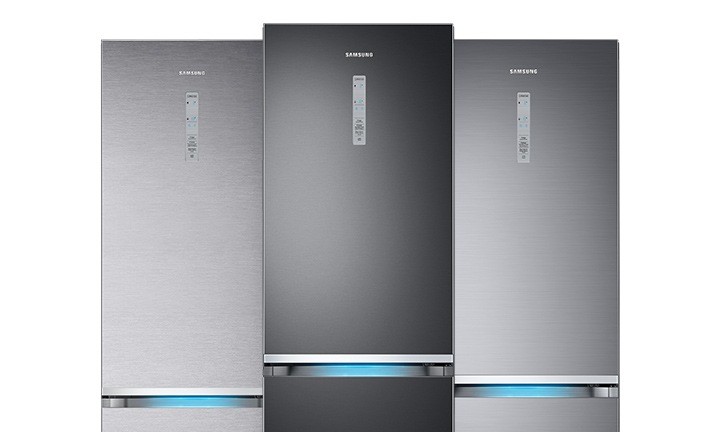 More inside, same outside
SpaceMax Technology™
Now you can get the best of both worlds with SpaceMax Technology™. It makes the walls slimmer, so the same size fridge on the outside has larger capacity inside.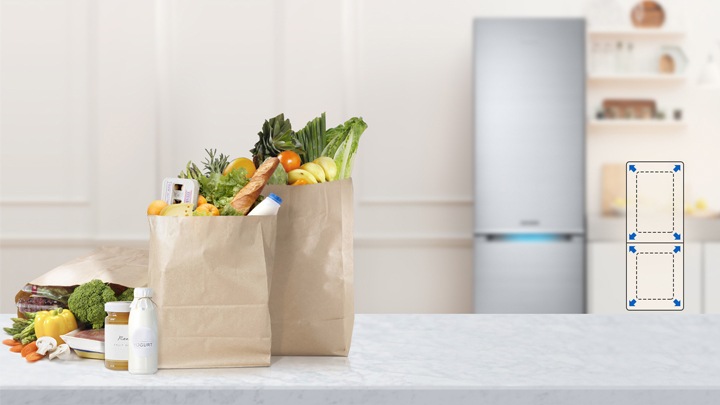 Fresh as a daisy
Twin Cooling Plus™
Wouldn't it be good if all your food in the fridge stayed fresher for longer? Samsung Twin Cooling Plus™ does exactly that.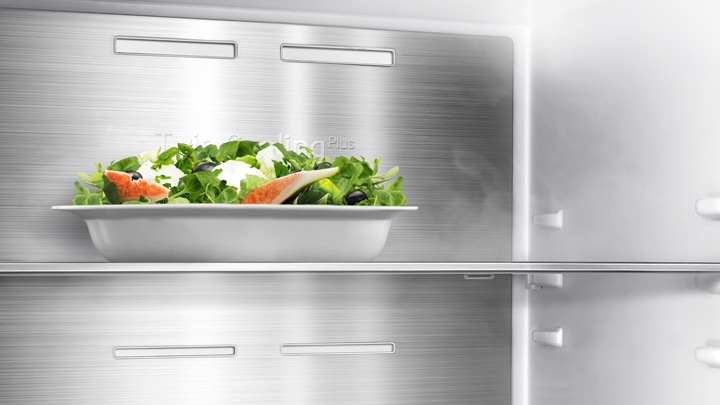 Stand out and fit in
Kitchen Fit™ Design
Fancy the built-in look but don't want to redesign your whole kitchen? KitchenFit™ fits flush with your cabinets and integrates perfectly for a stunning, seamlessly integrated look.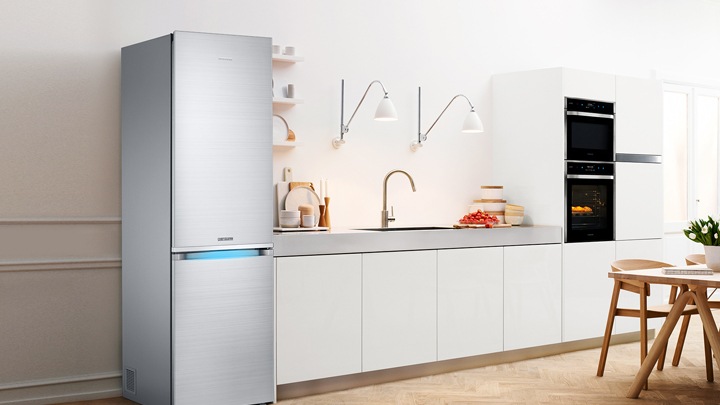 Our Classic Fridge Freezer range
Barosa
Our widest Fridge Freezer is just right for feeding the wider family.
RT6000
Milkshake or ice-cream? Change the top section from freezer to fridge and back again with the clever convertible zone.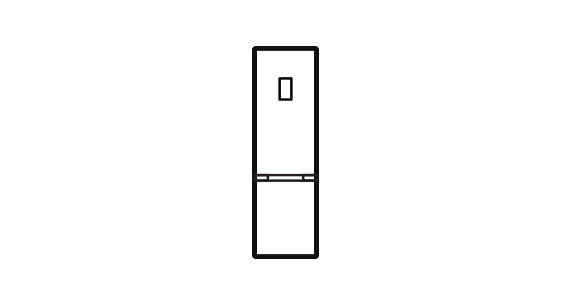 RB8000
Fits flush with your cabinets and steals the show with its big shop capacity.
RB7000
Slim on the outside, yet roomy inside and twice as cooling too.
RB6000
A black glass design takes centre stage and will have everyone talking.

RB5000
For when you need a slightly taller and roomier Fridge Freezer.

RB3000
Life-proof and stylish too, with chilled water on tap.

Popular Classic Fridge Freezers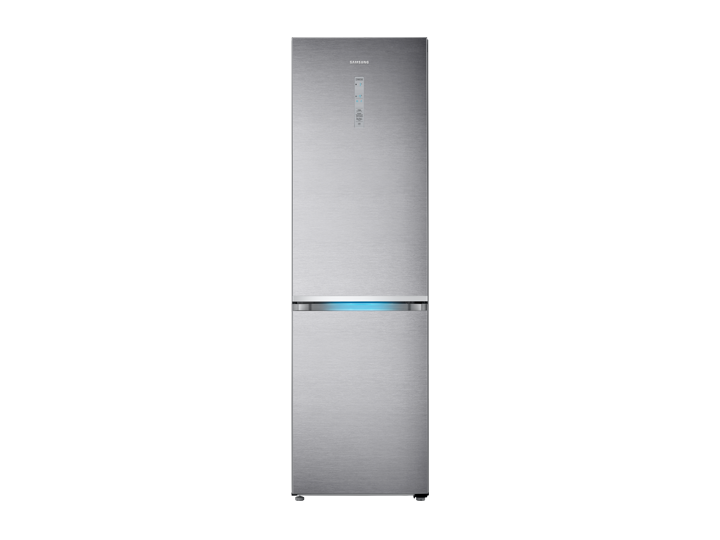 Classic Fridge Freezer with CoolSelect Plus Zone
Kitchen Fit Design, A+++ energy rating, 328L capacity
Classic Fridge Freezer with SpaceMax™
CoolSelect Plus Zone, A++ energy rating, 382L capacity
Classic fridge Freezer with Twin Cooling Plus™
CoolSelect Plus Zone, A++ energy rating, 382L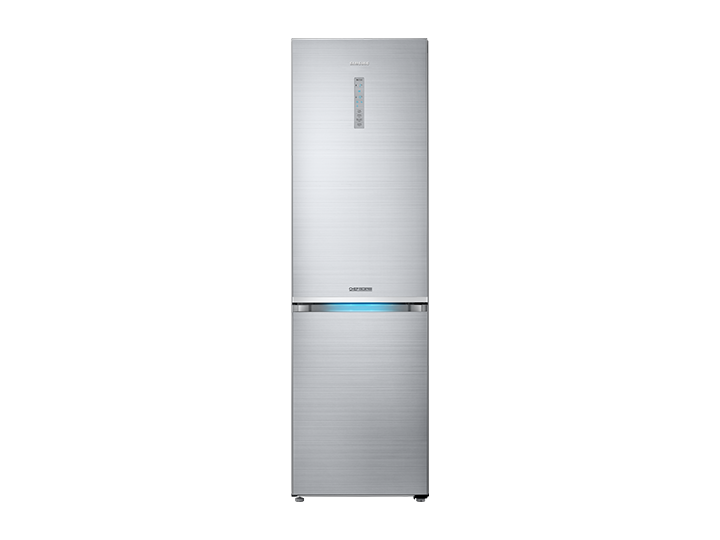 Fridge Freezer with CoolSelect Duo
SpaceMax Technology™, A+++ energy rating, 315L capacity
Not sure where to start?
Find the right Fridge Freezer for you
All Sizes
All Types
All Colours
Ice and Water Dispensers
All Sizes
All Colours